Our Adult & Professional Studies programs are designed for everyday working adults. We offer flexible Adult Degree Majors & Minors where classes are in a 100% online and hybrid format that are convenient allowing you to still work while earning your degree. Students can choose to focus on one major, double major and add on a variety of minors including human resources, leadership, psychology and many more!
Ready to start or finish your degree? We're ready to help. With locations from the Triangle to the Coast, we have the programs and resources to help you meet your aspirations. Choose the course of study that meets your needs, finish your degree and give your career a boost!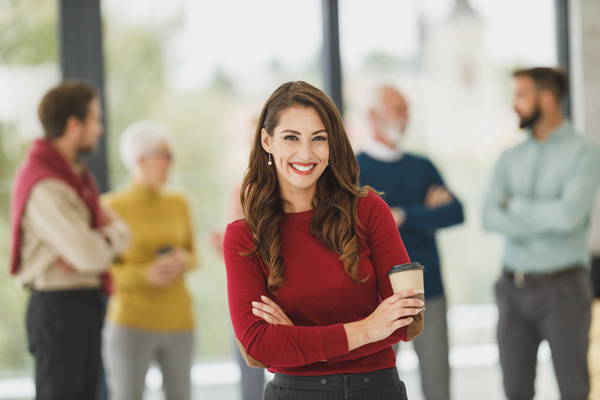 Accounting
The accounting major provides adult students with knowledge of generally accepted accounting principles, accounting theory, and business practices necessary for rewarding personal lives, good citizenship, and professional advancement. A degree in Accounting prepares students for professions in cost accounting, public accounting, auditing, security, and financial analysis in a variety of professional settings.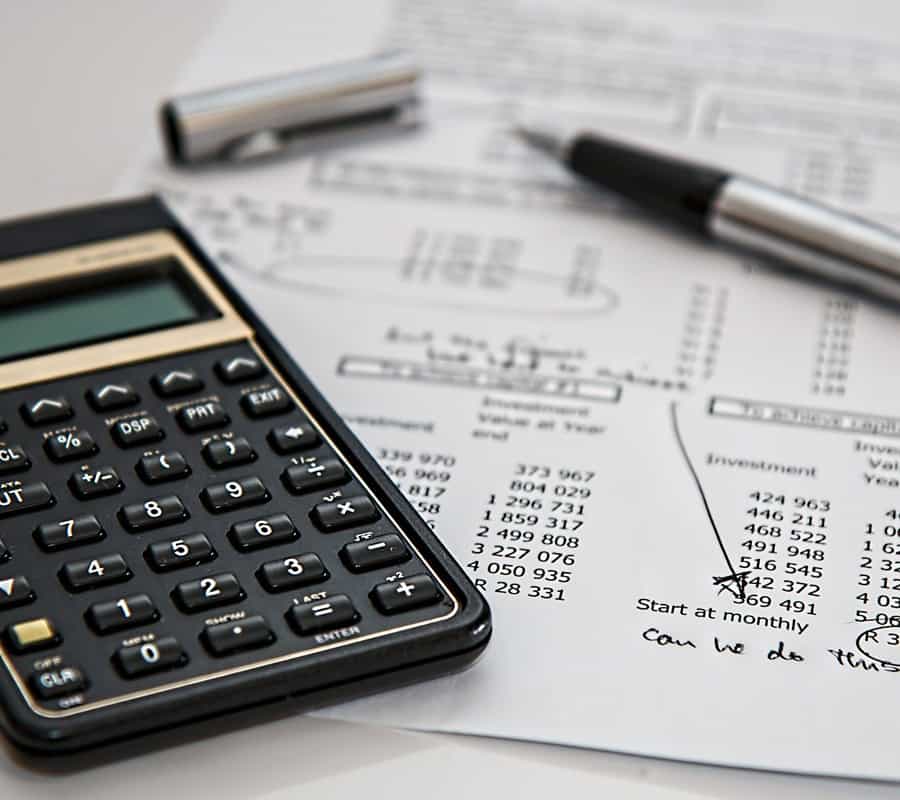 Business Administration
(with option to add a minor in Entrepreneurship)
The Adult Degree Major in Business Administration is designed to prepare adult students as supervisors or managers in a number of settings including government agencies, healthcare settings, retail stores and a number of other organizations. The curriculum offers a well-rounded educational approach the business world—emphasizing skills in accounting, economics, finance, marketing, management, and organizational behavior. Students also have the option to add a minor in Entrepreneurship.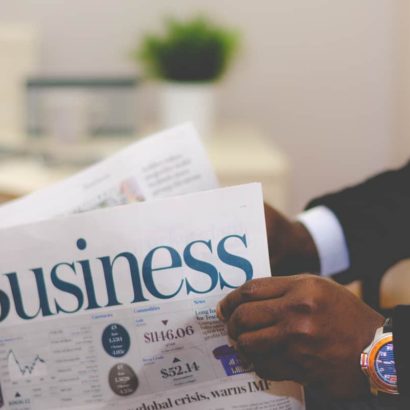 Computer Information Systems
A degree in Computer Information Systems encompasses mastery of web design and development, programming, database, networking, and security skills. This curriculum prepares its graduates for professional advancement in any of a wide variety of careers in information systems and/or graduate education.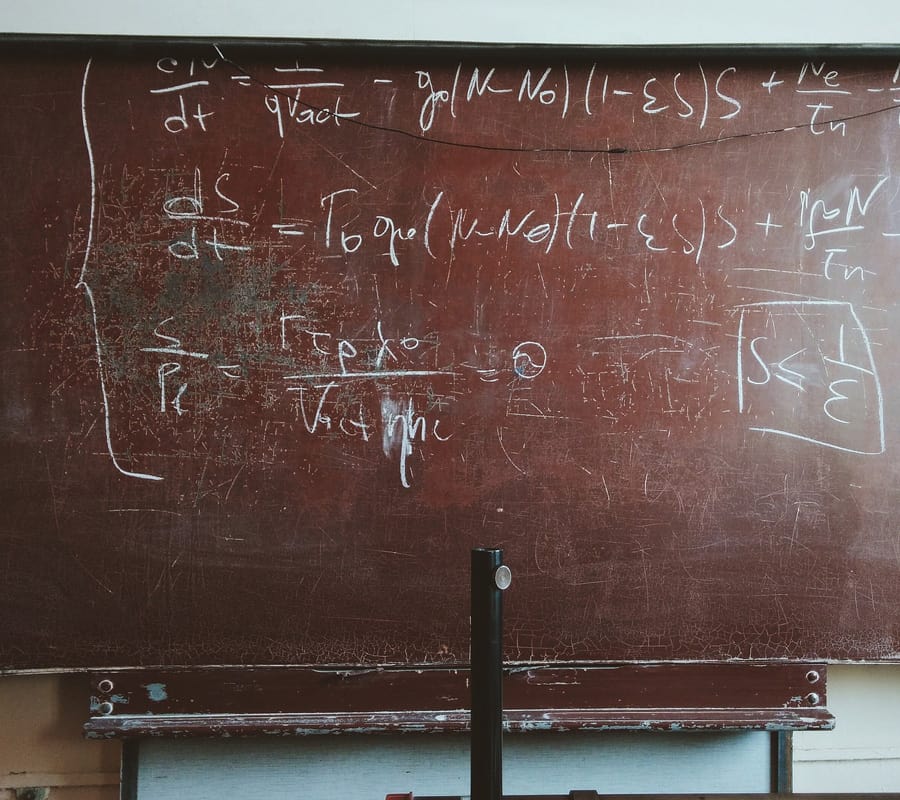 Criminal Justice Studies
A degree in Criminal Justice is designed to educate students in the three areas of the criminal justice system: Law Enforcement, Judiciary, and Corrections. This degree prepares adult students for advanced degrees and for positions within the criminal justice system and related entities.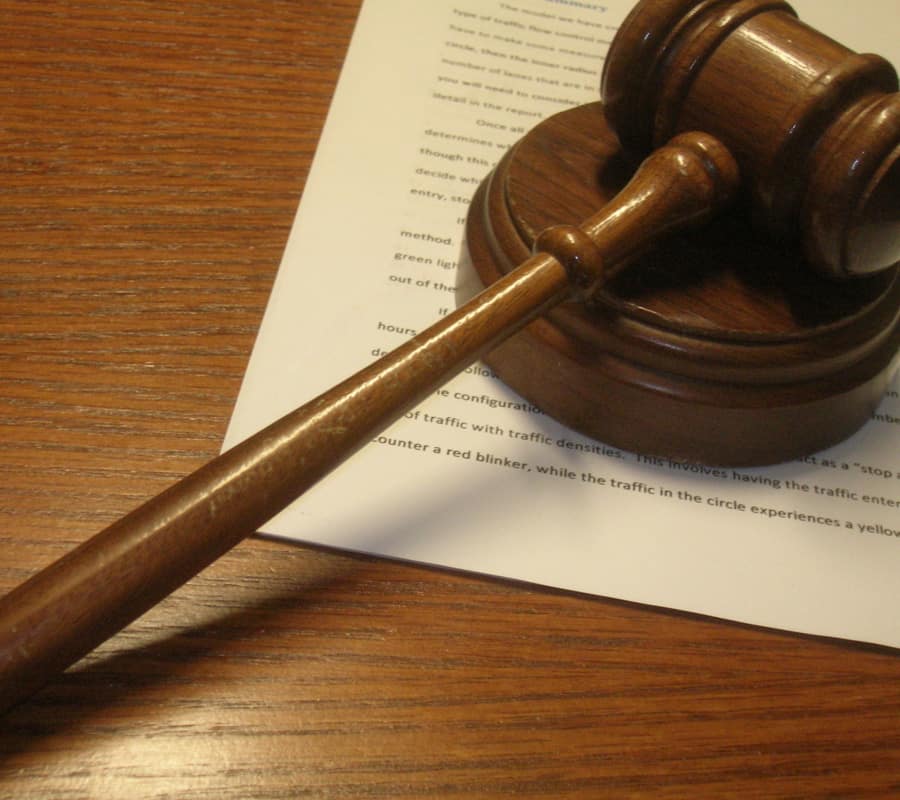 Elementary Education
A Bachelor of Science in Elementary Education prepares students for licensure in grades K-6. Adult students will be exposed to coursework in educational theory and practice, introduction to teaching, books for children, technology in education, reading, language arts, and curriculum in elementary education, etc.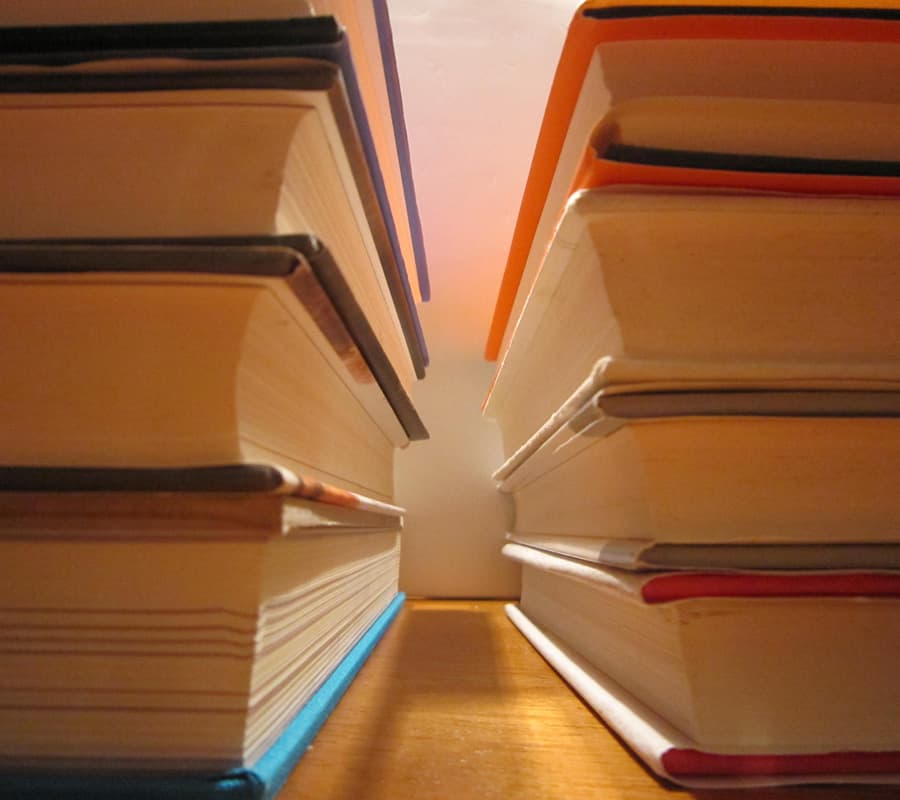 Healthcare Administration
Earn a Bachelor of Science in Healthcare Administration from NC Wesleyan University and excel in the business operations side of medical facilities. Students will learn the financial, human resources, legal and ethical aspects, as well as quality control within a healthcare setting. This degree will prepare adult students for careers in medical and health services management, healthcare administration and medical office management. Start your path today to becoming a Healthcare Administration Leader!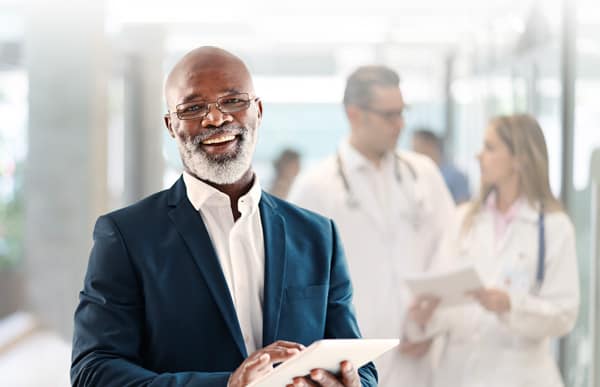 Supply Chain Management
As a Supply Chain Management Major, adult students will combine core business courses with discipline-specific coursework in logistics and supply chain management. Students will explore the business aspects of transportation, distribution and warehousing operations within multiple corporations. Topics on management, human resources, global logistics and transportation management will be covered in this program.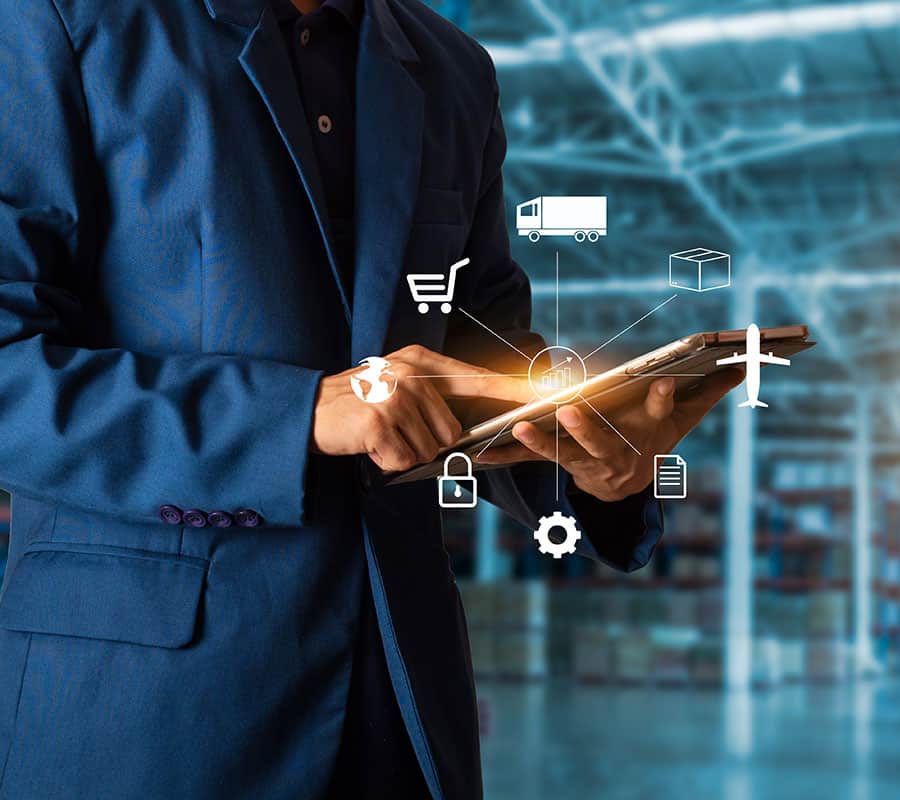 Marketing
The degree in Marketing includes a number of business courses including 24 hours specific to marketing. Some of those courses include: Consumer Behavior, Advertising, Services Marketing, Internet Marketing, and Retail Marketing among others. Adult students will be prepared to pursue careers in marketing management, marketing research, advertising and promotions along with a number of other careers in the marketing field.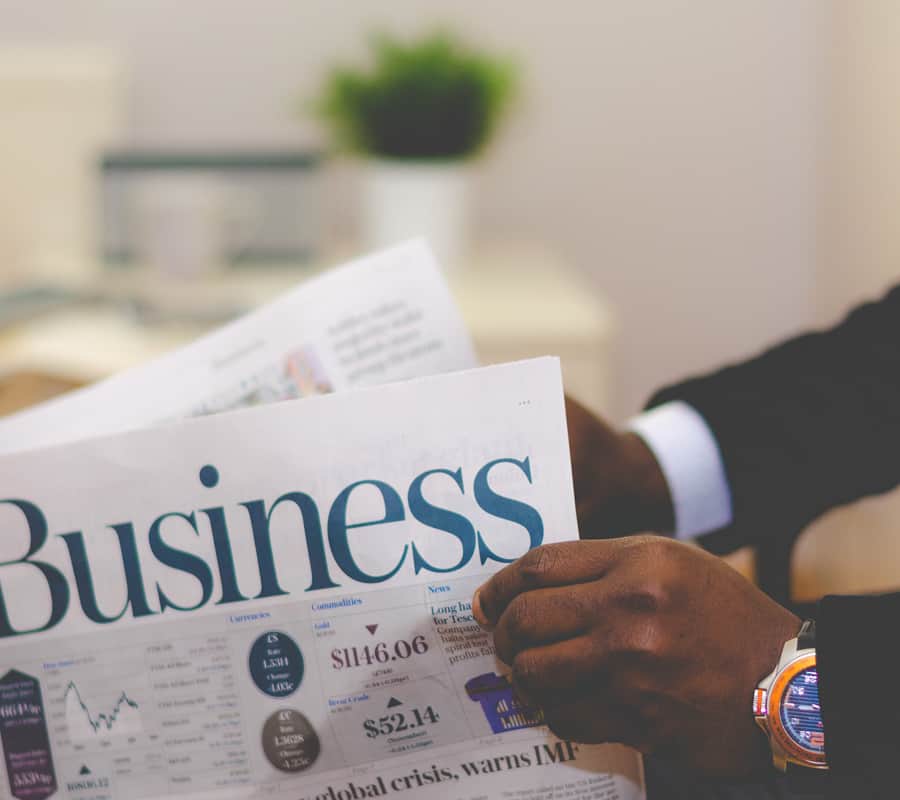 Organizational Leadership
A major in Organizational Leadership provides adult students with the educational background necessary to succeed in a broad spectrum of professions and is an excellent foundation for the pursuit of several advanced degree programs.  This is an interdisciplinary degree that exposes students to business, social science, and humanities concepts that will provide a solid foundation in critical thinking, analytical reasoning, writing, and communication.  Organizations are looking for leaders that understand work behavior, interpersonal and group dynamics as well as how to solve problems for growth and success.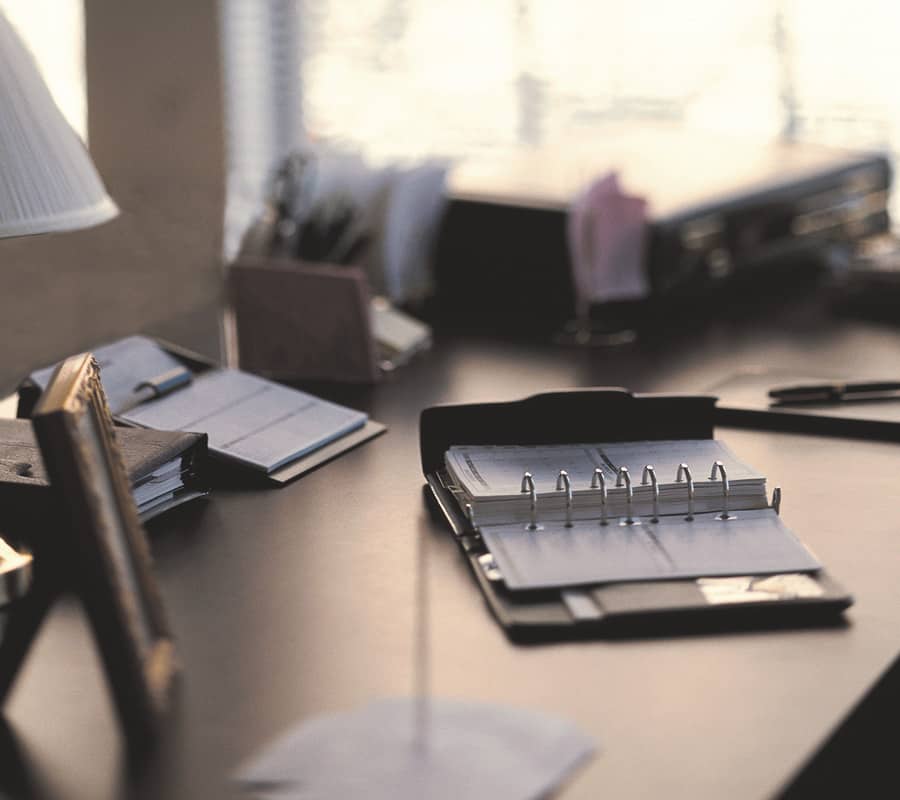 Political Science
The Political Science major prepares adult students for a career in politics and power from domestic, international and comparative perspectives. You will study the comparative structures of all governments and how laws are made. Learn the impact of how government policy impacts us socially and economically.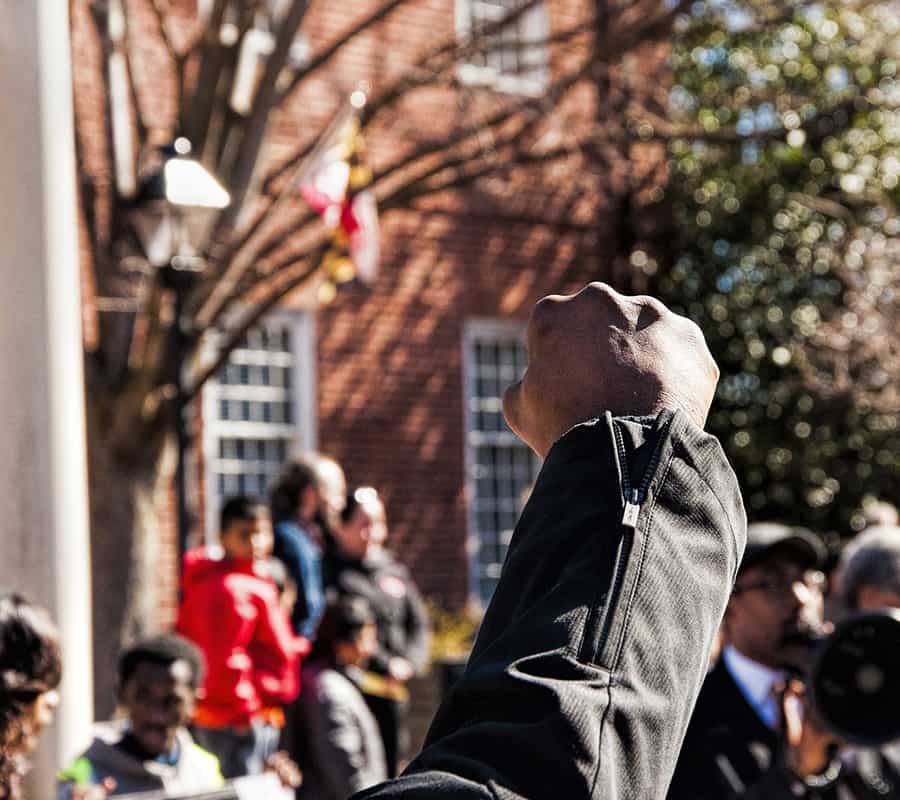 Psychology
A degree in Psychology exposes students to the basic areas of the discipline, including research design and analysis, human development, personality and psychopathology, social behavior, learning and cognition, and neuroscience. The curriculum is also designed to prepare the adult student for further training in either graduate school or an applied setting such as social service.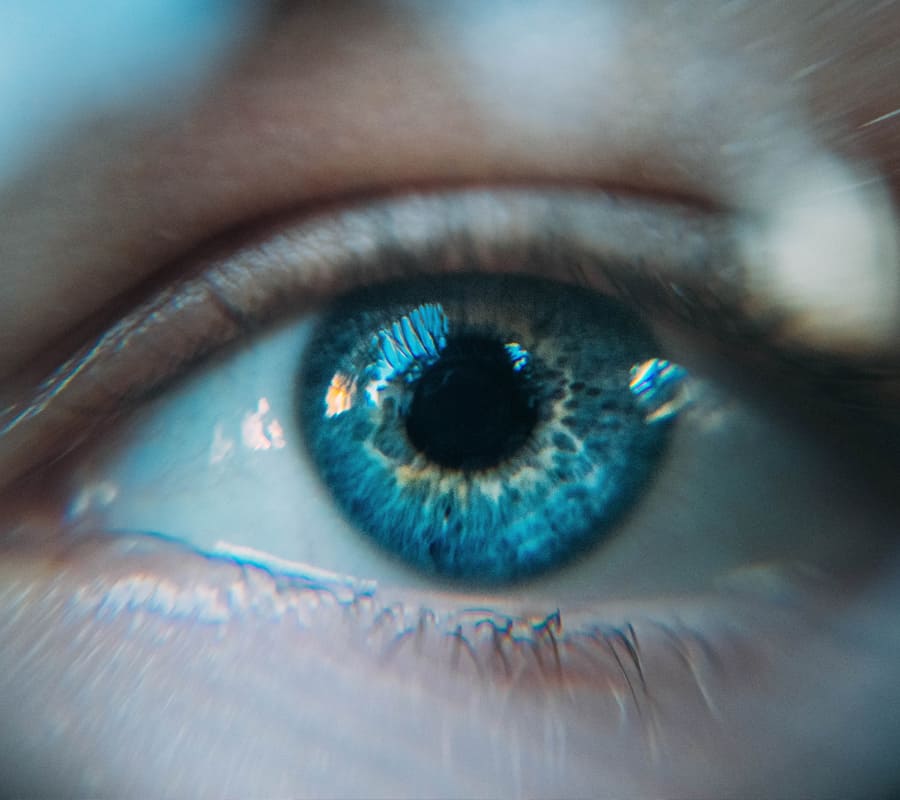 RN to BSN Program
The Bachelor of Science in Nursing (RN to BSN) online program prepares you for an advanced professional role in the healthcare system of tomorrow. Established with insight from healthcare employers, the program will provide registered nurses with a broadened skill set to integrate new and innovative knowledge into daily nursing practice. Obtaining your RN to BSN degree will position you to drive change and transform the landscape of healthcare for the betterment of those receiving your services.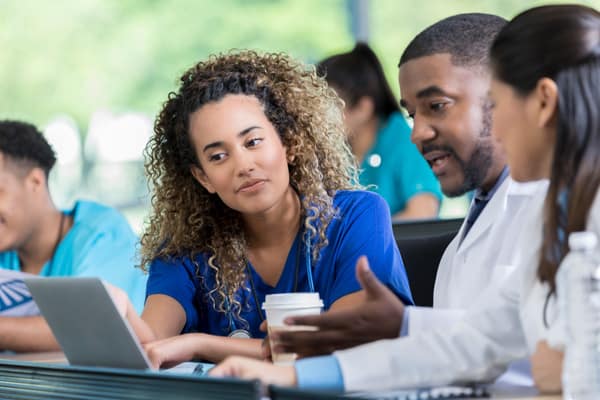 Sports Administration
Earn your Bachelor of Science in Sports Administration and be prepared to work at all levels within sports, facilities and recreation management. Students will learn about the administration of sports programs, sport facility and event management, sport communication and coaching theory among other topics. Adult graduates will be prepared to work as a coach, facilities manager, athletic director, sports coordinator or prepared for graduate school.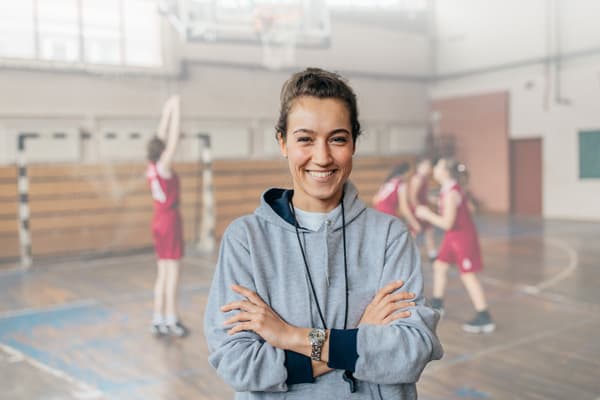 NCWU Adult Degree Majors & Minors
Regardless of degree level, program, area of study, or even your location, as an NCWU student, you'll benefit from a personal, practical, and purpose-driven education delivered by understanding and expert faculty whose calling is to help you succeed. With flexible formats of study designed for working professionals, NCWU's Adult Degree Majors & Minors are designed to give adult learners the freedom to balance their degree work to meet personal, career and life goals.