Examine the intricacies of the marketplace and discover what makes a person choose certain products. Learn ideas and innovations for new audiences, while always keeping the consumer's best interest in mind.
What You'll Study
The Marketing major provides an understanding of the important concepts of marketing. This major will prepare the student to practice marketing in a changing, competitive, global environment. It focuses on understanding customer needs, developing products or services, creating and implementing marketing plans, monitoring customer responses and projecting marketing activities for the future. A marketing major offers a comprehensive understanding of the marketing role, including advertising and promotion, consumer behavior, retailing, Internet marketing, services marketing, market research and strategy. The learning process is enhanced with projects, case studies and simulations.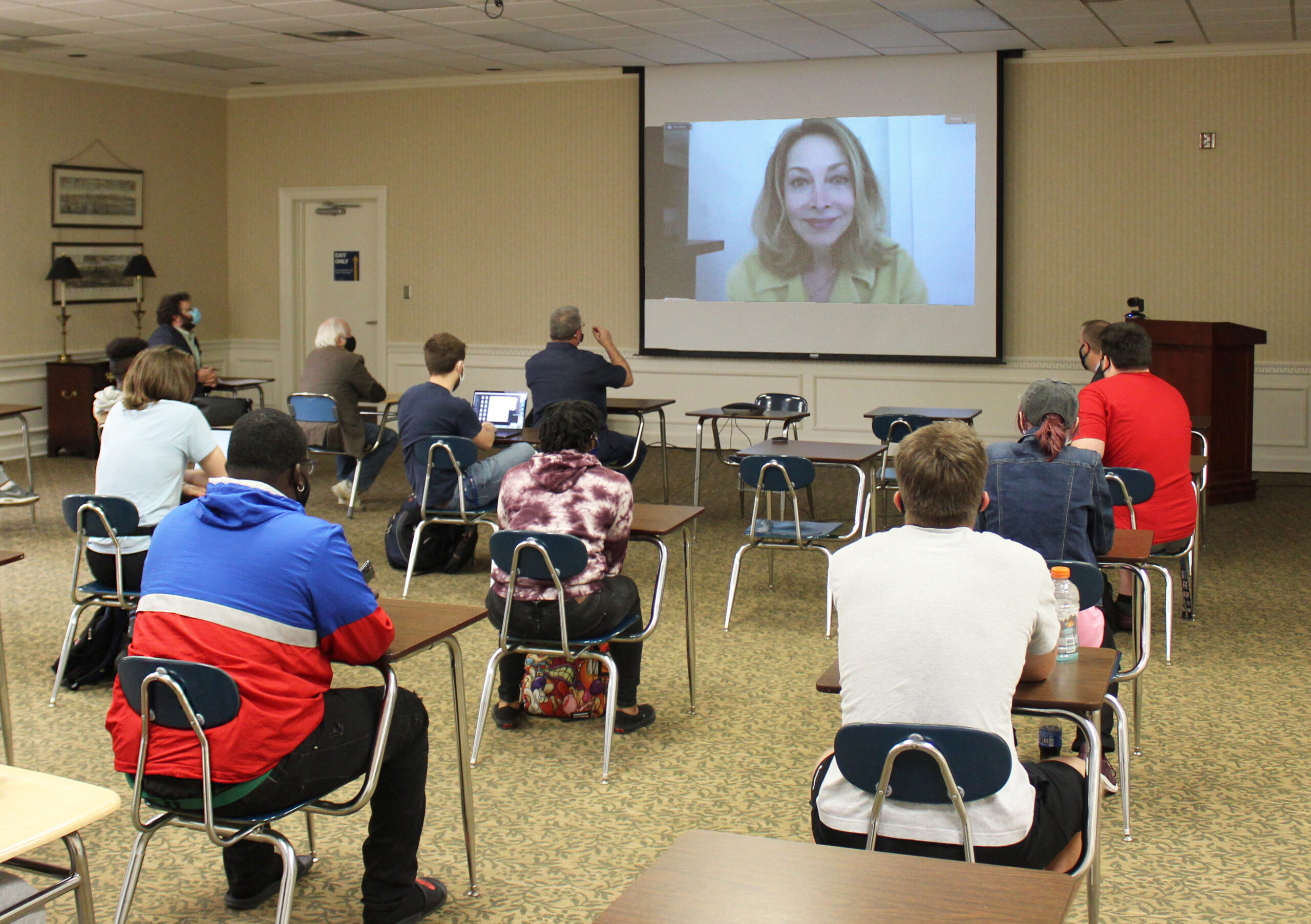 Faculty & Staff
Email any of our advisors with any questions you have about completing this program.
Marketing Program Overview
24/7 Tutoring Services. Free & Easy.
North Carolina Wesleyan University is partnered with Brainfuse, a complimentary online tutoring service, provided to all Wesleyan students. This service is available 24 hours a day, seven days a week and features live tutoring in the subjects of writing, reading, math, computer and technology, science and business.
Student Organizations
Be engaged at NCWU!
Choose from 30+ student-led clubs and organizations to connect with other students who share your academic interests or… create your own.
Transfer Articulation Agreements
To simplify the transfer process, NC Wesleyan University has a number of partnerships with other community colleges, universities and institutions that allow students to enroll at NCWU with simple pathways. These agreements outline the courses you should take to prepare for transferring to NCWU. Review the full list of transfer articulation agreements to see if your institution is listed.