North Carolina Wesleyan University wants to ensure students and prospective students, employees, and the public have easy access to important information involving campus safety, financial aid, assessment resources, and other required information. If you have any questions regarding the information, please contact North Carolina Wesleyan University at 1.800.488.6292. This information is in compliance with the Higher Education Opportunity Act (HEOA) and other consumer protection legislation.
General Institutional Information
Student Outcomes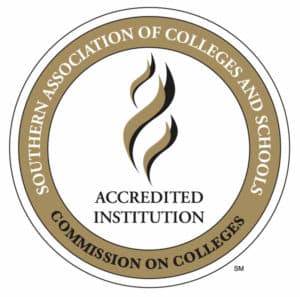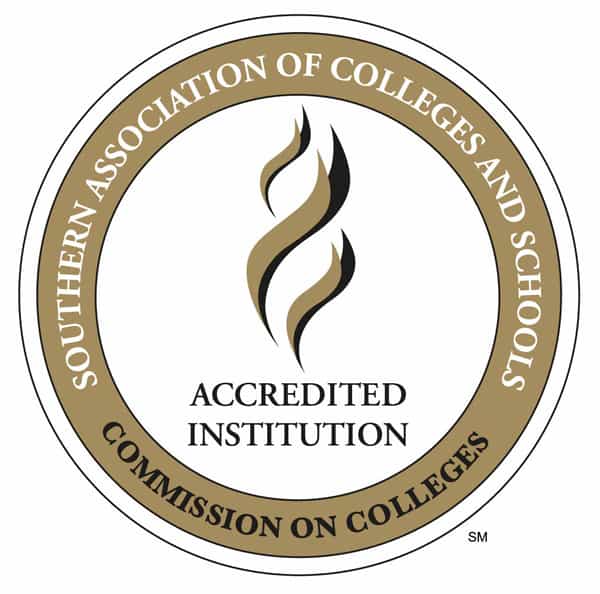 The Southern Association of Colleges and Schools Commission on Colleges (SACSCOC), NC Wesleyan University's accrediting body, requires that each institution publish information regarding student achievement and goals.
Data for 2022-2023
Data for 2021-2022
Data for 2020-2021
Data for 2019-2020
4-year graduation rate = 31%
6-year graduation rate = 41%
Retention rate = 67%
Cohort Default Rate for 2020
North Carolina Wesleyan University's 2020 Cohort Default Rate was 0.00%. (average for North Carolina: 0.89%, National average: 0.53%
Approximately 68% of students attending NCWU receive student loans to assist with their educational expenses.
North Carolina Voter Registration
Equity in Athletics
Disclosure for Title IV – Reporting of Federal Loans
North Carolina Wesleyan University is required to disclose to students, or parents of students who enter into an agreement regarding Title IV, HEA loan that the loan will be submitted to the National Student Loan Data System (NSLDS) at https://nslds.ed.gov and will be accessible by authorized agencies, lenders, and institutions.
Family Educational Rights and Privacy Act of 1974 as Amended (FERPA)
What is FERPA?
FERPA sets forth requirements regarding the privacy of student records by governing (1) the release of education records maintained by the educational institution and (2) the limitation of access to these records by third parties.
What are students' rights under FERPA?
the right to inspect and review their education records
the right to request to amend their education records
the right to limit disclosure of some "personally identifiable information" known as directory information
What are education records under FERPA?  Records that are:
directly related to a student
maintained by the University or by a party acting for the University (including but not limited to handwriting, print, tapes, any form of electronic data storage)
When can education records be released?
to anyone if the College has obtained the prior written consent of the student
to College officials with a legitimate educational interest including advisors, instructors, staff, and administrators who must manage student record information in order to fulfill their job duties
to third parties acting on behalf of the institution
to appropriate officials in a health/safety emergency
in response to a judicial order, subpoena, or affidavit (Refer requests to the Registrar's Office)
FERPA Dos and Don'ts
DO refer requests to the Registrar's Office when you are uncertain how to respond.
DO release a student's information to him or her when you can positively identify the student. (Be cautious!  Positive IDs cannot generally be made via telephone or e-mail.)
DO refer parental requests for student record information to the Registrar's Office.
DO shred unneeded confidential documents.
DO hide confidential information on computer screens from unauthorized individuals.
DON'T provide non-directory information including grades, GPA, and class schedules with any unauthorized third party, including parents, without written consent from the student.
DON'T post grades, names, social security numbers, PINS, or any combination thereof on walls, doors, or unauthorized websites.
DON'T view education records for personal reasons.
What happens if North Carolina Wesleyan University does not comply with FERPA?
The Department of Education may issue a notice to cease the practice complained of and ultimately could administer legal sanctions.