Welcome
We are glad that you are considering North Carolina Wesleyan University and welcome you to a community that shares the core values of Knowledge & Understanding, Integrity & Accountability, Patience & Respect, and Kindness & Empathy.
NCWU takes pride in building intelligence through skills that include: critical thinking, reflection, communication, collaboration and information technology. These skills we consider to be foundations for life-long learning. We would like to invite you to campus to experience these core values in-person and to meet the faculty and staff that bring these core values to life.
Dr. Evan D. Duff
President
North Carolina Wesleyan University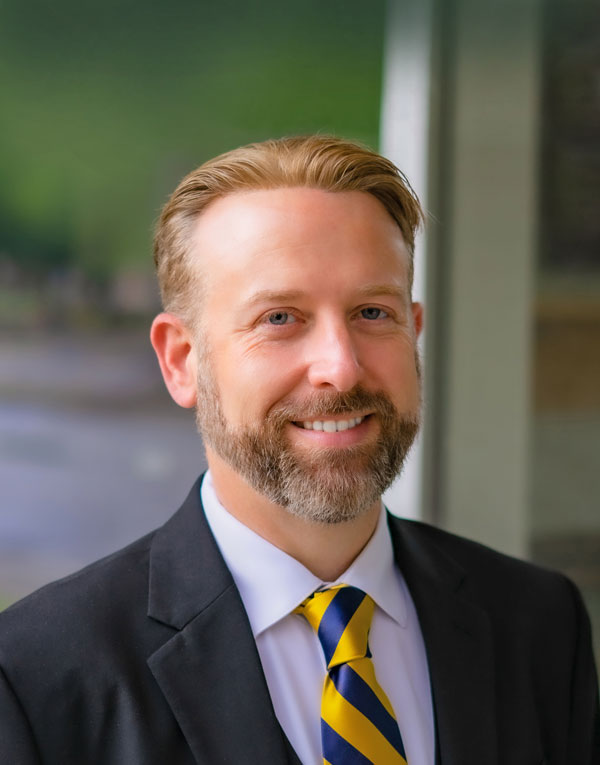 North Carolina Wesleyan University, founded in 1956, is a private co-educational liberal arts university, affiliated with the United Methodist Church. Wesleyan offers both undergraduate and graduate degree programs, and prepares students for professional advancement, lifelong learning and responsible participation in their communities. NCWU invites applications for admissions from students whose personal and academic record reveals intellectual ability and educational achievement.
The University considers applications under the rolling admissions system; therefore, applications are reviewed when all information has been received. Admission is granted to qualified applicants without regard to race, religion, color, sex, age, marital status, disability or national or ethnic origin. To promote the exchange of ideas and values, the University seeks a diverse student body, admitting students of different backgrounds, interests and talents.
We offer liberal arts, professional, and graduate degree programs for traditional, transfer, and working-adult students

.
Wesleyan is…
Personal. Practical. Purpose-driven.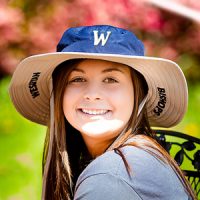 "I came to Wesleyan for the family atmosphere, the beautiful campus and the small classes. I stayed because of the great education."
Logan – Class of 2019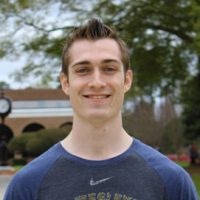 "The best education is one which enables me to help others. At Wesleyan, there are a lot of opportunities for students to gain assistance."
Blaise – Class of 2021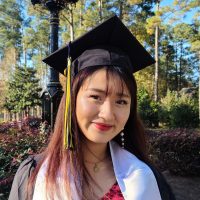 "I have met many great professors and friends, at Wesleyan, who have different backgrounds. It helped me gain a better understanding of the world and many cultures."
Hana Funadaiku – Class of 2020

About Our Campus
The main campus of NC Wesleyan is located in Rocky Mount, NC, where the university serves residential and commuting traditional students, as well as adults pursuing degrees through the Adult & Professional Studies program.
Quick facts
Located on 200 beautiful acres
10 satellite campuses for adult learners
A short drive from the NC beaches & the Blue Ridge and the Smoky Mountains
3 out of 4 Wesleyan students choose to live on campus
8 residence halls and 16 townhouses
Satellite Campus Locations
In addition to the Rocky Mount campus,  NC Wesleyan University has 10 satellite campuses for adult students.
Brunswick
Durham
Goldsboro
Greenville
Raleigh
Manteo
New Bern
Washington
Wilmington
Winston-Salem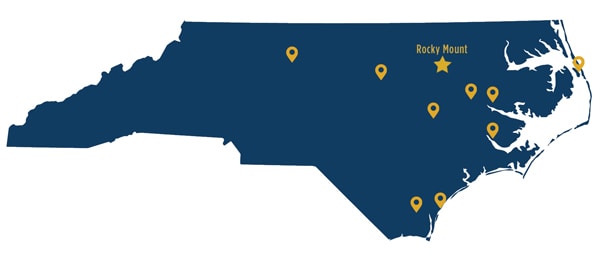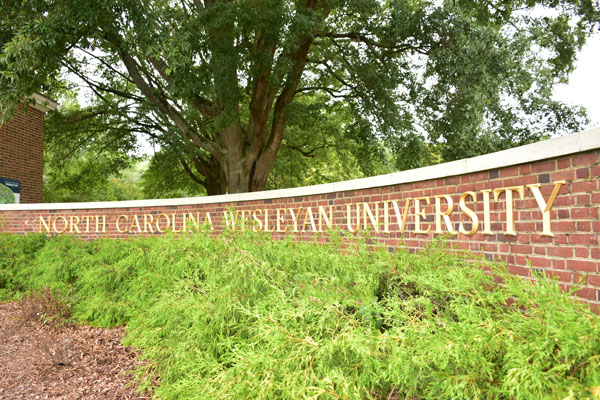 We BELIEVE in a Strong Foundation
A successful college career starts with a strong foundation. NC Wesleyan was founded by the Methodist church in 1956 in Rocky Mount, North Carolina. In 2015, Wesleyan was recognized as the fastest-growing private college in North Carolina by NC Independent Colleges & Universities, and we are working to keep that pace. We are growing our student population, faculty, curriculum, and athletic programs. You can believe… there's something for you today at NC Wesleyan.
"Wisdom and courage through Christian education." Our motto since 1956.