"Best Choice" University in NC for Criminal Justice!
Explore your passion for justice and public service. Become a competent and knowledgeable professional who protects and serves communities.
What You'll Study
Criminal Justice is a major that helps students identify and explain the patterns of criminal behavior and to analyze society's ability to control crime and delinquency. Students majoring in Criminal Justice study crime, criminals, and the criminal justice system through an interdisciplinary approach that combines legal studies, sociology, political science, psychology, forensic science, public administration, urban studies, and philosophy. Criminal justice focuses on the definitions, causes, and prevention of crime, and with legal processes and the treatment and rehabilitation of offenders.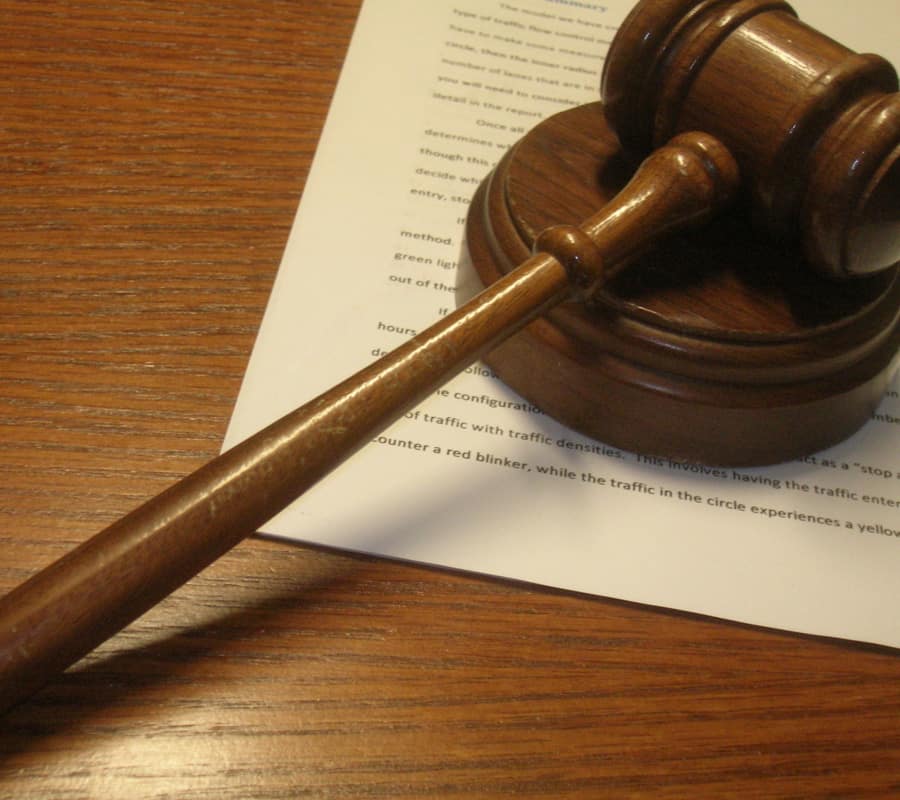 Faculty & Staff
Email any of our advisors with any questions you have about completing this program.
Criminal Justice Program Overview
Finish Strong With A Graduate Degree in Criminal Justice
NCWU also offers an award-winning Master of Science in Criminal Justice (MSCJ) that is designed with concentrations in both criminal justice practice and criminal justice administration.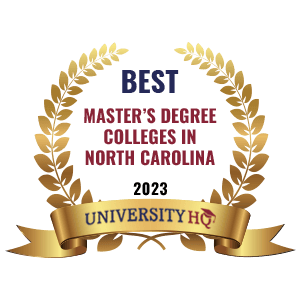 24/7 Tutoring Services. Free & Easy.
North Carolina Wesleyan University is partnered with Brainfuse, a complimentary online tutoring service, provided to all Wesleyan students. This service is available 24 hours a day, seven days a week and features live tutoring in the subjects of writing, reading, math, computer and technology, science and business.
Student Organizations
Be engaged at NCWU!
Choose from 30+ student-led clubs and organizations to connect with other students who share your academic interests or… create your own.
Transfer Articulation Agreements
To simplify the transfer process, NC Wesleyan University has a number of partnerships with other community colleges, universities and institutions that allow students to enroll at NCWU with simple pathways. These agreements outline the courses you should take to prepare for transferring to NCWU. Review the full list of transfer articulation agreements to see if your institution is listed.