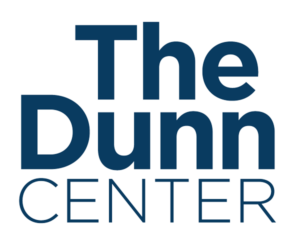 Check out our scheduled shows below. If you would like to purchase Season Tickets, call the box office at 252.985.5197.
Note: Only season series shows/events are included with season ticket.
SEASON SERIES SHOWS ONLY
Here's our 2023-24 Season Series show lineup!  So, get set for five exceptional shows and get your season tickets by July 14th. Individual tickets will go on sale on August 1st. It kicks off with The "infamous" 3 Redneck Tenors who have seen it all and sang it all, and will make us laugh till we double over!
Also joining our lineup for the first time is Rockland Road, six musicians representing four generations of musical heritage—all vocalists who among them play 23 different instruments. The Breakfast Club®, with real 1980s clothes, real vocals and real musical talent, will be with us in November.
Starting the 2024 year off will be one of the most gifted singers ever to grace country music, Tony Jackson, who has been touted as a strong emotionally-charged and engaging voice that captured the hearts of millions, seemingly overnight. Finally, we end the season with Close to You, The Music of the Carpenters. Singer and playwright, Lisa Rock, has compiled a moving tribute to the music and life of Karen Carpenter, and brings it to the stage with her six-piece backing band.
Art lovers will bask in our new Mims and Gravely Art Galleries and music lovers will savor the talent of our NCWU students. There's so much to see in 2023, and it's all right here at The Dunn Center!
The Dunn Center is a premier venue for concerts, shows and conferences in eastern NC. Located on the campus of NC Wesleyan University, in the heart of Rocky Mount, The Dunn Center is proud to host the Wesleyan Season Series of cultural events and concerts. In addition to these world-class performances, The Dunn Center features a variety of campus and community events, including Wesleyan Players productions, concerts of the Tar River Swing Band and Orchestra and other various performances by nationally known artists.
The deadline to purchase Season Series tickets is July 14th. Individual tickets will go on sale August 1st.