We are here for your health!
NC Wesleyan University Health Services provides caring, high-quality, accessible health care to our diverse student population. Health Services partners with students, their primary care providers and the local healthcare community. We are dedicated to respecting and protecting patient rights and educating our students, faculty and staff.
Student Health Insurance
All Traditional Day students taking 12 hours or more are required to have health insurance. You may keep your current policy (provided it meets certain minimum requirements) or purchase the policy the University makes available through Wellfleet Student Health Insurance.
Wellfleet Student Health Insurance
Students will be covered for basic accident, sickness and major medical with WellFleet Insurance. For the 2023-2024 academic year, the total annual cost is $1027. (Fall-$392, Spring and summer $635).
Please be aware that unless you complete an ONLINE WAIVER FORM, by the deadline communicated by Wellfleet and the Business Office, you will be charged for the Wellfleet policy. Contact Business office for details.
Accident Coverage
One of the great benefits of attending NCWU is that we provide accident coverage at no cost to all full-time day students. When you need off-campus medical services for an accident, you must take a CLAIM FORM with you for each ACCIDENT visit. This is to accompany the medical bill.  NO CLAIM FORM IS REQUIRED FOR SICK VISITS. 
For questions regarding your insurance plan, click here or contact the insurance company by phone at 888.622.6001.
University Student Health Plan Resources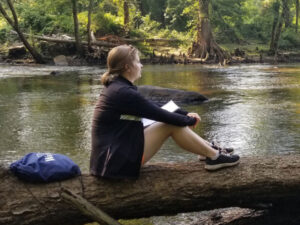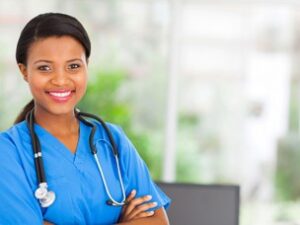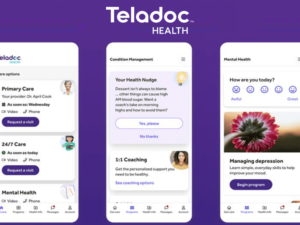 The Student Health Insurance includes unlimited telemedicine appointments, which are included in the price of your plan. This service can be reached by visiting: www.teladoc.com
Health Center
Health Center services are offered to the entire NCWU campus community. The Health Center offers a comprehensive approach to health and well-being through education, consultation, and referrals.
The Health Center is contracted through Dr. Daniel Crocker's office at Eastern North Carolina Medical Group (ENCMG). The Center operates as an extension of the physician's office.  The college employs a Physician Assistant to be on campus Monday through Friday.  Services provided by the Physician Assistant are free of cost and available to students, staff and faculty.
Call 911 for emergency assistance.
Health Center Hours
Monday – Friday: 9:00 a.m. – 4:00 p.m. (when classes are in session)
Physician Assistant
Monday – Friday : 9:00 a.m. – 4:00 p.m. (when classes are in session)
Meet Our Campus Physician Assistant
Jessica Brys-Wilson is a Physician Assistant who has been practicing medicine since 2005 within the Rocky Mount community.  She cared for all ages and genders in outpatient, hospital, group home, urgent care, and nursing home settings.  She attended Union College in Schenectady, NY and went on to Daemen College in Amherst, NY where she graduated with her BS in Health Science with a minor in biology.  She earned her MS in Physician Assistant Studies in 2005, also from Daemen College.
Jessica has a passion for education and for patient care.  While classes are in session she will be on campus Monday through Friday from 9:00 a.m. – 4:00 p.m. to provide acute care and health education free of charge to the students, staff, and faculty of NCWU.  She can be reached at the Health Center by calling 252.985.5186 or via email at jbrys-wilson@ncwu.edu.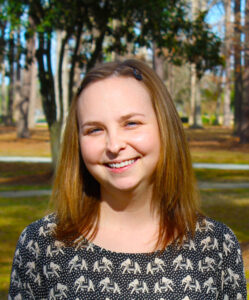 Pharmacy
A self-serve pharmacy is located in the hallway just inside the Health Center. Items available at the self-serve pharmacy are free of charge and include the following over-the-counter (OTC) medications and supplies:
Band-Aids
Chlor-Trimeton
Cough Drops
Cramp Relief Tablets
Nasal Relief Tablets
Pepto Bismal
Tylenol
If you have any additional questions regarding OTCs, please ask the Physician Assistant.