Campus Tours
The best way to get to know Wesleyan is to visit our campus.
Join us as we uncover new ways to explore, new ways to connect, and new ways to help you get to know all about Bishop life.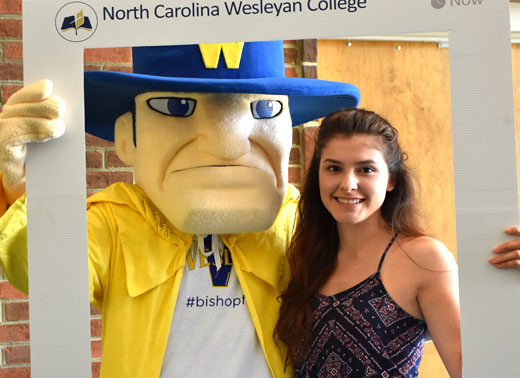 Come for a personal visit. Sit in on a class, talk with a professor, or customize your tour.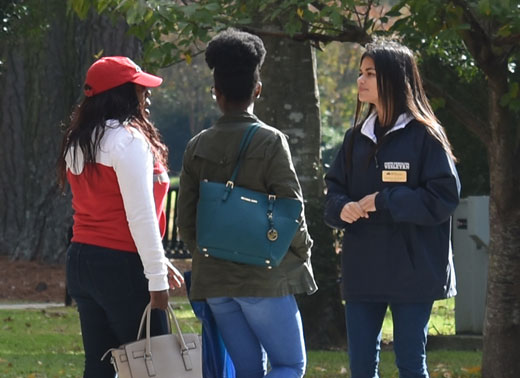 If you live farther away and are just interested in exploring campus, Saturday's may be good for you.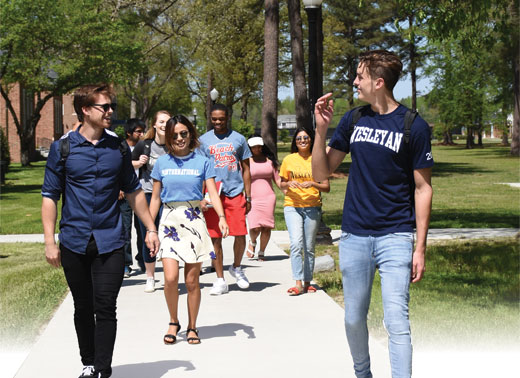 Schedule a group visit with your students so they can become familiar with the opportunities at NCWU.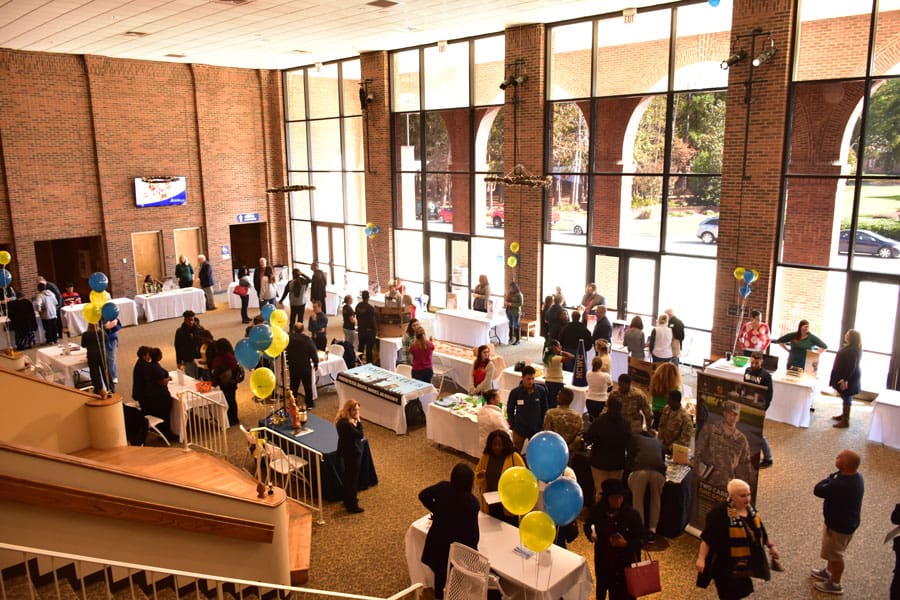 Explore what Bishop Life is like and also meet other future Bishops.