Transfer credits, not GPA!
North Carolina Wesleyan University is a transfer-friendly institution! Students who have previously received college credit from a two-year institution may transfer in up to 75 credit hours and those who have attended a four-year institution up to 90 credit hours. Seeking to finish your four-year degree, then NCWU is for YOU!
Education can make a huge difference in someone's life. But how that education is delivered will make the biggest difference of all. NCWU offers smooth, transfer-friendly pathways that allow you to finish your degree in less time and money. Make Wesleyan your next home! 
If you are an adult or nontraditional learner, 21+ years of age and have other life priorities that prevent you from pursing the traditional college route (living on campus, participating in student activities, clubs, etc.) then our program is for YOU!
Many adult learners typically have full or part-time jobs, families, retired and/or military responsibilities and their lives present challenges of obtaining a higher education that differ from the traditional student and require different support systems to help resolve these potential barriers. Our advisors understand those needs and challenges and are here to help each student succeed. Learn about other adult student experiences at Wesleyan to understand why NCWU!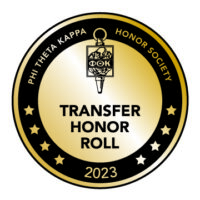 NC Wesleyan University continues to be selected based on our Transfer Friendliness Rating. Attend North Carolina Wesleyan University and you are entitled to a $500 grant each year if you were inducted into the society at the community college you graduated from!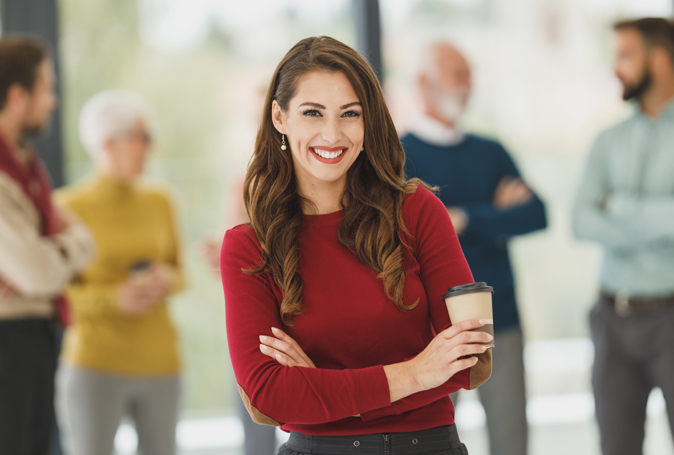 MAXIMIZE YOUR CREDITS
AAS and AA Pathways
Transfer-friendly Pathways for students at a North Carolina community college that includes 60-75 hours of transfer credit!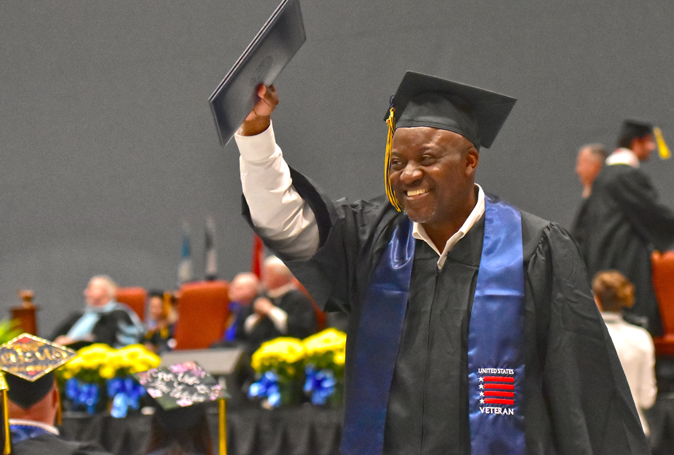 2 + 2 + 1 PATHWAY
Accelerated Degree Pathway
Attend a North Carolina community college, transfer to NCWU and pursue your graduate degree all in 5 years.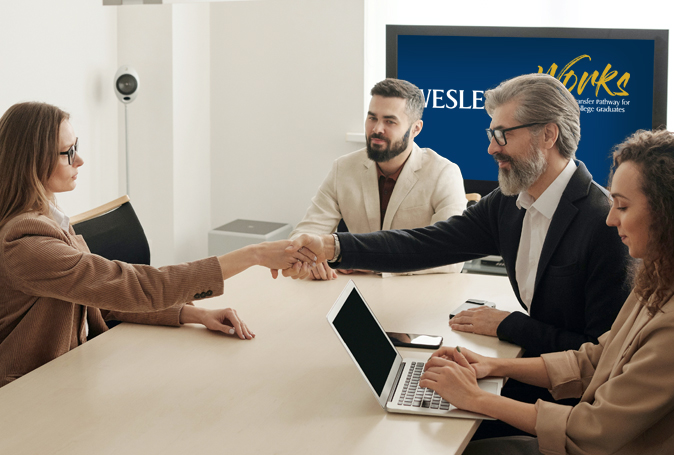 WESLEYAN WORKS PROGRAM
Our transfer program guarantees admission for graduates that complete an AA/AS/AAS degree from participating community colleges.
Transfer Requirements
Adult & Online Program – Must be 21 years of age.
12 transferrable college credits (course level typically 100 or above; must have at least a C in each course), students with fewer than 12 transferrable college credits must apply as a freshman.
GPA of 2.0 or higher; demonstrate good standing with all post-secondary institutions attended
Provide an official transcript from each post-secondary institution attended
Students transferring with an AA/AS from the NC Community College System are considered to have met all general education requirements. For students transferring prior to receiving an AA/AS or from schools outside the NCCCS, transcripts will be evaluated on a course-by-course basis.
RN to BSN Program has additional admissions criteria, click here to learn more.
Partnerships & Articulation Agreements with other Colleges
NC Wesleyan University offers a number of partnerships with other community colleges, universities and institutions that allow students to transfer to NCWU with simple pathways. Explore your options when you consider attending a community college first or even planning post-graduate education. We have excellent programs to finish your degree!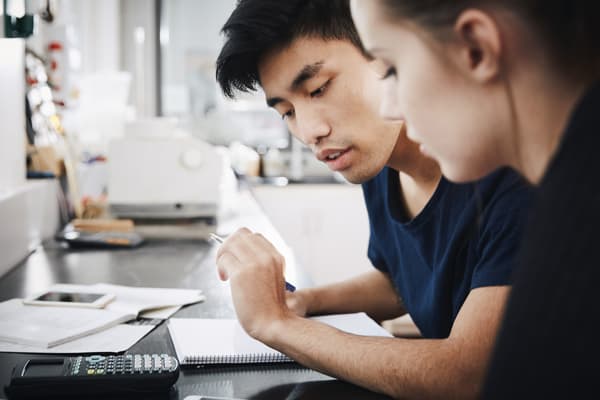 ADULT Transfer Student Admissions Process
We make it pretty easy for you! Follow these quick tabs below. If at any time during the application process you have questions or concerns, feel free to contact one of our admission counselors. We are here to help!
Welcome to Wesleyan… your academic and personal journey begins here!
NCWU operates on a rolling admissions calendar. By providing the information below, you will be informed within 10 business days of the status of your admissions file.
Community College Resources for ADULT Transfer Students
Community College Transfer Guide for Adults
The Community College Transfer Guide is a list of NC community college courses eligible for transfer, providing a smooth transfer for community college students.
Associate of Applied Science Graduates
NC Wesleyan University offers a number of bachelor degree programs that are a good fit for many A.A.S. degrees.  In many cases, students will need to only take 60-68 hours with Wesleyan to finish their four-year degree.  Please find your degree on our transfer guide to determine your best options.
Wesleyan has also developed a Course Equivalency Table that identifies the North Carolina Wesleyan University equivalent of courses offered at community colleges in North Carolina.