As an Exercise Science major, you'll be prepared to enter a multitude of health-related careers and also pursue certifications offered by major sports medicine organizations.
What is Exercise Science?
Exercise Science is a discipline that describes and assesses the acute and chronic effects of physical activity and exercise on the human body. In this program, students will acquire the theoretical knowledge and the practical skills to evaluate, prescribe, and instruct both individual and group exercise for those who are apparently healthy and those with controlled diseases.
The Exercise Science program at NCWU is only 1 of 4 programs in the state of NC and 1 of only 99 in the nation to be accredited by the Commission on Accreditation of Allied Health Education Programs (CAAHEP). In the most recent program outcome measure for the 2022-2023 academic year, the graduation rate in the EXS Program was 94% and the graduate satisfaction rate, for the sixth year in a row was 100%. With the help of the Health and Movement Science Club, NCWU is recognized as an Exercise is Medicine (EIM) campus.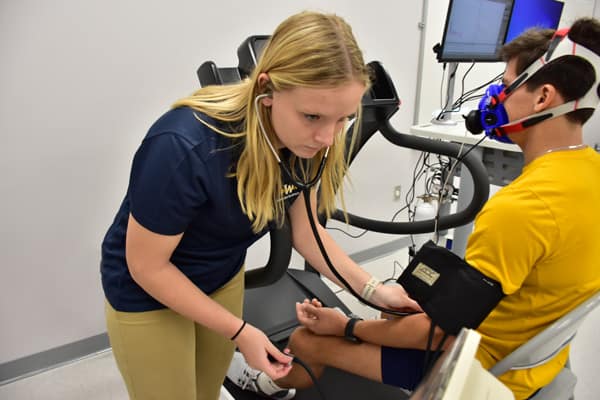 You will learn from world-renowned and accomplished faculty that mentor students through the latest guidelines and standards, and practical applications in exercise science.
The Exercise Program is accredited by: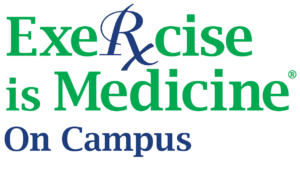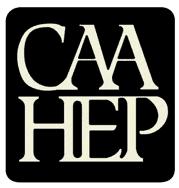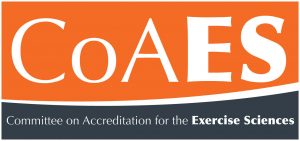 Faculty & Staff
Email any of our advisors with any questions you have about completing this program.
Continuing Education Opportunities
Complete your Exercise Science degree at NCWU and pursue a graduate degree in athletic training, physical therapy and/or occupational therapy. Get the information you need to know including requirements and prerequisites before applying to any graduate program.
Exercise Science Program Overview
24/7 Tutoring Services. Free & Easy.
North Carolina Wesleyan University is partnered with Brainfuse, a complimentary online tutoring service, provided to all Wesleyan students. This service is available 24 hours a day, seven days a week and features live tutoring in the subjects of writing, reading, math, computer and technology, science and business.
Student Organizations
Be engaged at NCWU!
Choose from 30+ student-led clubs and organizations to connect with other students who share your academic interests or… create your own.
Transfer Articulation Agreements
To simplify the transfer process, NC Wesleyan University has a number of partnerships with other community colleges, universities and institutions that allow students to enroll at NCWU with simple pathways. These agreements outline the courses you should take to prepare for transferring to NCWU. Review the full list of transfer articulation agreements to see if your institution is listed.