ROCKY MOUNT, NORTH CAROLINA – North Carolina Wesleyan University's Teacher Education Program recently received a $30,000 Education Preparation Program (EPP) grant from the North Carolina Department of Public Instruction's (NCDPI) Office of Exceptional Children. This Special Education Student Teaching Stipend will support two NCWU special education student teachers during the spring 2023 semester.
To be eligible for the stipend, students must be engaging in a special education student teaching opportunity during the 2022-23 school year in pursuit of a special education license. NC Wesleyan students, Chlorinda Lafranque and Taylor Webb, are the grant recipients and will student teach, respectively, at Benvenue and Winstead/Englewood Elementary schools.
In addition, this grant intends to:
Increase the diversity of the special education teaching profession
Retain special education teachers in North Carolina after successful completion of an NC Educator Preparation Program (EPP)
Provide ongoing support for early-career special education teachers
Develop a community of practice among a diverse set of early career teachers and their mentors
Dr. Patricia Brewer, NCWU Professor and Coordinator of Special Education, continues to highlight the program's 100 percent licensure passage rate on the North Carolina Licensure PRAXIS Exam: Special Education Core Knowledge and Mild-to-Moderate. Dr. Brewer also recognizes the impact of the Students Helping Students Award-Winning Afterschool Program that provides opportunities for diversity in teaching and service-learning.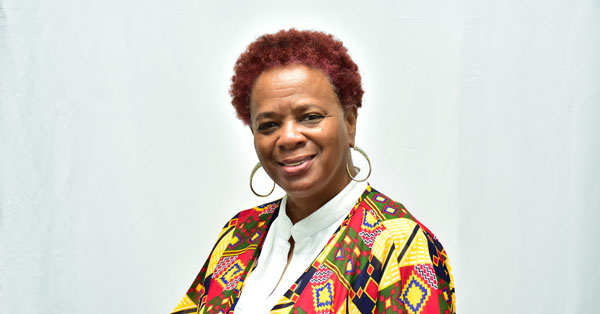 "We are so excited about this grant," stated Dr. Brewer. "The funds will supplement students' living costs and related expenses during student teaching."
As a condition of accepting a stipend, each special education student teacher recipient agrees through an assurance agreement to seek employment in North Carolina for at least one full school year and actively participate in the NC Early Career NCDPI/Council for Exceptional Children (CEC) partnership.
About North Carolina Wesleyan University
North Carolina Wesleyan University (NCWU) is a small, private Methodist-affiliated institution with a liberal arts-based core curriculum that prepares students for professional advancement, life-long learning and responsible participation in their communities. NCWU offers liberal arts, professional and graduate degree programs for traditional, transfer and working-adult students. The skills cultivated by faculty and built into the curriculum include critical thinking and reflection, communication, collaboration, and information technology. North Carolina Wesleyan University delivers education that is personal, practical and purpose-driven. Personal…through mentoring and the connections that are provided. Practical…by helping students develop lifelong skills. Purpose-driven…by helping them fulfill their purpose in life. With students from all over the United States and more than 40 different countries, the University has immense cultural diversity. To learn more, visit ncwu.edu and follow on Facebook, Twitter, LinkedIn, TikTok and Instagram.