We make it pretty easy for you! Follow these quick tabs below. If at any time during the application process you have questions or concerns, feel free to contact one of our admission counselors. We are here to help!
Welcome to Wesleyan… your academic and personal journey begins here!
NCWU operates on a rolling admissions calendar. By providing the information below, you will be informed within 10 business days of the status of your admissions file.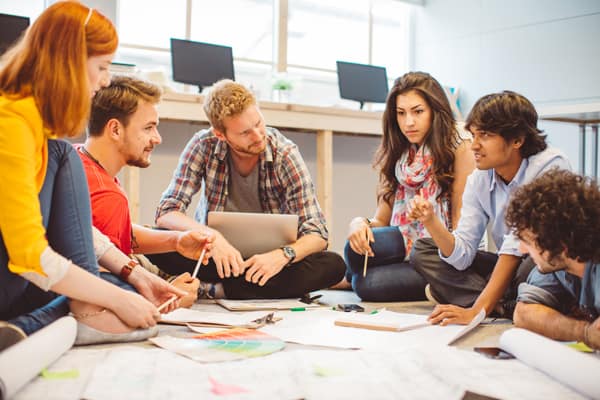 What Type of Transfer Student are You?
Traditional Students
Welcome Traditional Transfer Students! If you are a student who has previously received 12 or more credit hours and seeks to finish up/receive a 4-year degree, then NCWU is for YOU!
As a transfer student, you'll be attending classes during the day in a traditional college environment at our main campus located in Rocky Mount, NC. Welcome Home!
Transfer Requirements
12 transferrable college credits (course level typically 100 or above; must have at least a C in each course), students with fewer than 12 transferrable college credits must apply as a freshman.
GPA of 2.0 or higher; demonstrate good standing with all post-secondary institutions attended
Provide an official transcript from each post-secondary institution attended
Students transferring with an AA/AS from the NC Community College System are considered to have met all general education requirements. For students transferring prior to receiving an AA/AS or from schools outside the NCCCS, transcripts will be evaluated on a course-by-course basis.
RN to BSN Program has additional admissions criteria, click here to learn more.
Traditional Transfer Student Admissions Process
PDF Resources for TRADITIONAL Transfer Students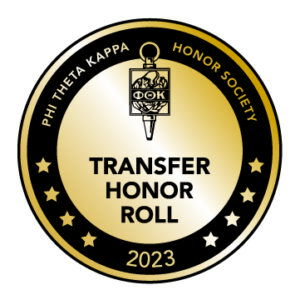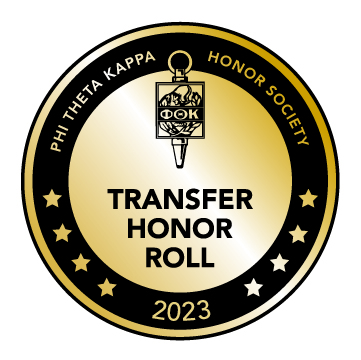 NC Wesleyan University continues to be selected based on our Transfer Friendliness Rating. Attendance North Carolina Wesleyan University and you are entitled to a $500 grant each year if you were inducted into the society at the community college you graduated from!
Scholarships For TRADITIONAL Transfer Students
Transfer Award Gold*
$15,500 (GPA requirement of 3.5 and above)
Transfer Award Blue*
$13,500 (GPA requirement of 3.0-3.4)
Transfer Award White*
$10,500 (GPA requirement of 2.5-2.9)
Transfer Opportunity (TOA)*
$7,500 (GPA requirement of 2.0-2.4)
2+ Wesleyan Scholarship*
$2,000.  Must have an Associate Degree with an overall GPA of 2.0 or higher.
* Transfer scholarships are renewed annually. You must be enrolled full-time.  Recipients must maintain GPA of 2.0 in college coursework.
Additional Opportunities
Phi Theta Kappa/Gamma Beta Phi
$1,000. Must have an associate degree and proof of membership. Must be enrolled full-time.
United Methodist Award
$2,000. Must be a member of the United Methodist Church and submit a letter of reference from pastor
Eagle Scout Scholarship
$1,000. Must submit proof of Eagle Scout Award.
Legacy Scholarship
$22,000* (resident) or $18,000* (commuter)
Eligible only if parent or grandparent graduated from NC Wesleyan. *Award replaces all other institutional aid.
Additional scholarships are available for:
Band*
Drama*
Cheer/Dance*
Choir*
*Auditions are required.