If you are a registered nurse with an associate degree or diploma certificate in nursing, North Carolina Wesleyan University's Bachelor of Science in Nursing (RN to BSN) online program can prepare you for an advancing professional role in the healthcare system of tomorrow. Obtaining your RN to BSN degree will position you to drive change and transform the landscape of healthcare for the betterment of those receiving your services. Established with insight from healthcare employers, NCWU RN to BSN online program will provide the registered nurse with a broadened skill set to integrate new and innovative knowledge into daily nursing practice.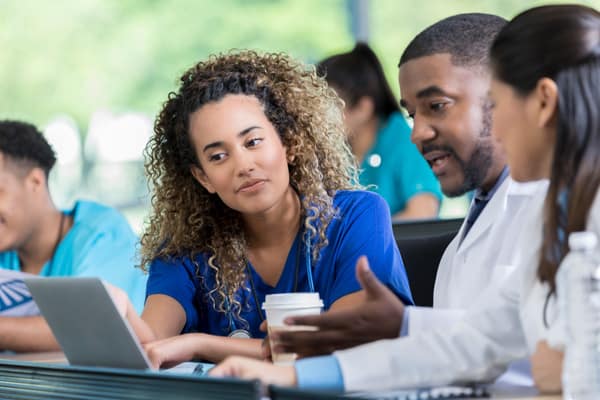 RN to BSN Online Program Admissions Requirements
Application for admission
Associate degree (ADN) or diploma in nursing from a regionally accredited institution
A current, unencumbered license as a Registered Nurse from the state in which the student resides*
Minimum GPA of 2.0 and must have a "C" or better in all transfer credits
"C" or better in all required nursing prerequisites
Must pass a criminal background check
*Must reside in a SARA (State Authorization Reciprocity Agreement) approved state. See below for details.
State Authorization
The RN to BSN Program at North Carolina Wesleyan University, offers distance online learning opportunities for students living across the United States. In order to do so, the college is committed to complying with distance online learning regulations established by each state and its respective Board of Nursing. The RN to BSN Program is authorized, exempted from authorization, or not subject to approval to conduct distance online education activity- including online courses and clinical practice experiences in the states shown below.
North Carolina
Arizona
Connecticut
Florida
Idaho
Kansas
Kentucky
Michigan
Mississippi
Missouri
New Hampshire
Nevada
Oklahoma
Ohio
Pennsylvania
South Carolina
South Dakota
Virginia
West Virginia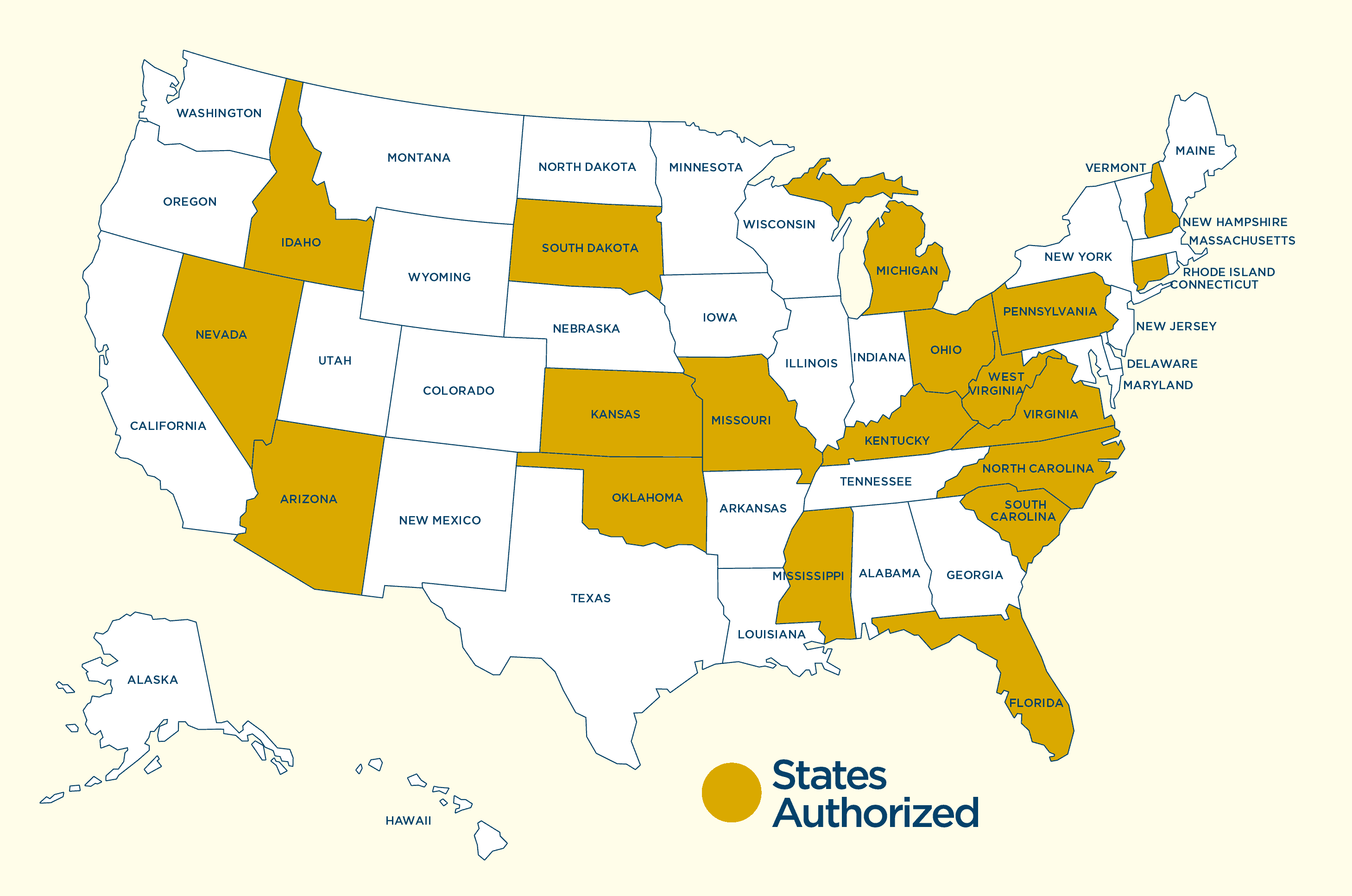 State Authorization and Reciprocity Agreement (SARA):
The State Authorization Reciprocity Agreement (SARA) is an agreement among member states, districts, and territories in the United States, which establishes comparable national standards for interstate offering of postsecondary distance education courses and programs. It is intended to simplify the process of taking online courses for credit offered by post-secondary institutions based in another state. SARA is overseen by a national council (NC-SARA) and administered by four regional education compacts. North Carolina Wesleyan University has been approved to participate in NC-SARA and was accepted as a SARA institution on March 21, 2017. For more information on SARA, please visit Click Here.
SARA's policies help protect students and provide benefits to both states and institutions carrying out distance education in multiple states.
*NUR major courses start in January, May and August. Students can also begin with general education and/or elective requirements in March, June and October.