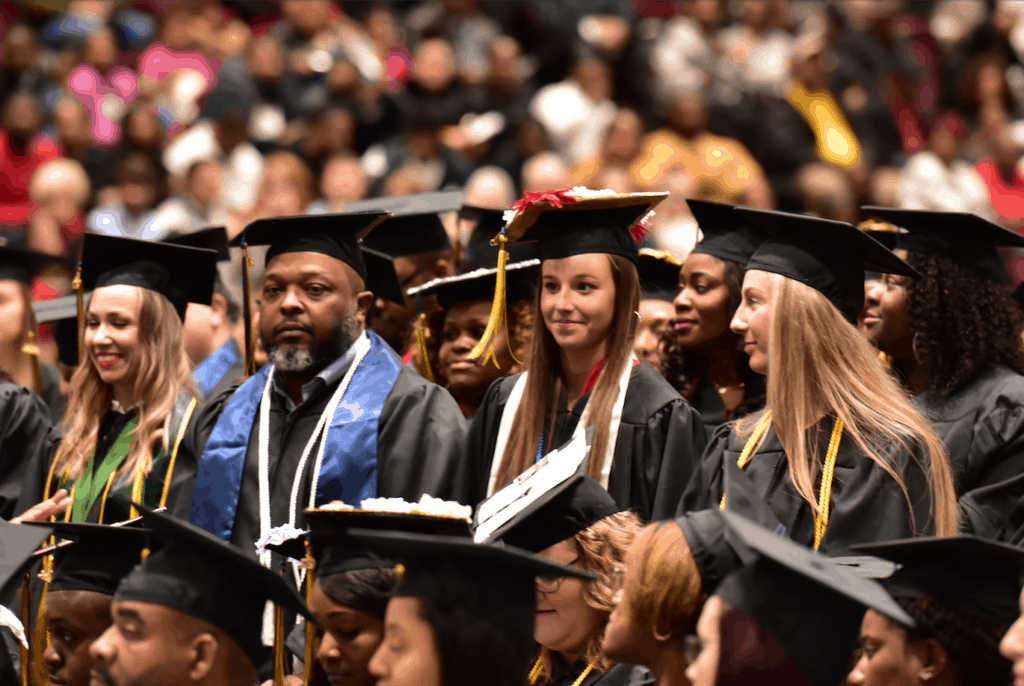 ROCKY MOUNT, NORTH CAROLINA – On Saturday, December 14, North Carolina Wesleyan University held its winter commencement for approximately 225 graduates at the Rocky Mount Event Center.
This is the College's 78th graduation, with the first occurring in 1960. There were 11 international graduates from three countries: El Salvador, Nepal and Argentina. This commencement also included the second cohort of Wesleyan's new Master's in Criminal Justice program.
"These degrees are provided by an institution which seeks not only to dispense knowledge and develop the habits for lifelong learning, but also expects its graduates to be responsible citizens, contributors to the common good, women and men who care about others," stated Interim President Dr. Evan D. Duff.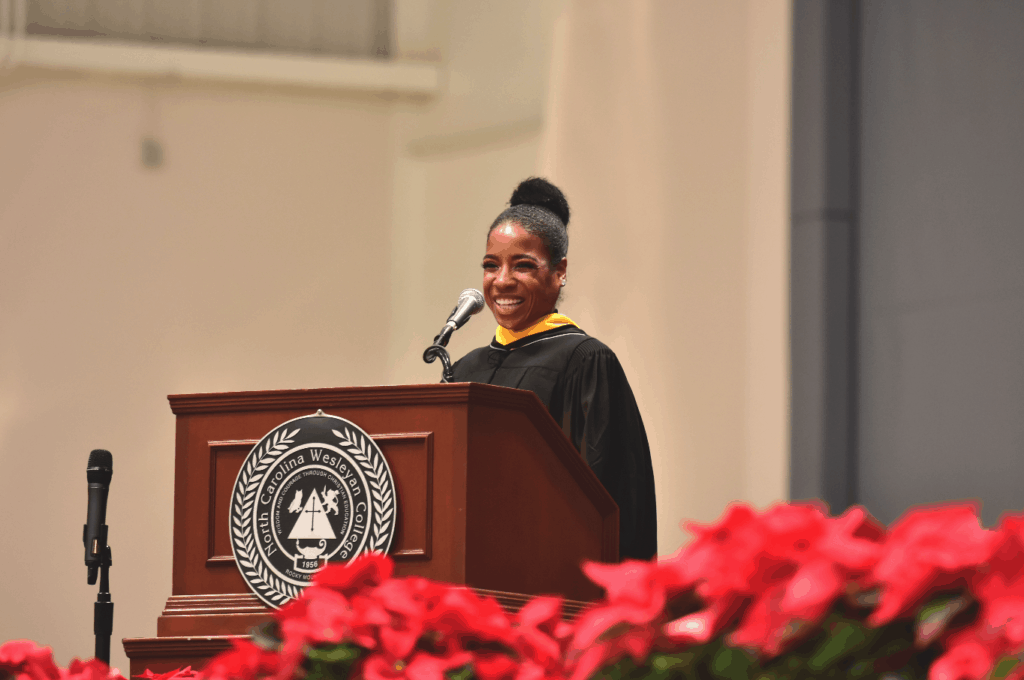 The commencement address was given by Ms. Constance D. Williams, Senior Vice President and Head of Human Resources, Americas, Sony Music Entertainment located in New York, NY. In this role, she leads Sony Music's talent acquisition and talent management functions. Prior to her employment at Sony Music Entertainment, Ms. Williams was an adjunct professor at North Carolina Wesleyan University, credentialed to teach courses in Psychology, Business and Organizational Administration at all levels.
Williams addressed the graduates, stating "The world you're graduating into is complex and is full of hope and optimism…you have to remain optimistic and you have to believe that you can impact change. That it's up to you to give this world a better and brighter future." She informed them "It is your duty to leave every place better than when you arrived. While you're diploma will help pave the way for success, it is your commitment to impacting your own greatness that will translate into success. Don't be a bystander."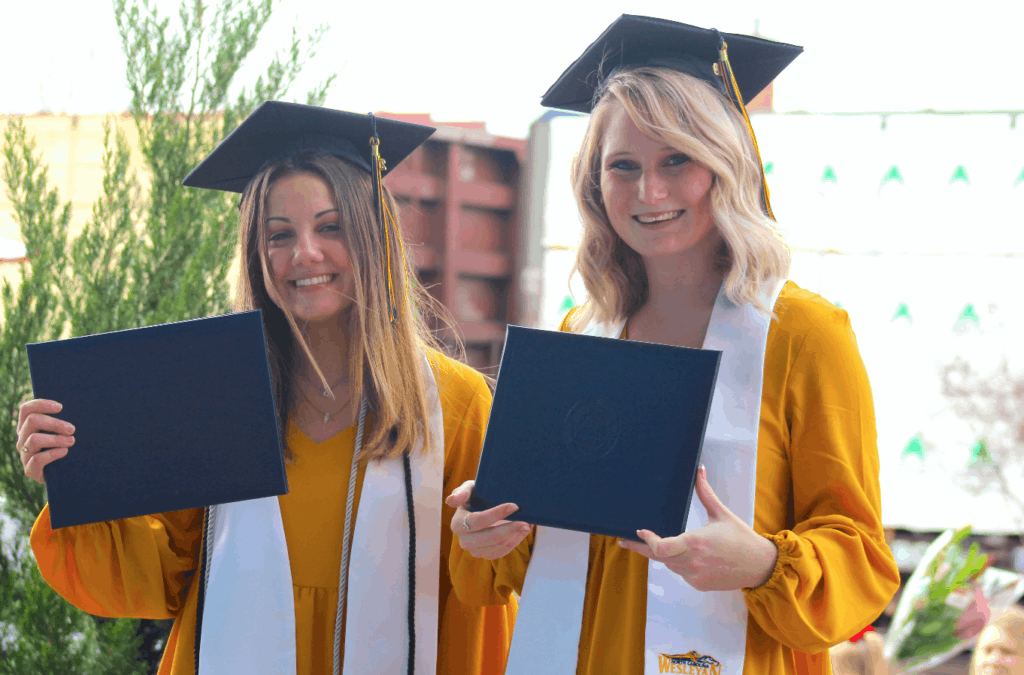 Wesleyan also honored the families of four young ladies with Honorary Posthumous Degrees: Robyne Barnes, Quedeshia "Donyell" Brown, Kandis McBride-Jones and Donesha "Dee" Scott. These NC Wesleyan freshmen passed away on March 21, 2016 in a car accident in front of the campus entrance.
Wesleyan will hold its spring commencement on Saturday, April 25.