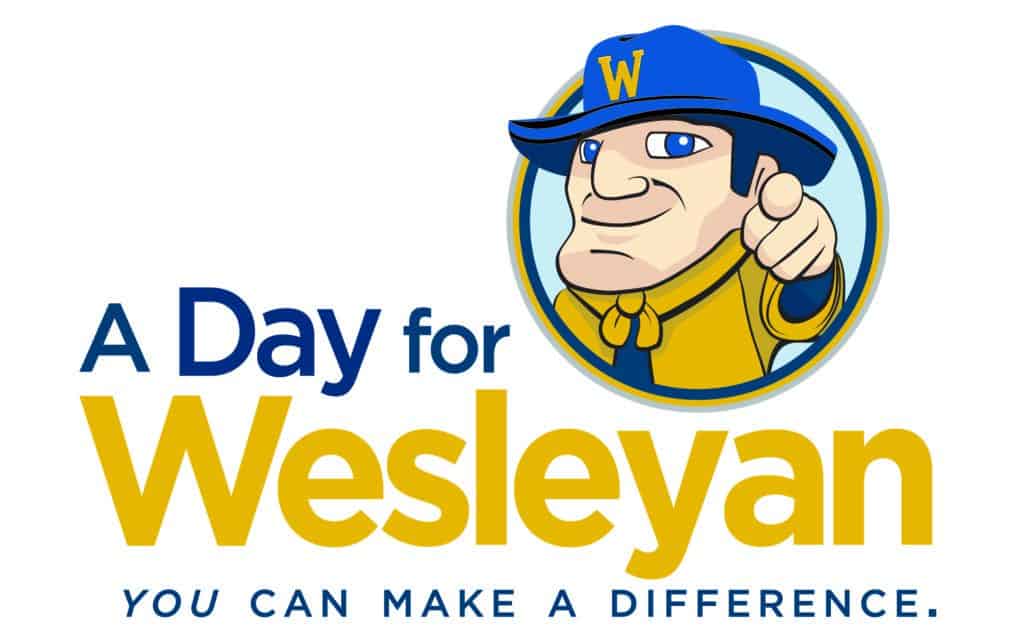 ROCKY MOUNT, NORTH CAROLINA – North Carolina Wesleyan University's annual day of giving, A Day for Wesleyan, was a successful day of fundraising to support Bishop students. This event, held on Wednesday, March 31, invited donations from alumni, friends of the College, faculty and staff to participate in the College-wide efforts. Overall, the College raised $85,367 from 410 donors, more than double last year's event total and a 32% increase in donors.
Every gift goes towards advancing the educational experiences of all students, investing in new technologies for learning, allowing students to grow into their passions and helping build Wesleyan's future. Donations went to support funds such as the greatest needs of the College, general scholarships, a newly established student emergency aid fund and athletics. All gifts received will directly benefit NC Wesleyan students and ensure the College's mission of preparing students for professional advancement, life-long learning and responsible participation in their communities.
"Having a response over twice as much as we raised last year validates the work Wesleyan is putting forth to educate our students. Alumni support for this event was huge and having their participation and engagement makes a statement to the current student body that they are not in this alone. We are very grateful for the support," stated Eddie Coats, Vice President of Advancement.
There are still ways the community can continue to support NC Wesleyan! Donations are still being accepted securely online at dayforwesleyan.com. Gifts are tax-deductible and a Gift Acknowledgement Receipt will be provided for the donor's records.