ROCKY MOUNT, NORTH CAROLINA – North Carolina Wesleyan University President, Dr. Evan D. Duff, and his family recently established the Ray and Dwight Duff Endowment to honor the lives and contributions of these two brothers. Both left a legacy that the most important thing in life is taking care of family, friends and neighbors. This endowment will benefit Wesleyan students for generations to come.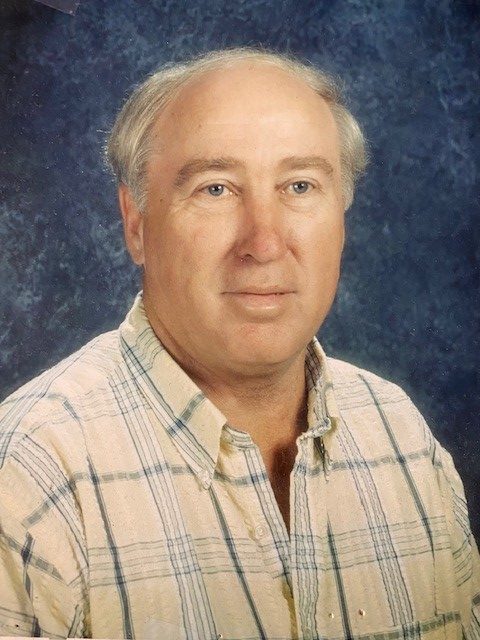 Dwight, a high school teacher who coached women's basketball and softball for over 18 years and spent several years coaching JV and middle school football, cared deeply for his students. Many of them went on to compete at the collegiate level. Ray had a successful career as a claims leader with Allstate Insurance Company. After retirement, he moved to Sneads Ferry, where he was involved in the community and enjoyed volunteering at the local food bank.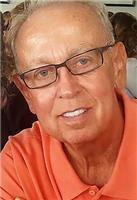 "Both my uncle Ray and my father strongly supported education, high school sports, their church and the community. Establishing this scholarship was important for our family to not only honor them, but to contribute to the success of others," stated Dr. Evan D. Duff. "Ray and Dwight both invested time and energy into the lives of the students who attended Dixon High School, as well as others in their community. This is a tribute to their kindness, generosity and willingness to serve those around them."
The scholarship will be awarded annually to an incoming freshman. Preference will be given to students from eastern North Carolina with a minimum 3.0 GPA who demonstrate a financial need, have a passion for community service and positive personal character.