ROCKY MOUNT, NORTH CAROLINA – Amanda Cutchin has joined North Carolina Wesleyan University as Coordinator of Donor Gifts and Information. A current student in the College's Adult and Professional Studies program, Cutchin will complete her degree this December graduating with a bachelor's in Business Administration and Organizational Leadership. Amanda comes to Wesleyan from BB&T, where she recently worked as an Engagement Specialist in their commercial loan department.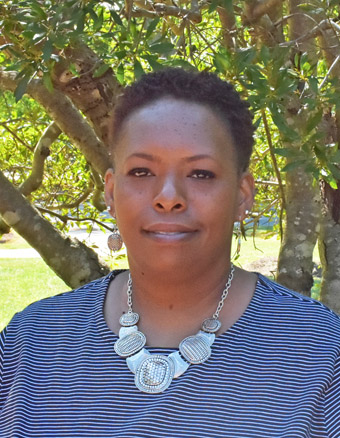 "Amanda prides herself in her ability to resolve problems and process transactions in a timely manner. I look forward to watching her utilize those strengths to impact our department, as well as the overall donor experience," stated Eddie Coats, Vice President of Advancement.
In her new role, Amanda will manage and enhance the Advancement Office's data base system, including the transfer of all student information upon graduation and ensuring accuracy of donor information. With an alumni base of over 14,000 graduates, Amanda will maintain and update available contact information for each. She will also assist in planning and implementing appropriate donor recognition strategies and process all gifts to the College.
"As an upcoming graduate of the Adult Studies program at Wesleyan, I look forward to utilizing my degrees in Business Administration and Organizational Leadership to make an impact in the Advancement Office. I'm excited to work with donors and fellow alumni of the College," stated Cutchin.