ROCKY MOUNT, NORTH CAROLINA – North Carolina Wesleyan University is excited to welcome back two alumni as employees in the Admissions Office. Starting this month, both Elijah "Blaise" Gourley and Chantoni Grant have joined the office as Admissions Counselors.
"The Office of Admissions could not have hired two more qualified staff members than Blaise and Chantoni. These two alumni are committed to the values of NC Wesleyan and are well-suited to exemplify these, as well the many benefits of the College, to future NCWC prospects," stated Michael Drew, Dean of Admissions & Adult Studies.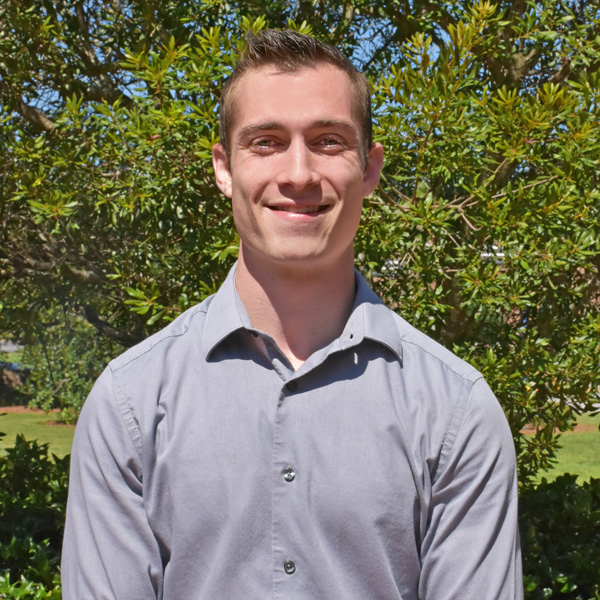 Blaise is a 2021 graduate with degrees in Marketing and Liberal Studies. He was also the 2021 recipient of the President's Cup, an award that recognizes the attainment of the highest standards of academic performance as demonstrated by the overall grade point average. As a student, Blaise worked in student life as a Residential Assistant (R.A.), with the Marketing Department and for the College's Youth Theology Institute (YTI). He was a student-athlete, as well as a member of the Business Honors Society and the Taylor-Crocker Honors Program. In addition, he also worked with several area organizations and nonprofits.   
"NC Wesleyan University has done so much for me in the past four years. At Wesleyan, it's the people that make it more than simply an institution. I'm thrilled to be serving future Bishops as an Admissions Counselor. I look forward to making the same kind of positive impact on others that I was blessed to receive as a student," stated Gourley.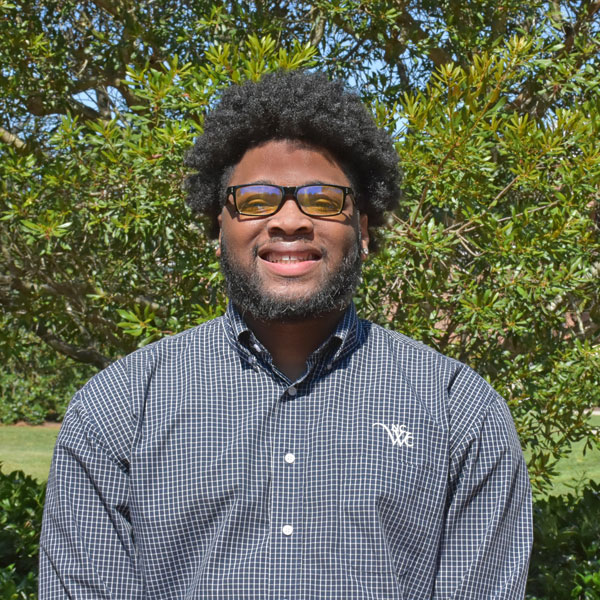 Chantoni graduated from the College in 2020 with a degree in Organizational Administration. He went on to obtain a master's in Entertainment Business from Full Sail University. During his time at Wesleyan, Chantoni served as an intern in the President's Office and as a Financial Aid Assistant. He is the Founder of North Carolina Wesleyan's Bishop Gaming Association, currently the second largest student club on campus, and was President during his time at the College.
"NC Wesleyan University provided the tools and skills I needed to grow and develop. Returning to Wesleyan, I aim to help a new class of students create a successful future for themselves by receiving their four-year degree," stated Grant.