A powerful philanthropic tool for you and NC Wesleyan.
A gift of life insurance is a wonderful way to support our work at a significant level, but at a fraction of the cost of other gifts. If you have an old, unneeded life insurance policy, you can donate it and take an immediate tax deduction. You can also name NC Wesleyan University as a beneficiary of your policy.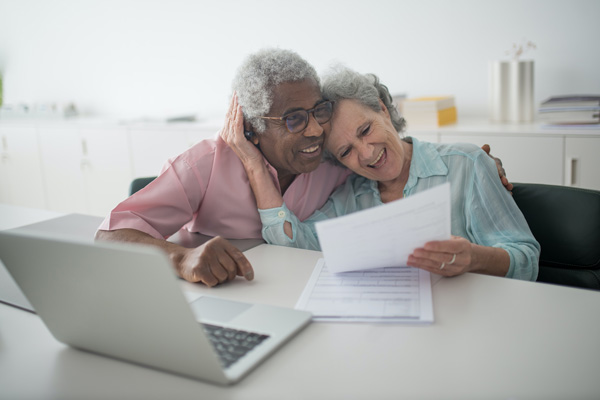 Annual Gifts to Pay Premiums

 
A further option is to make annual gifts to NC Wesleyan that can be used to pay the premiums on maintaining the gifted policy. You can receive an income tax deduction for each year you make a gift to US. 
Naming Us as a Beneficiary

 
If you are like many people, you may not yet know if your life insurance policy will be needed and you would like to preserve your options. Another idea to consider is maintaining your existing life insurance policy during your lifetime and naming NC Wesleyan as a beneficiary. Your insurance company can provide you with a change of beneficiary form that will permit you to name our organization as the sole beneficiary or as the beneficiary of a percentage of the policy proceeds. 
Creating a New Policy

 
If you don't currently own a life insurance policy and wish to help further NC Wesleyan's mission, you can create a new policy, name us as a sole beneficiary and give ownership of the policy to us. You will receive an income tax deduction for your gift to us. Life insurance premiums can be surprisingly low. If the policy is not paid up, you can send NC Wesleyan a donation for the amount of the premium each year and receive an annual income tax deduction for each of those gifts as well. 
Gifts from a Will or Trust
Designating NC Wesleyan as a beneficiary in your will or trust is a simple way to commit to our cause and it does not affect your cash flow during your lifetime. In addition, it's easy to revoke this type of gift if your situation or goals change.
How do I update my Will designating NCWU as a beneficiary?
Make the most of your options!
In addition to the satisfaction of helping NC Wesleyan, the following gifts of life insurance provide specific tax benefits. 
| | |
| --- | --- |
| OPTION | BENEFIT |
| Gift of existing policy | Income tax deduction |
| Annual gifts to cover premiums | Annual income tax deductions |
| Life insurance beneficiary designation | Estate tax deduction |
| Gift of a new policy | Income tax deduction |
To request a FREE North Carolina Wesleyan Planning Guide or receive more information about giving a life income gift to NCWU, contact our Office of Advancement by calling 252.985.5266 or email donorrelations@ncwu.edu.
This information is not intended as tax, legal or financial advice. Gift results may vary. Consult your personal financial advisor for information specific to your situation.