Naming Sponsorships and Memorial Giving
There are many names that make-up the legacy of North Carolina Wesleyan University. Typically they are followed by words like building, dorm, lab, gymnasium, center, classroom and auditorium. When you permanently link your name to the campus, you will enhance the experiences and learning environments that benefit our students each day. Affirm your dedication and belief in NC Wesleyan's mission through a naming opportunity.
Name a Classroom
Our classroom naming opportunity initiative will provide our future leaders with a vibrant and innovative learning environment. These contributions go toward a floor-to-ceiling and complete wall-to-wall renovation of our learning spaces.
The Indoor Sports & Education Facility (ISEF)
Located on the northeast side of campus, the Indoor Sports & Education Facility provides educational facilities for our Exercise Science and Health Promotion majors, as well as recreational facilities for students and members of the community. The state-of-the-art, air-supported structure is a unique space fostering community connection, academic enrichment and enhanced athletic experiences.
Affirm your dedication and belief in NC Wesleyan's mission through an Indoor Sports & Education Facility naming opportunity!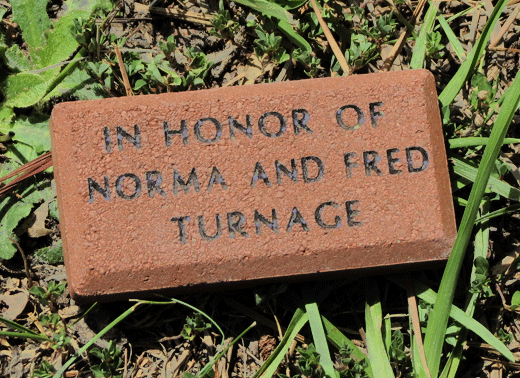 Show your Loyalty with a Wesleyan Brick
A brick is a wonderful opportunity to honor a mentor, memorialize a loved one, commemorate an occasion or event or simply make public your support to NCWU. Your brick will be a permanent tribute on the NCWU campus. In years to come, your family members, students, alumni, faculty and visitors will see your name and recognize your loyalty to the University.
Annual Fundraising Events
Wesleyan Cup
The Wesleyan Cup is an annual golf tournament where area businesses, alums and the Wesleyan community come together for a day of fun and fellowship on the golf course.  All Wesleyan Cup proceeds will support the Wesleyan Fund, which is an unrestricted annual giving account that allows the university to provide the best overall experience for our current students.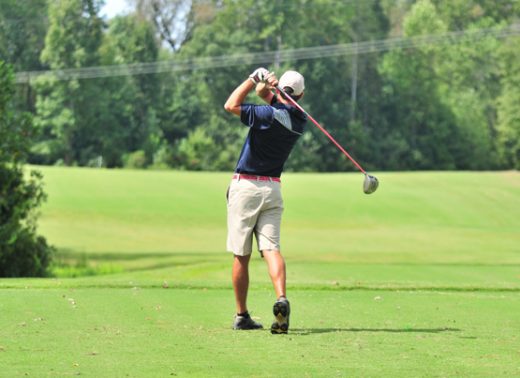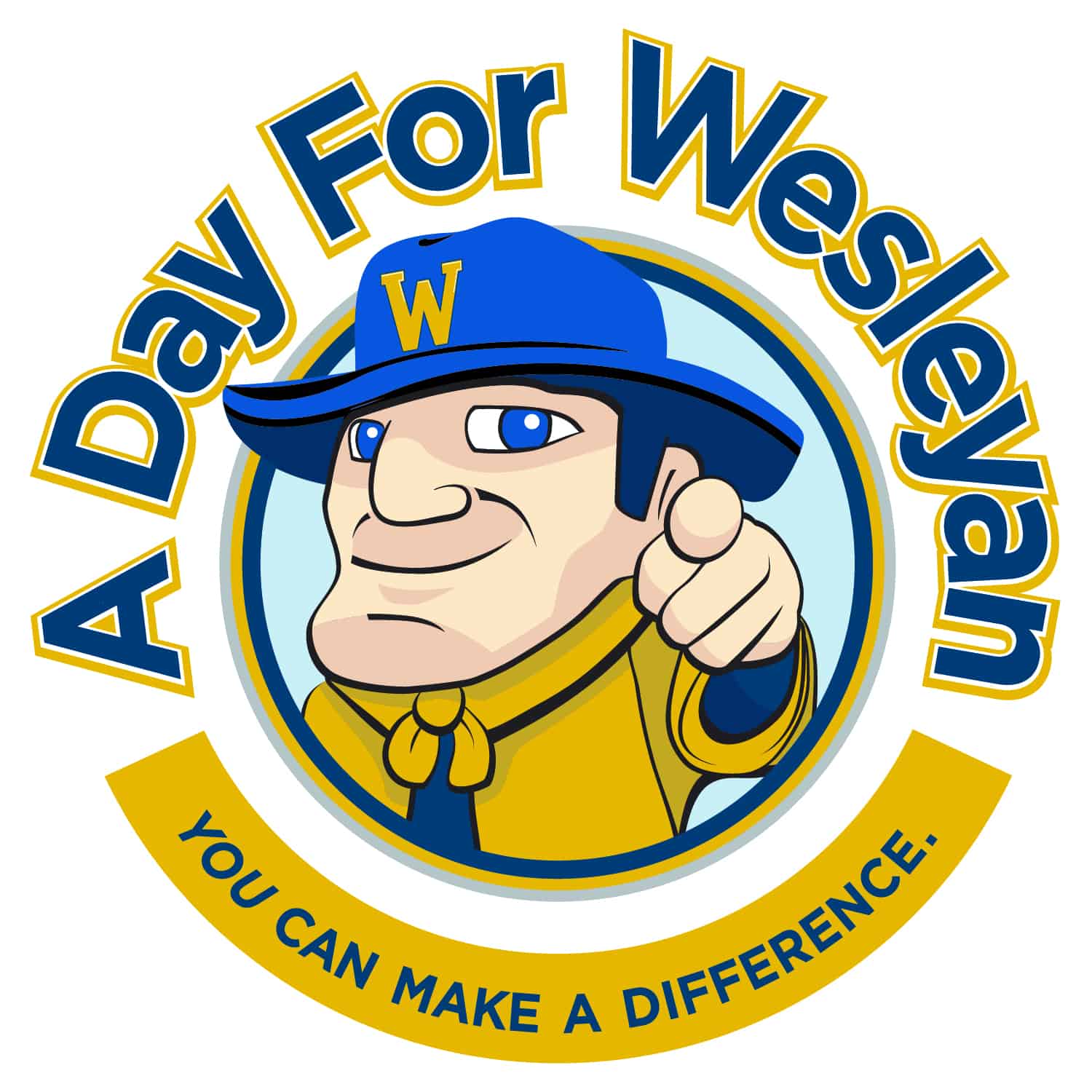 A Day for Wesleyan Campaign
The traditional and annual campaign titled "A Day for Wesleyan" began in 1982. The campaign model recruits volunteers who canvass the greater Rocky Mount community for gifts to support the needs as cited above with unrestricted gifts.  A true 24-hour challenge for alumni and friends to show your Bishop Pride! Participation is key to making this day a success. Gifts to A Day for Wesleyan campaign range from $10 to $10,000.