The University's Spring Commencement will be held on Saturday, May 6, 2023 at the Rocky Mount Event Center. More details and guest speaker information coming soon.
Can't Join us for Commencement? Watch our Live Stream.
Many graduates have friends and family that are unable to attend this important milestone. So, we have set up a live broadcast of the ceremony. Live feed will begin around 9:50 am ET on May 6, 2023.
May 2023 Graduation Speaker
Renee Chou
Chou is a three-time, Emmy Award-winning anchor/reporter for WRAL-TV News. You can wake up with her every weekday morning on WRAL from 4:30 to 7:00 a.m. and from 7:00 to 8:00 a.m. on Fox 50. She also appears on WRAL's Noon Newscast, anchoring a total of 4.5 hours of live TV every day in addition to special assignments. She joined WRAL in October 2004 as a general assignment reporter. Over the years, she served as the weekend morning anchor and weekend evening anchor. Chou was promoted to weekday morning anchor in March of 2014.
In 2015, Chou won a Regional Emmy for General Assignment Reporting. Her coverage of Hurricane Sandy also earned her Regional Emmy in 2014, as well as the distinction of "Best Weather Reporting" from the NC Associated Press Broadcast Awards. She won her first Emmy in 2013 for her work on the Kathy Taft murder trial. Her reports have also garnered awards from the Radio Television Digital News Association of the Carolinas; Iowa Associated Press Broadcasters Association; and Missouri Broadcasters Association.
Prior to WRAL, she worked as an anchor/reporter for KCRG-TV in Cedar Rapids, Iowa and KOMU-TV in Columbia, Missouri. Chou earned her broadcast journalism degree from the University of Missouri-Columbia. She's a founding member and past President of the North Carolina chapter of the Asian American Journalists Association. Chou enjoys making community appearances throughout the year, from emceeing fundraisers and special events to talking with, and helping, students aspiring to be journalists.
Originally from Michigan, Renee is happy to call North Carolina home with her husband, Mike, and daughter Elsa, who is 8.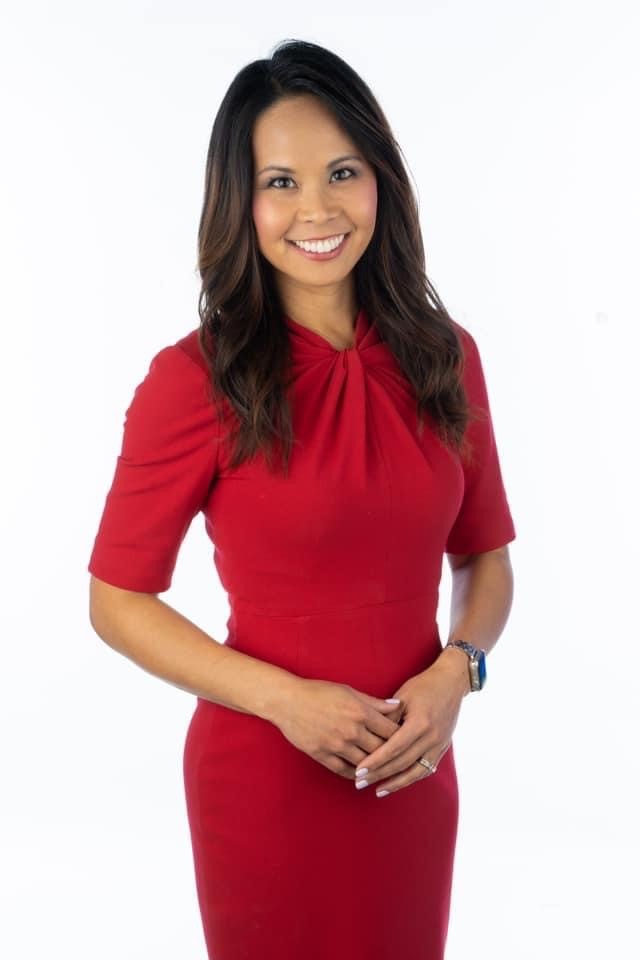 Directions to Rocky Mount Event Center
Parking at the Event Center
The attached map outlines parking directions for all graduates.  All graduates will park in "Lot A" or "Lot B" at the rear entrance of the Event Center. Please bring your student ID if possible to show to the officer that will be working "Lot A" and "Lot B".
There will be additional parking around the facility for your friends and family. View map of RMEC parking.