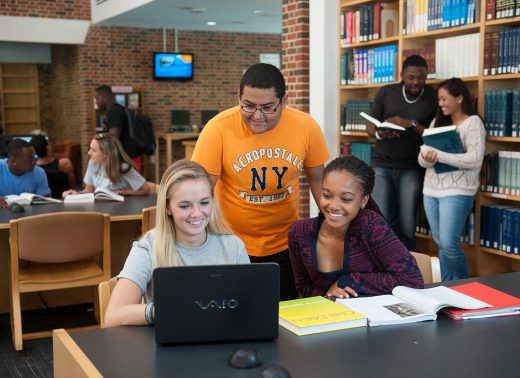 North Carolina Wesleyan University's Office of Career Development & Leadership (OCDL) complements the academic program of the University. The OCDL at Wesleyan assists students' professional development and serves as a resource to students, faculty, and the business community. By emphasizing hands-on learning as an important tool for both full time employment and in developing a career path, the OCDL helps students realize their career goals.
Students
The OCDL offers a variety of services that allows students to assess their skills and abilities, make the major declaration, and explore the world of work.
Employers
The OCDL appreciates your interest in connecting with Wesleyan students and alumni. Whether you are seeking to advertise job/internship opportunities or just to share information about your field of work, we have opportunities to get you involved.
Mission
The Office of Community Engagement at North Carolina Wesleyan University strives to develop all members of campus to be fully involved with the local community and better citizens of the world. The OCE will encourage students to understand how their passions, interests and talents can be used to better the world around them, and to understand the benefits that they can receive from the community.
Volunteers will understand the mutual benefits of volunteering.  They will gain valuable life experiences and will have an opportunity to develop a wide range of skills. They will learn how the community works, about the challenges of citizenship, and will contribute to making our community a better place to live.
Goals
Connect students with volunteering opportunities that are important and meaningful to them
Strengthen connections between Rocky Mount and NCWU by inviting the community to participate in service events and benefit from our volunteers
Support and recognize students who are already serving
Foster discussions on campus of issues of public concern through various campus-wide events
For more information
Office Location: Hardee's 110B (across from the Cafeteria)
Email: CommunityEngagement@ncwu.edu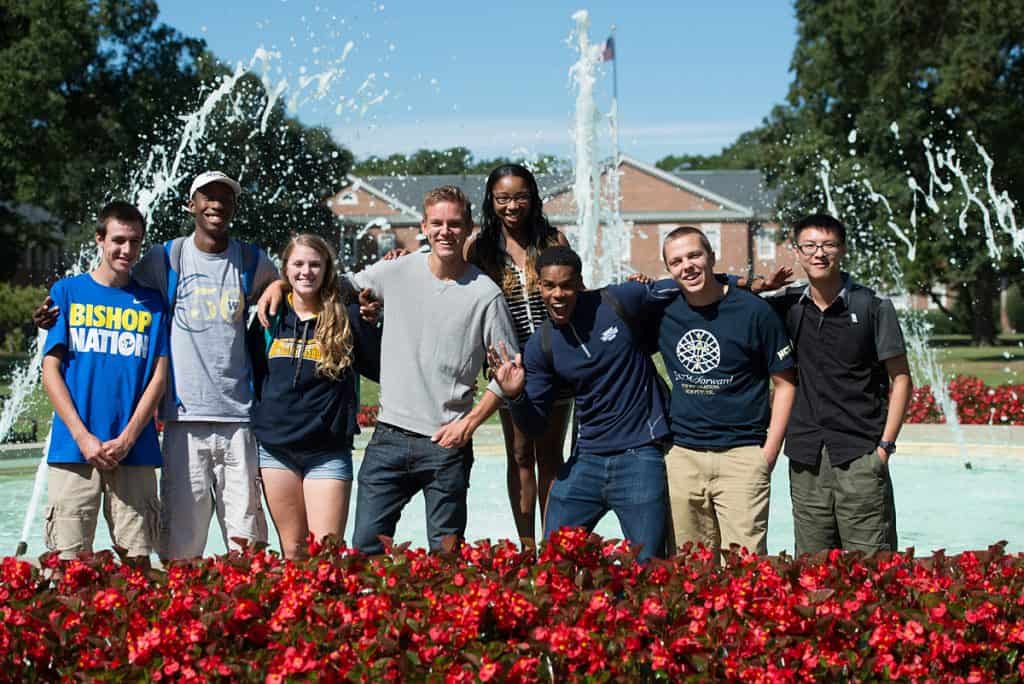 North Carolina Wesleyan University recognizes the importance of leadership programs for the campus community.  We believe it is essential for students to have an opportunity to hone their leadership skills for the enhancement of their personal and professional lives.  With rapid changes in technology, and global expansion of companies and organizations worldwide, Wesleyan's leadership programs strive to create agile leaders equipped to embrace these changes.  Wesleyan's leadership programs provide unique opportunities for students to learn from a combination of presenters, educators and local businesses.
Wesleyan Academy for Athletic Leadership (WAAL)