ROCKY MOUNT, NORTH CAROLINA – North Carolina Wesleyan University will host their first Nancy A. Shaw Entrepreneurship Competition on Tuesday, October 19 from 6:00 – 9:00 p.m. in the Garner Lobby at The Dunn Center. This competition is open to residents of Nash and Edgecombe counties, as well as faculty, staff and students at NC Wesleyan.
Participating entrepreneurs will have the opportunity to showcase a product, service or idea that they have created for domestic cats and/or dogs. The competition is judged in two parts. All participants will have their initial application and video reviewed by a panel of judges. These will then be narrowed down to the five best entrepreneurs, who will then present their pitch on October 19. Prizes will range from $1,500 for third place to $4,000 for the grand prize. There is no entry fee and the deadline for applying is September 23. The community is invited to come hear the presentations and enjoy light refreshments.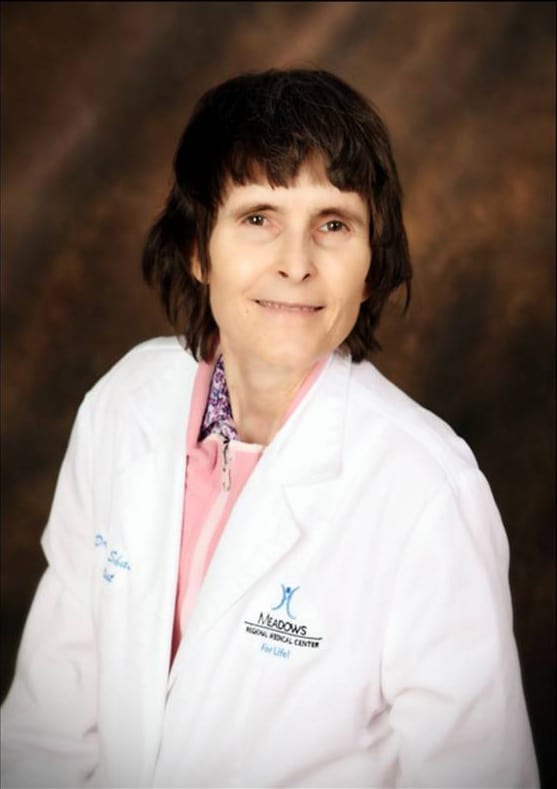 "Dr. Nancy Shaw was a pioneer in health care and a life-long animal advocate. With the help of her endowment, NC Wesleyan will be able to establish its first endowed Professorship for its Pre-Vet major. Along with that, we now have the opportunity to host our new 'Make Your Pitch' Competition. What better way to honor an animal lover than to highlight pets and the importance they play in our lives," stated Dr. Gena Messer-Knode, Dean of Career Services and Business Innovation.
The College announced in October 2020 that it had received $2,500,000 from the Dr. Nancy Shaw Trust. In addition to establishing its first endowed Professorship, the funds will create a highly-selective endowed scholarship, develop additional living and learning space and upgrade equipment in the College's Biology, Biomedical, Environmental Science and Chemistry programs. The primary focus of Dr. Shaw's trust is to benefit the health and care of felines, which was a passion of hers.
Dr. Shaw attended Brown University where she graduated magna cum laude and entered Brown University Medical School graduating in 1983. She completed her Internship at Framingham Union Hospital, Framingham, Massachusetts in 1985. Her Residency in Internal Medicine was completed at the Hospital of St. Raphael, New Haven, Connecticut in 1988. She became Board Certified in Internal Medicine in 1989. Dr. Shaw resided in North Carolina from 1992 -2012. During that time, she established the Hospitalist Programs for both Cabarrus Memorial Hospital, Concord, and Boice-Willis Clinic in Rocky Mount. She and her mother resided in Rocky Mount during these years.
Those who are interested in applying can visit bit.ly/ncwcpitch. For further information, please contact Dr. Gena Messer-Knode at gknode@ncwu.edu.