ROCKY MOUNT, NORTH CAROLINA – It has been a busy summer at North Carolina Wesleyan University as the campus hosted over 1,000 guests across 10 youth camps. The College's summer camps wrapped up with Athens Drive Band Camp, which returned to NC Wesleyan for its 25th year.
"Each summer, NC Wesleyan welcomes campers from across the state, and this year, from across the nation, who depend on us to provide a fun-filled home away from home. Our purpose is to provide an enduring partnership that can be trusted, year after year, to provide excellence in every facet of every day for every camp," stated Kimla Brandt, NCWC Summer Camp Director.
Athens Drive Band, an award-winning high school band from Raleigh, has the longest running camp partnership with the College. During their stay, the campus was filled with music as they marched along roadways and parking lots, practiced their instruments under trees, alone and in sections, and with the steady sound of metronomes echoing throughout.
The NCWC Athletic Department also hosted camps including basketball, baseball, softball, volleyball and soccer. The Battling Bishop coaches and players provided instruction for all levels of athletic ability, from beginning to advanced.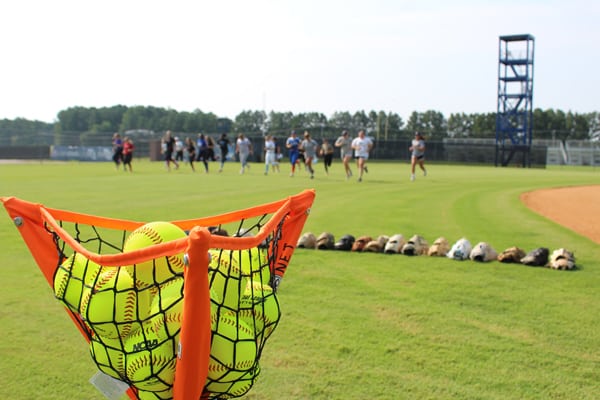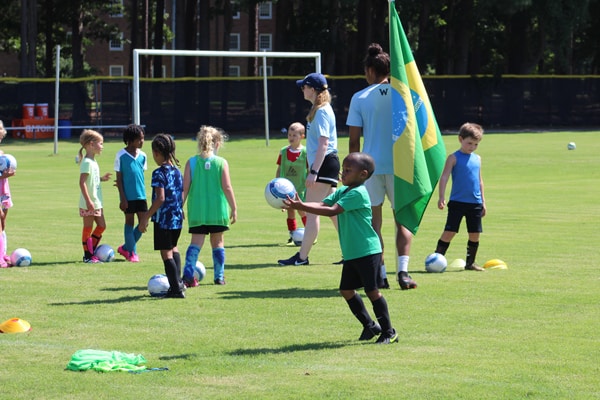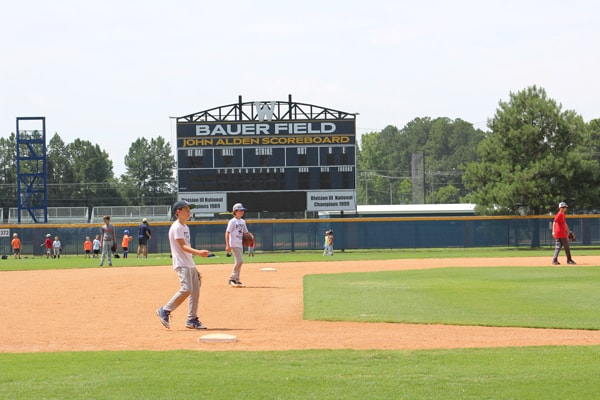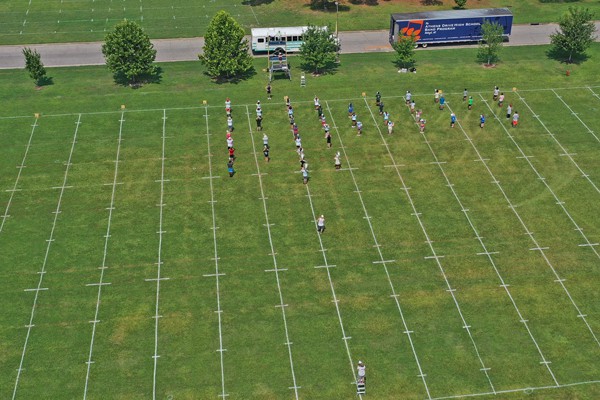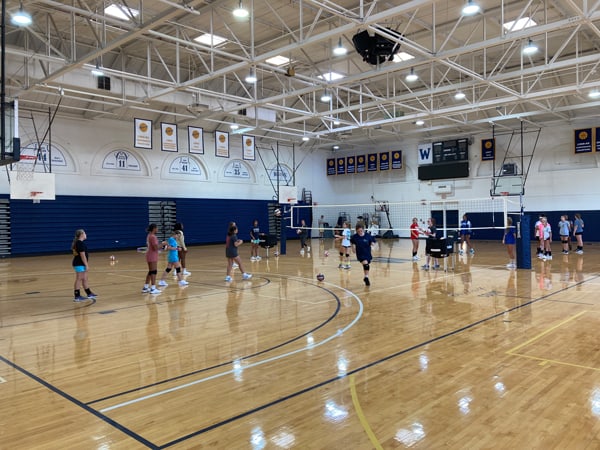 In addition to sports camps, several other groups utilized the College's beautiful 200-acre campus including the NC Youth Ministers Camp, United Methodist Church Youth Breakaway Camp and Tennessee Mission Camp. In addition, the College's Connect: Youth Theology Institute (YTI), a transformational experience connecting students through faith, community and love, held a week-long camp for rising ninth through twelfth grade students.