ROCKY MOUNT, NORTH CAROLINA – While the educational landscape may look different this year due to COVID-19, North Carolina Wesleyan University has not altered its commitment to current and future students. The College recently welcomed two new counselors two its Admissions team — Adrian Moore to the traditional program and Jessica Wilkins to the Adult and Professional Studies (APS) program.
Adrian Moore is a 2018 alumnus of NC Wesleyan and graduated with a B.S. in Organizational Administration with a concentration in Sports Administration. While at Wesleyan, Adrian was the captain of the men's basketball team and led the team to two conference championships. Now back at Wesleyan, he will serve as an Admissions Counselor and continue to share his passion for the College to prospective students.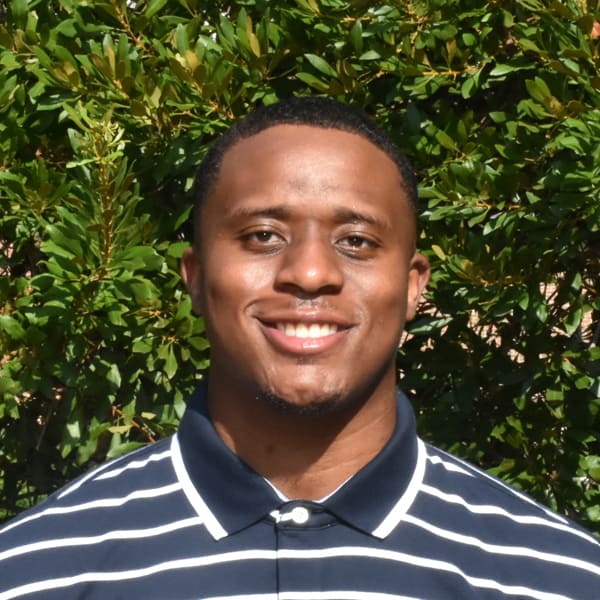 "As a recent graduate, Adrian has a deep passion and understanding of the value of a Wesleyan education. With his experiences, knowledge base and leadership qualities, prospective students will receive the individualized and professional attention that is needed during the admissions process," stated Paige Price Wells, Director of Admissions. "There has been a recent shift in what we perceive as our normal routines, and Adrian, along with the rest of the Wesleyan community, is here to help the educational needs of prospective students."
Jessica Wilkins joined the Adult and Professional Studies team as Admissions and Advising Coordinator for the Rocky Mount campus after recently relocating to North Carolina from her home state of Virginia. Jessica earned a B.S. in Communications from Old Dominion University in December 2009. She also holds a Master of Science in Media and Communications with a concentration in Public Relations from Norfolk State University. During her time in Virginia, Jessica developed experience in the nonprofit, K-12/higher education industries. She and her husband have three kids– Jawan, 11, Savannah 3 and Kingston, 10-months. Jessica's hobbies include dancing, cooking, enjoying nature and spending time with family.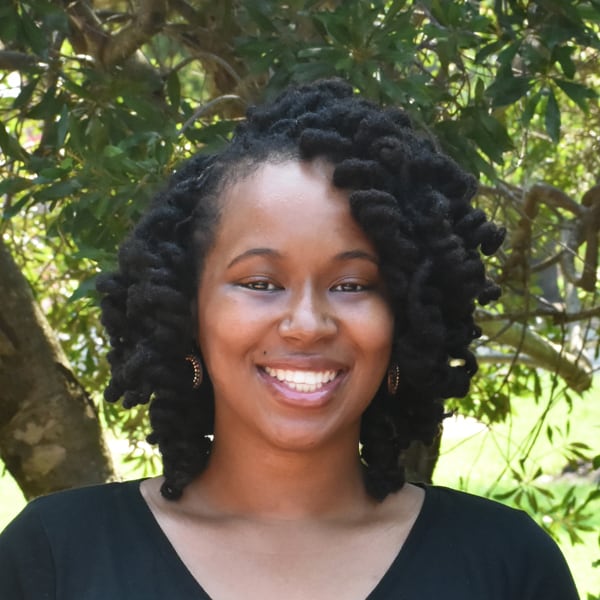 "With Jessica's experience in higher education, bundled with her infectious and inviting personality, there was no doubt that she would be the perfect fit for the APS team. In her first month being a part of North Carolina Wesleyan, Jessica has already made an immediate operational impact and made lasting first impressions on all of her students," stated Robert Benson, Director of Adult & Professional Studies– Rocky Mount.
NC Wesleyan kicked off its fall semester on August 19 with enhanced cleaning practices, smaller class sizes, practicing social distance between students, faculty and staff, and providing face masks and hand sanitizer for all students, faculty and staff.