ROCKY MOUNT, NORTH CAROLINA – North Carolina Wesleyan University recently finalized an agreement with the Irish American Scholars/Study USA Program, in partnership with the General Board of Higher Education and Ministry (GBHEM) of the United Methodist Church. The partnership will create study abroad opportunities for students at North Carolina Wesleyan University and in Northern Ireland.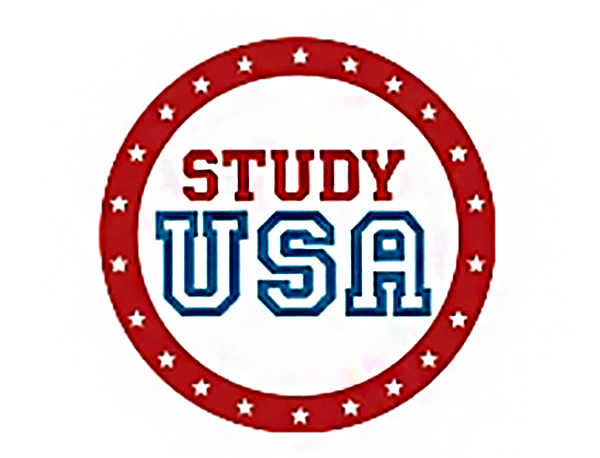 Starting this fall, NC Wesleyan will host a student from Northern Ireland, and in exchange, NCWC will be able to nominate students to spend a semester at one of five universities in Northern Ireland, beginning in fall 2022. These universities include: Belfast Metropolitan College, Queens University, Ulster University, St. Mary's University and Stranmillis University College. NC Wesleyan students will be responsible for room and board in Northern Ireland, but will be able to study tuition-free. This opportunity is available to current sophomores and juniors with a minimum cumulative GPA of 3.20.
This agreement was facilitated by Dr. Andrew Stern, Director of Study Abroad at NC Wesleyan. "We are grateful to Rev. Dr. Tamara Gieselman with GBHEM for inviting us to participate. As Wesleyan continues to grow and develop new opportunities for our students, we want to promote studying abroad as a way for students to broaden their horizons and cultivate the skills and experiences that will help them succeed," stated Dr. Stern. "The Irish American Scholars Program is an exciting, accessible and cost-effective way for our students to learn in another culture."
The General Board of Higher Education and Ministry of the United Methodist Church helps coordinate this partnership with universities in Northern Ireland. Now in it's 27th year, Study USA is managed by the British Council Northern Ireland on behalf of the Department for the Economy. Each year, it sends 54 students from Northern Ireland to the U.S. to study business, STEM and a host of electives at church-related (United Methodist, Catholic or Presbyterian) institutions.