ROCKY MOUNT, NORTH CAROLINA – North Carolina Wesleyan University has named Brigadier General Arnold Gordon-Bray, USA (Ret.) and Janet F. Watson as co-chairs of their annual fall fundraiser, The Wesleyan Promise Campaign. For nearly four decades, the College has held its fall giving campaign by which all gifts go toward helping fulfill and exceed the College's commitment to students attending NCWC.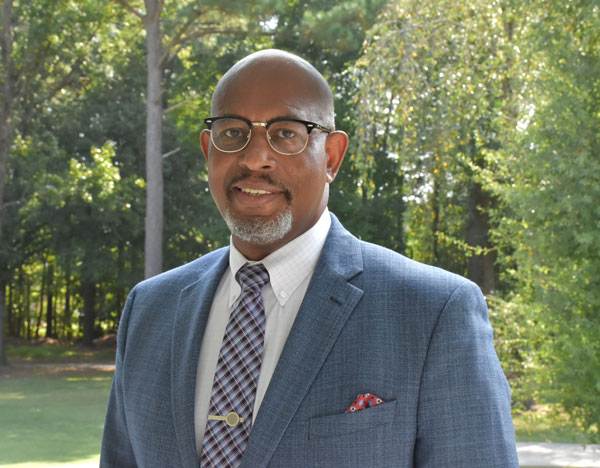 Brigadier General Arnold Gordon-Bray completed over three decades of service in the United States Army, demonstrating professional leadership skills in strategic communications, combat operations, foreign affairs and effective modernization in support of the Department of Defense and National Interests. He is now an independent consultant and owner of ANGB Consulting, LLC. He holds a Master of Arts in National Security & Strategic Studies from the U.S. Naval War College, a Master of Science in International Strategic Studies from the Air War College and a Bachelor of Science in Art from the University of Central Missouri. Additionally, he holds an Honorary Doctorate of Humanities from North Carolina Wesleyan University. A lifelong learner, he has executive training from UNC Kenan–Flagler Business School and Administrative Management from Central Michigan University.
"A quality city has to have a quality, senior college or university for the purposes of advancing the arts and sciences for the aspiration of its citizens and [local] academic institutions. I'm involved with North Carolina Wesleyan because this is my city," stated Gordon-Bray.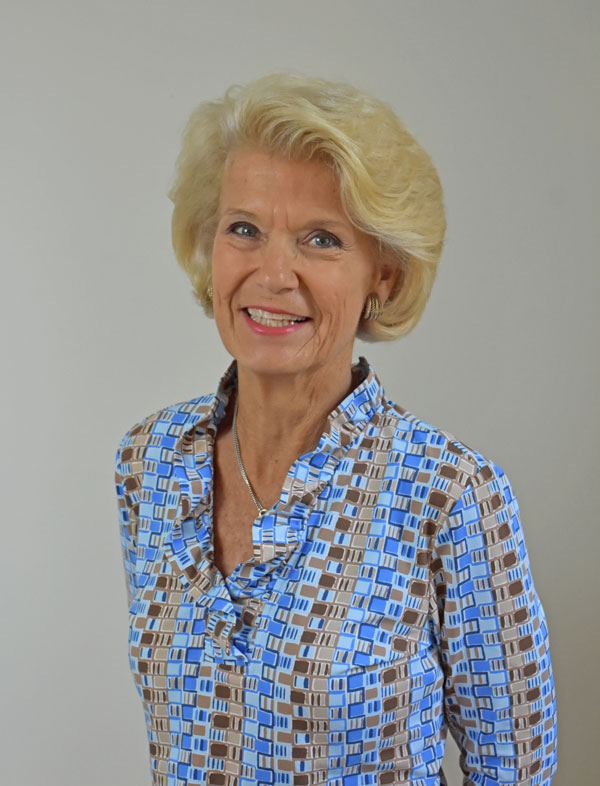 Janet Watson is the owner of Coldwell Banker Watson Properties in Rocky Mount and has been a Licensed Real Estate Professional in North Carolina since 1986. She continues to conduct business as a member of the Rocky Mount Regional MLS and Triangle MLS. Janet is a lifelong resident of Rocky Mount who attended North Carolina Wesleyan University and Meredith College. She is currently a member of NC Wesleyan's Board of Visitors and the Rocky Mount Chamber of Commerce. She previously served as a board member for Southern Bank and the American Red Cross.
"My parents were part of this community and church who had the vision in the 1950's to establish North Carolina Wesleyan University here in Rocky Mount. I can remember as a small child how important it was to them to have and support an institution of higher learning here in the area," stated Watson. "Wesleyan should continue to be an important part of our vision for this community. Our continued support ensures that Wesleyan's strong foundation is maintained and that growth in student population, curriculum, faculty and athletic programs continues."
The Wesleyan Promise campaign benefits NC Wesleyan students through scholarships, technology, facility improvements, lab equipment, safety gear for athletes and much more. The College has set a goal of raising $280,000 during this year's campaign, which kicks off on Monday, September 27.