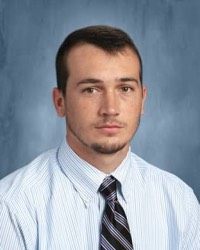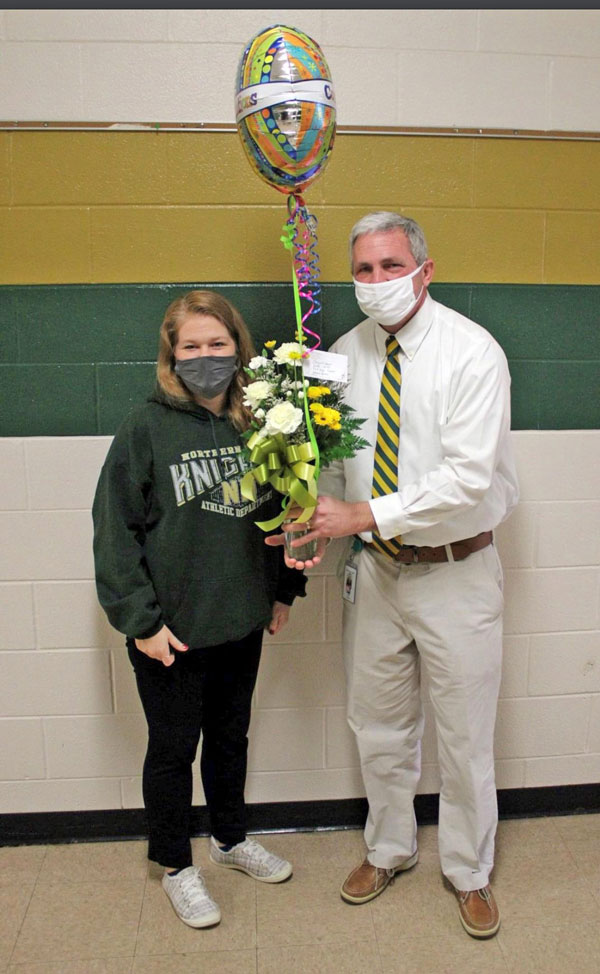 ROCKY MOUNT, NORTH CAROLINA – Two recent graduates of North Carolina Wesleyan University's Teacher Education Program have earned First-Year Teacher of the Year awards from Nash County Public Schools. Zack Foster, a spring 2021 graduate, teaches English at Southern Nash High School and Jackie Webb, a fall 2021 graduate, is a Mathematics teacher at Northern Nash High School.
"These students are representative of the quality instruction one receives in Teacher Education at North Carolina Wesleyan University. While we are excited about their individual successes as practitioners, we were not surprised that they had achieved the distinction of First-Year Teacher of the Year at their respective schools," stated Dr. Kelvin Spragley, NC Wesleyan's Director of Teacher Education.
In addition to these awards, the College has also seen great achievement within its award-winning Students Helping Students Afterschool Program. Led by Dr. Patricia Brewer, NCWC Professor and Coordinator of Special Education, Students Helping Students is a service learning project within the College's Teacher Education Program. The initiative provides afterschool resources to K-12 children with learning differences in Nash County Public Schools. Since its inception in 2015, the program has received statewide recognition. The program was designed for NCWC education students to provide individualized instruction in math and reading once a week. Additionally, the program provides parent advocacy training. Dr. Brewer conducts weekly sessions for parents of participating K-12 children on how to navigate and advocate services for their children.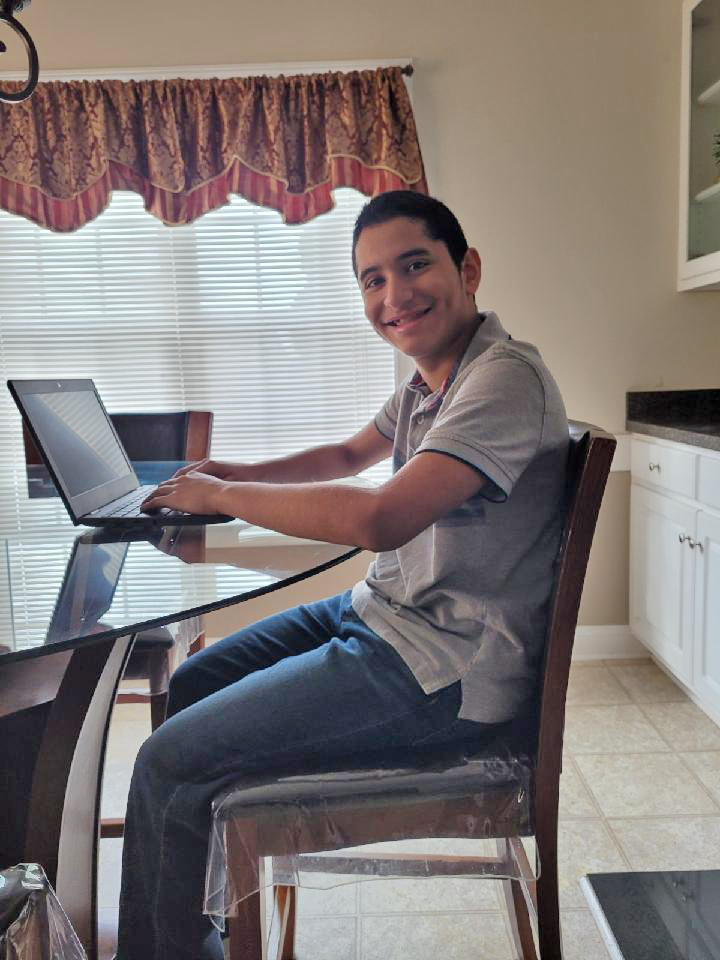 Each year, the North Carolina Council for Exceptional Children (NC CEC) celebrates and recognizes youth with disabilities who demonstrate progress and achievements in nine categories: academics, arts, athletics, community service, employment, extracurricular activities, independent living skills, self-advocacy and technology. On February 26, 2022 at the upcoming 35th NC CEC Annual Conference, two students mentored by the Students Helping Students program will receive the statewide Yes I Can! Award. Bryson Worsley, a seventh grader at W.A. Pattillo Middle School, will be receiving the Yes I Can! Award for academics. Jordan Contreras, a seventh grader at Nash Everywhere Digital Academy (NEDA), will be receiving the Yes I Can! Award for technology. To date, a total of four recipients from the afterschool program have received the distinguished Yes I Can! Award.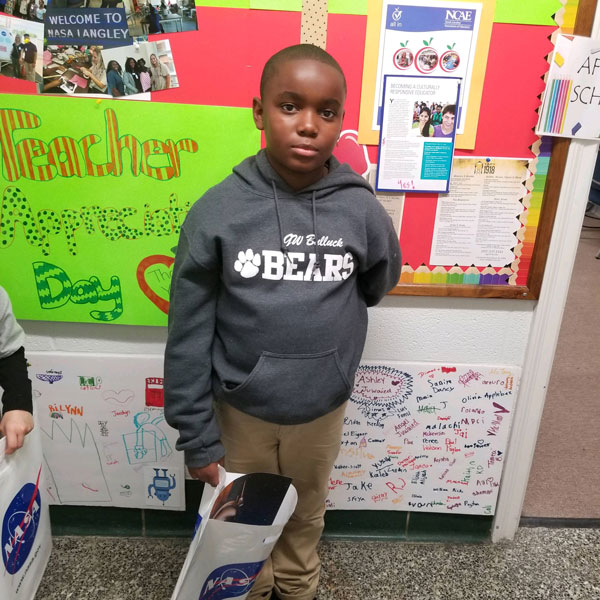 "Much gratitude extends to NCWC's Teacher Education students and the parents for their tireless efforts to embrace learning differences, explore instructional research-based strategies and advocate for services in the schools. It's a humbling experience to monitor the growth and development of our pre-service education students," stated Dr. Brewer.
The Yes I Can! International Awards Program was established in 1981 to celebrate the achievements of children and youth with disabilities; to encourage children and youth with disabilities to seek their highest potential; and to increase public awareness of the abilities, aspirations, and personal qualities of people with disabilities.