Longtime Employee Named Director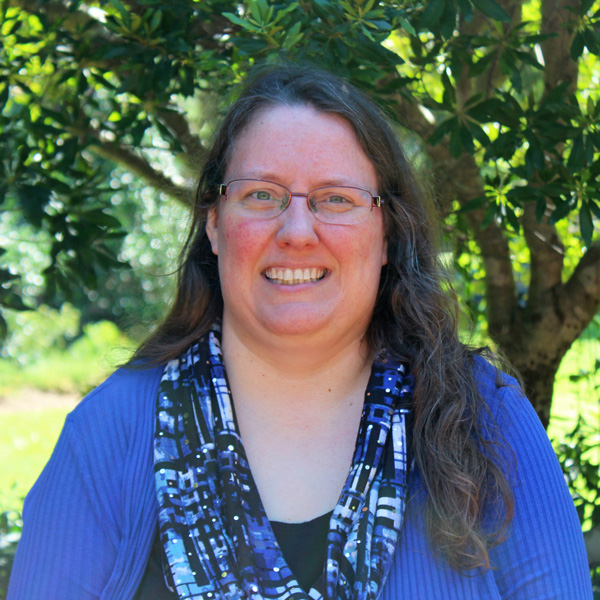 ROCKY MOUNT, NORTH CAROLINA – Rachel McWilliams Roy has been named the new Director of the Elizabeth Braswell Pearsall Library at North Carolina Wesleyan University. In this role, she will lead a team of six full-time and part-time library staff members. She has served as the Interim Director of the Library since April 2020.  
Rachel began working at the College in the fall of 2012 as a Collection Development Librarian. Prior to joining Wesleyan, she served as an Instructional Services Librarian for Wayne Community College.
"Rachel led the library through an unprecedented pandemic maintaining the library's status as a hub of academic activity and a center for student gathering. We look forward to implementing the great plans Rachel and the library team have to maintain and advance the library's role as a vital resource for our students' success," stated Dr. Molly Wyatt, Interim Provost.
"I am excited about my new role at NCWC and look forward to working with the staff to show the College community that the library is more than just a place for books and for people to hang out – it's a place of learning, research and creativity," stated Roy. Rachel is an alumna of Milligan College in Tennessee and earned her Master of Library Science degree from North Carolina Central University in 2006.
ROCKY MOUNT, NORTH CAROLINA – North Carolina Wesleyan University's Pearsall Library recently applied for, and was awarded, a Library Services and Technology Act (LSTA) grant for multimedia production from the State Library of North Carolina.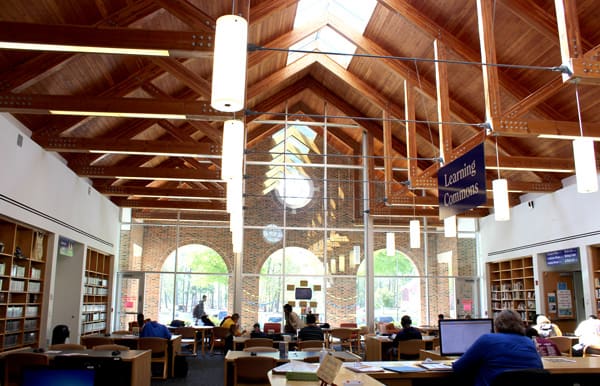 The purpose of this grant is to enhance the library's Media Production Lab. These funds will allow the College to purchase an additional computer desk, two Mac desktop computers, 10 Mac laptops with cases, a charging station, new external drives, headphones and three digital cameras, including one combo camera with a tripod and mic. All of these new media technologies will be accessible to students in the fall and laptops will be available for students to check out as well.
"The use of multimedia tools are imperative in library support services. The award of the LSTA Multimedia Production Lab grant will help the library uphold its status as custodian of knowledge and campus information hub. This grant will provide convenient and efficient use of multimedia and digital production services to our students, faculty and staff," stated Dr. Esther Burgess, Director of the Library.
Awarded 2019-2020 Library Services and Technology Act (LSTA) grants total over $2.8 million, and include 47 awards for local library projects that advance excellence and promote equity by strengthening capacity, expanding access and community engagement in North Carolina's libraries. A list of this year's grant winners can be viewed at statelibrary.ncdcr.gov/ld/resources/lsta-grants.
LSTA grant awards are made possible by funding from the federal Institute of Museum and Library Services (IMLS) under the provisions of the Library Services and Technology Act (LSTA) as administered by the State Library of North Carolina, a division of the N.C. Department of Natural and Cultural Resources (IMLS grant number LS-00-18-0034-18). LSTA grants are awarded in response to specific needs of public, academic and community college libraries. These federal funds are investments that help libraries deliver relevant and up-to-date services to their communities.