We care about our students!
Our students and the local community are VERY important to the Bishop Nation! NC Wesleyan is committed to helping our students during difficult circumstances and see that each one succeeds in and out of the classroom. We offer 3 different programs for students and assist them in different situations in life. If you would like to help with any of these programs, please contact the Chaplain at Chaplain@ncwu.edu.
Bishop Assistance for Small Needs
Bishop Assistance is a gift card fund established to help meet one-time needs for students. Students may apply to receive a $25 gift card to help with school supplies, personal items or other needs due to emergency circumstances. Eligibility is open to all currently enrolled NCWU students. Students needing assistance should submit a Bishop Assistance Application. All applications are reviewed by the Office of the Chaplain and are maintained in strict confidence.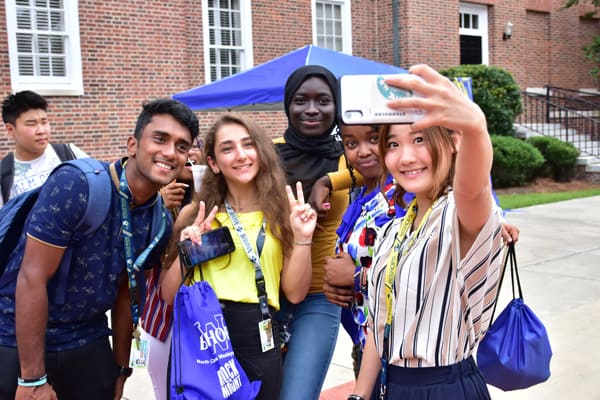 Food Assistance for our Bishop Family
The Bishop Cupboard, located in Leon Russell Chapel, is NC Wesleyan University's campus community food pantry. Its aim is to address issues of food insecurity that may be faced by members of the NCWU community. Knowing that our campus population is comprised of diverse individuals, the pantry serves a variety of needs. Whether you need a bag of groceries to make ends meet between pay periods or fresh produce to supplement your diet, the Bishop Cupboard is here for you.
The Bishop Cupboard is open to all members of the campus community. To make a confidential request for food assistance, please submit a Bishop Cupboard Request. For additional information or to make a contribution to the pantry, please contact the Chaplain at Chaplain@ncwu.edu.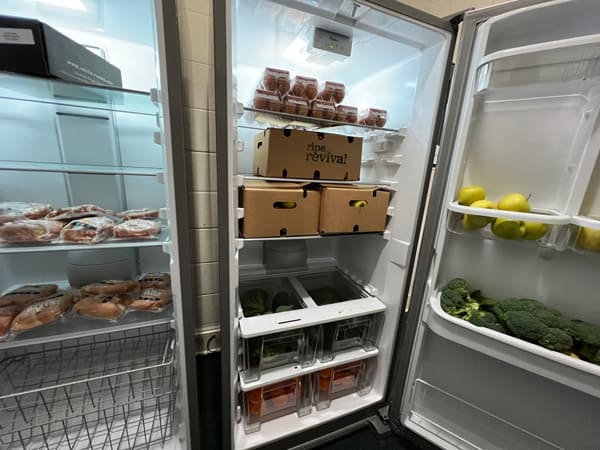 Emergency Aid Program
The Project Success Emergency Aid Program is designed to support students' persistence towards degree completion by addressing unforeseen financial obstacles that could prevent students from completing the semester.
Students can receive up to a total of $500 to resolve short-term, nonrecurring financial emergencies!
Questions? Contact: emergencyaid@ncwu.edu
Emergency aid funds may NOT be used to:
Cover school expenses (tuition, supplies, etc.)
Pay student account balances owed to NCWU
Issue funds directly to the student
To be eligible, students requesting aid must:
Be enrolled at NCWU in an undergraduate program
Have a cumulative GPA of 2.0 or better (waived for those in 1st semester)
Complete the online application process and upload supporting documentation validating their unforeseen financial need
Examples of short-term, nonrecurring financial
emergencies include:
Vehicle/Transportation
Rent/Housing
Utilities
Medical/Dental
Childcare
Food
Bereavement Expenses