Gain the agility and skills necessary to be an effective leader while responding to challenges and driving organizational growth.
What you'll study
A Bachelor of Science degree with a major in Organizational Leadership provides students with the educational background necessary to succeed in a broad spectrum of professions and is an excellent foundation for the pursuit of several advanced degree programs. This is an interdisciplinary degree that exposes students to the business, social science and humanities concepts that will provide a solid foundation in critical thinking, analytical reasoning, writing and communication. Organizations are looking for leaders that understand work behavior, interpersonal and group dynamics as well as how to solve problems for growth and success.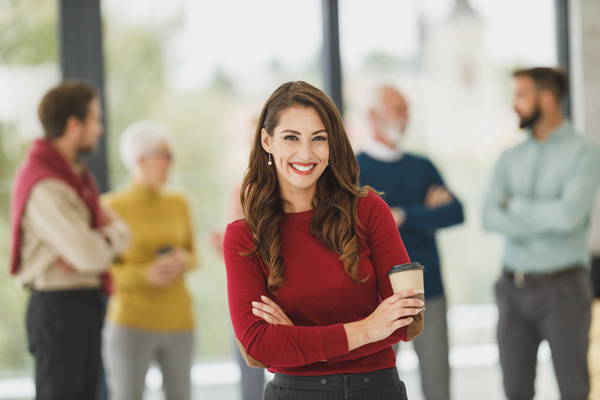 Faculty & Staff
Email any of our advisors with any questions you have about completing this program.
Organizational Leadership Program Overview
24/7 Tutoring Services. Free & Easy.
North Carolina Wesleyan University is partnered with Brainfuse, a complimentary online tutoring service, provided to all Wesleyan students. This service is available 24 hours a day, seven days a week and features live tutoring in the subjects of writing, reading, math, computer and technology, science and business.
Student Organizations
Be engaged at NCWU!
Choose from 30+ student-led clubs and organizations to connect with other students who share your academic interests or… create your own.
Transfer Articulation Agreements
To simplify the transfer process, NC Wesleyan University has a number of partnerships with other community colleges, universities and institutions that allow students to enroll at NCWU with simple pathways. These agreements outline the courses you should take to prepare for transferring to NCWU. Review the full list of transfer articulation agreements to see if your institution is listed.