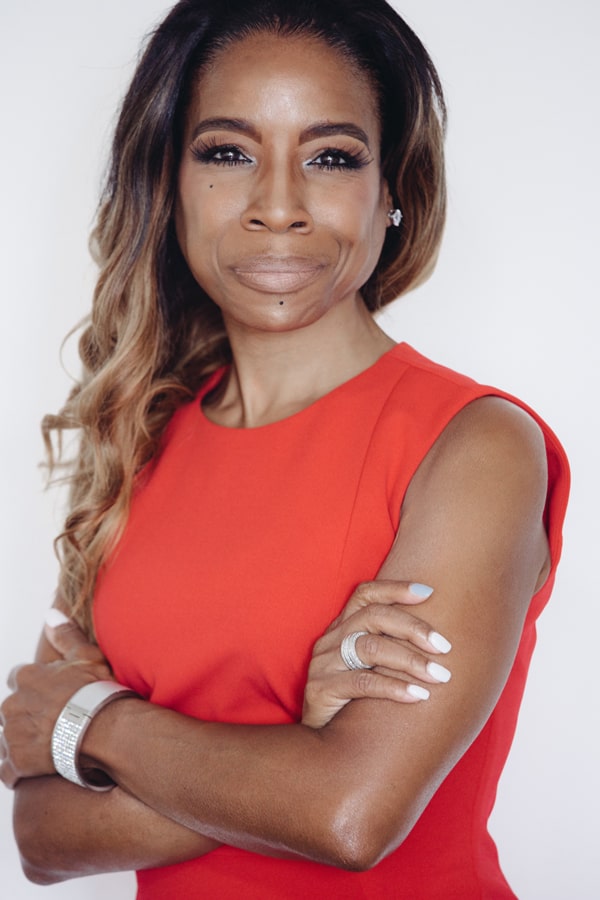 ROCKY MOUNT, NORTH CAROLINA – North Carolina Wesleyan College is proud to announce Ms. Constance D. Williams as their December 2019 commencement speaker. A seasoned executive with over 26 years of human resource and business experience as well as previous adjunct professor at the College, Ms. Williams brings a wealth of knowledge to impart upon the upcoming graduating class. Her legacy of delivering trusted, forward thinking, creative and impactful insight within her field will inspire graduates as they transition into the next chapter of their lives, promotion opportunities and future careers.
"Constance is a positive force of nature in the world of human resources and organizational development. During her time as an adjunct professor, she instilled the highest level of knowledge, character and personal development with our students. I am so excited for our December class of 2019 to hear the wisdom she has to offer," stated Wesleyan's Interim President, Dr. Evan D. Duff.
Ms. Williams currently serves as the Senior Vice President and Head of Human Resources, Americas, Sony Music Entertainment located in New York, NY. She leads Sony Music's talent acquisition and talent management functions.
Prior to her employment at Sony Music Entertainment, Ms. Williams was an adjunct professor at North Carolina Wesleyan College, credentialed to teach courses in Psychology, Business and Organizational Administration at all levels. She earned her bachelor's degree from Cornell University and her master's degree from Columbia University. She also earned distinction having received Billboard Magazine's 2018 Women in Music Award.
"Professor Williams was very attentive and you can tell that she genuinely cared about the success of her students. What I enjoyed most about this class was the authenticity in our class discussions and being able to apply real life situations to the information we were learning. She created unity in the class that allowed us all to participate and learn," stated one of her former NCWC students.
In support of Wesleyan students' future career exploration, Ms. Williams has created a Sony Music Entertainment job shadowing opportunity for students in Wesleyan's Music Production and Human Resources programs. This year's selected students, Will Plyler and Joshua Strausser, had the opportunity to visit the Sony Music Entertainment Headquarters in New York City over fall break. As part of their experiential learning, the students visited The Orchard, the renowned Sony recording studio, and shadowed some of Sony Music Entertainment's top music production engineers. Wesleyan is grateful for this partnership with Sony Music Entertainment and hopes to continue building this relationship for future opportunities.