Grant to Benefit College's Teacher Education Program
ROCKY MOUNT, NORTH CAROLINA –  North Carolina Wesleyan University recently received a CREATE grant from the National Education Association (NEA) Center for Great Public Schools Aspiring Educators Program. The $2,000 grant is to benefit the Students Helping Students Afterschool Program for Social Justice.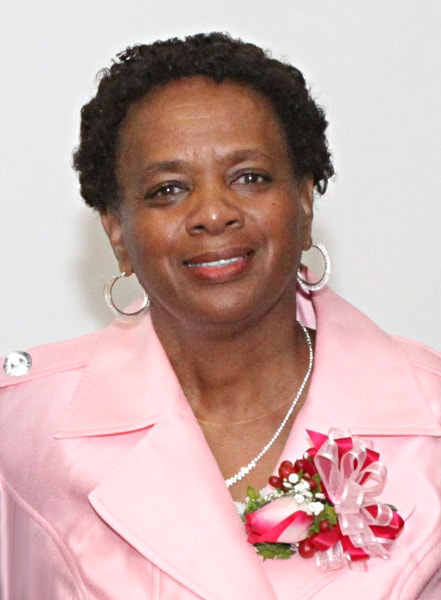 Led by Dr. Patricia Brewer, NCWC's Professor and Coordinator of Special Education, Students Helping Students is a service learning project within the College's Teacher Education program. The initiative provides afterschool services to K-12 children with learning differences in Nash-Rocky Mount Schools. The program has received statewide recognition and is designed for education students to provide individualized instruction in math and reading. Additionally, the program provides parent advocacy training. Dr. Patricia Brewer facilitates this part of the program for parents of participating K-12 children.
"We are so excited about this grant," stated Dr. Brewer. "Pre-service education students become strong, confident and intentional in educational practices with diverse learners and parents. They consistently support high expectations that result in growth and positive outcomes."
Students Helping Students Afterschool Program for Social Justice fosters connections and investigations for critical inquiry of exceptional students' needs in the classroom. This Social Justice grant will allow NC Wesleyan's pre-service education students to become reflective practitioners beyond the boundaries of the school. Through the grant, pre-service students will increase their passion and impact the lives of K-12 students using a pedagogy of culturally responsive practices and differentiated strategies.
The National Education Association (NEA) offers mini-grants to teacher education programs for teacher quality, community engagement, social justice and political advocacy. The NEA is the nation's largest professional employee organization and is committed to advancing the cause of public education. NEA's three million members work at every level of education—from pre-school to university graduate programs. The association has affiliate organizations in every state and in more than 14,000 communities across the United States.