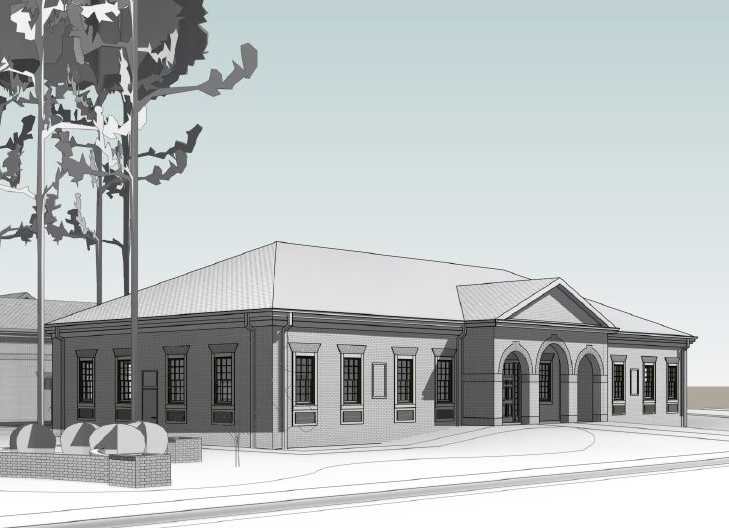 ROCKY MOUNT, NORTH CAROLINA — On Tuesday, March 1, North Carolina Wesleyan University broke ground on its new Shaw Learning Center. This facility was made possible by funds the College received from the Nancy A. Shaw trust. Dr. Shaw was a successful physician with ties to Nash County. Her trust's primary focus was to benefit the health and care of cats.
"NC Wesleyan is very thankful for the generosity of Dr. Nancy Shaw. The Nancy Shaw Trust will continue to help Wesleyan and our students by funding both science initiatives and innovative ideas that support the care of felines," noted President Dr. Evan D. Duff.
The College announced in 2020 that it had received an initial $2,500,000 from the Nancy A. Shaw trust to invest in its science and pre-vet programs. In total, NCWC has received over $4,000,000 from the trust which will allow for the construction of the Shaw Learning Center, as well as the Shaw Environmental Center.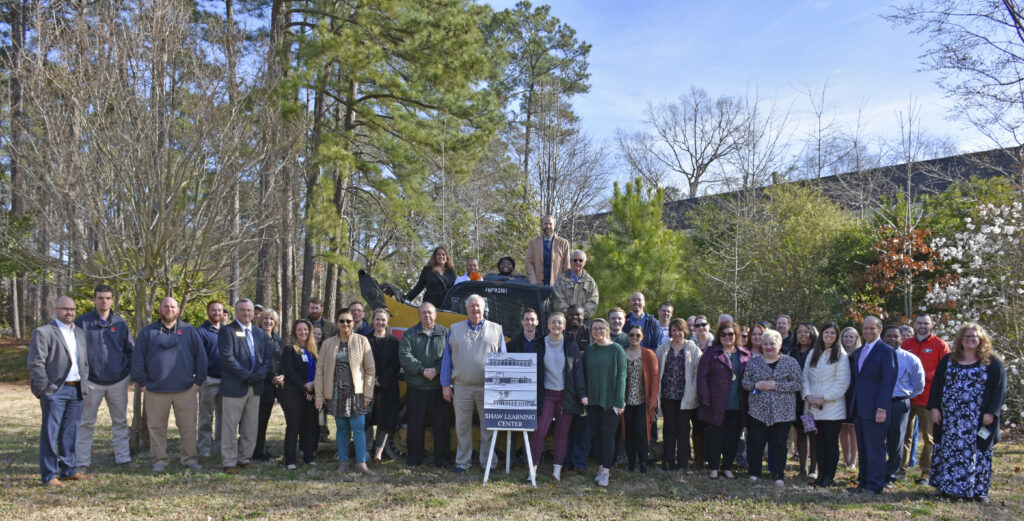 The Shaw Learning Center will be located behind the Welcome Center in the middle of campus and will contain four classrooms, four offices and a cat lounge. The Flemish bond-style brick building will be approximately 5,000 square feet with a synthetic slate roof. The building was designed by CPL with EDC providing construction management services. It will be built by Barnhill Contracting Company. Construction is expected to be complete by fall 2022. In addition, the Shaw Environmental Center will consist of a pole barn and greenhouse which will be built later this year between the College's Facilities Department and Bauer Field.