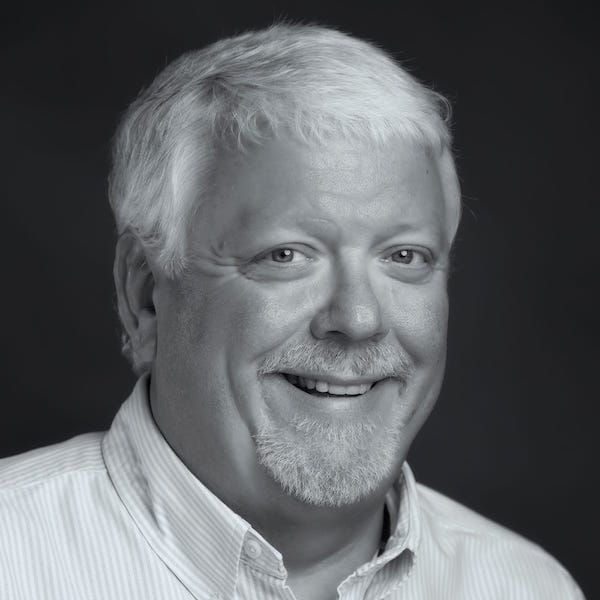 ROCKY MOUNT, NORTH CAROLINA – North Carolina Wesleyan University will hold its Spring Commencement on Saturday, May 4, 2019 at 10 a.m. at the Rocky Mount Event Center located at  285 NE Main Street, Rocky Mount. Graduates must arrive by 8:30 a.m. dressed in cap and gown to check in.This week, Wesleyan announced its 2019 commencement speaker will be Tony Stroud, 1983 alumnus of Wesleyan and founder of Stroud & Company, a Wilmington, NC accounting firm. 
Stroud's career began after graduating from North Carolina Wesleyan University with a degree in English. He then went on to complete the CPA candidacy program at UNC Wilmington before founding his company in 1993. As a trusted financial advisor in the Wilmington area, he works closely with individual and corporate clients, providing accounting and tax planning, as well as representing clients in tax controversy situations. Stroud is also a member of the American Institute of Certified Public Accountants (AICPA) and the North Carolina Association of Certified Public Accountants.
"We are proud to have an accomplished alumnus return as this year's commencement speaker," stated North Carolina Wesleyan President, Dr. Dewey Clark. "It's always refreshing to hear about our graduates going out and charting their own course, just as Tony has done with his company."
When Stroud is not busy running his office, he spends time volunteering at local non-profits including the Harrelson Center, Wilmington Fire Fighters and She Rocks. A passion of his is traveling, especially touring Sports Illustrated's Top 10 Sports venues of the 20th Century, of which he has visited eight. The 2019 commencement ceremony will be held outside and is open to the public, pending good weather. In the event of inclement weather, graduation will be moved inside at the Rocky Mount Event Center.