Study the pasts of different world cultures and societies, gain a perspective on our interconnected world and master the methods of critical thinking.
What you'll study
We study history in order to place our present in context and broaden our understanding of future possibilities.  We study the pasts of different world cultures and societies in order to gain perspective on our increasingly interconnected world.  In the process of attaining these lofty goals, history majors at North Carolina Wesleyan learn to master the methods of critical thinking that are central to historical analysis. Our students learn how to process multiple sources of information, make arguments with logical precision, and write and speak cogently.
In addition to creating better informed, more culturally aware citizens, the historical discipline provides the intellectual training necessary for a wide variety of professions.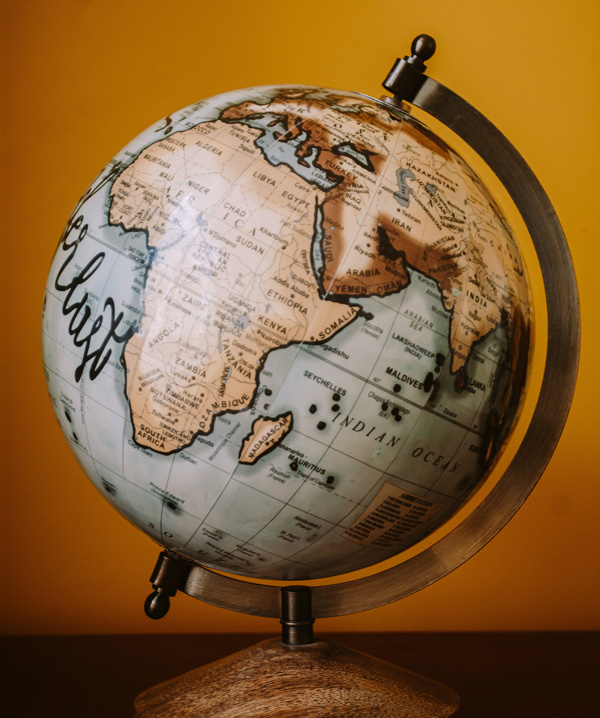 Faculty & Staff
Email any of our advisors with any questions you have about completing this program.
24/7 Tutoring Services. Free & Easy.
North Carolina Wesleyan University is partnered with Brainfuse, a complimentary online tutoring service, provided to all Wesleyan students. This service is available 24 hours a day, seven days a week and features live tutoring in the subjects of writing, reading, math, computer and technology, science and business.
Student Organizations
Be engaged at NCWU!
Choose from 30+ student-led clubs and organizations to connect with other students who share your academic interests or… create your own.
Transfer Articulation Agreements
To simplify the transfer process, NC Wesleyan University has a number of partnerships with other community colleges, universities and institutions that allow students to enroll at NCWU with simple pathways. These agreements outline the courses you should take to prepare for transferring to NCWU. Review the full list of transfer articulation agreements to see if your institution is listed.