North Carolina Wesleyan University will soon be launching an additional option for its popular Master of Business Administration (MBA) with its new hybrid program — starting May 2024. As an F1-Visa Qualified Program, international students can continue their education in the states immediately after earning their undergraduate degree. This 12-month, interactive program allows students to work and attend accelerated day classes. Each class will be offered 50% face-to-face and 50% online with classes held during the day in 8-week terms.
NC Wesleyan's MBA is designed to provide the educational knowledge and respected credentials you need to advance your career, increase earning potential and maintain job security. A blended format of both online and in-person classes, the program offers flexible schedules to meet the needs of working adults. NCWU provides students with supportive advisors, one-on-one mentoring, faculty with industry experience and affordable tuition. Forbes recently ranked NC Wesleyan's MBA program as one of the top ten best online MBA programs nationwide.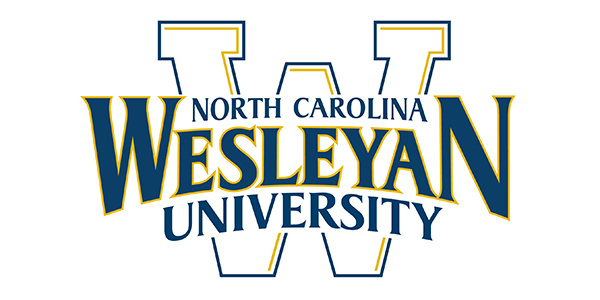 "NC Wesleyan's accelerated MBA program has provided a high quality and successful pathway for graduate students and we are excited to have the ability to extend this opportunity to international students. Our goal at Wesleyan has also been to serve our students and this additional option allows us to expand our graduate options to all students," stated Katie Farrell, Associate Dean of Adult & Professional Studies: Strategy, Partnerships & Assessments.
NCWU's hybrid MBA program will consist of 33 credit hours to accommodate those seeking work or who are already working. The one-year program will consist of six eight-week sessions, two classes per session and end with a final capstone class. The curriculum is designed to enhance students' ability to develop and implement organizational strategies that deliver business results. To learn more about this new offering and the admissions process, view the Hybrid MBA InfoSheet.