ROCKY MOUNT, NORTH CAROLINA – North Carolina Wesleyan University will hold its 65th annual New Student Convocation on Tuesday, August 24 at The Dunn Center. Keynote Speaker for this year's event will be Etaf Rum, local author and entrepreneur.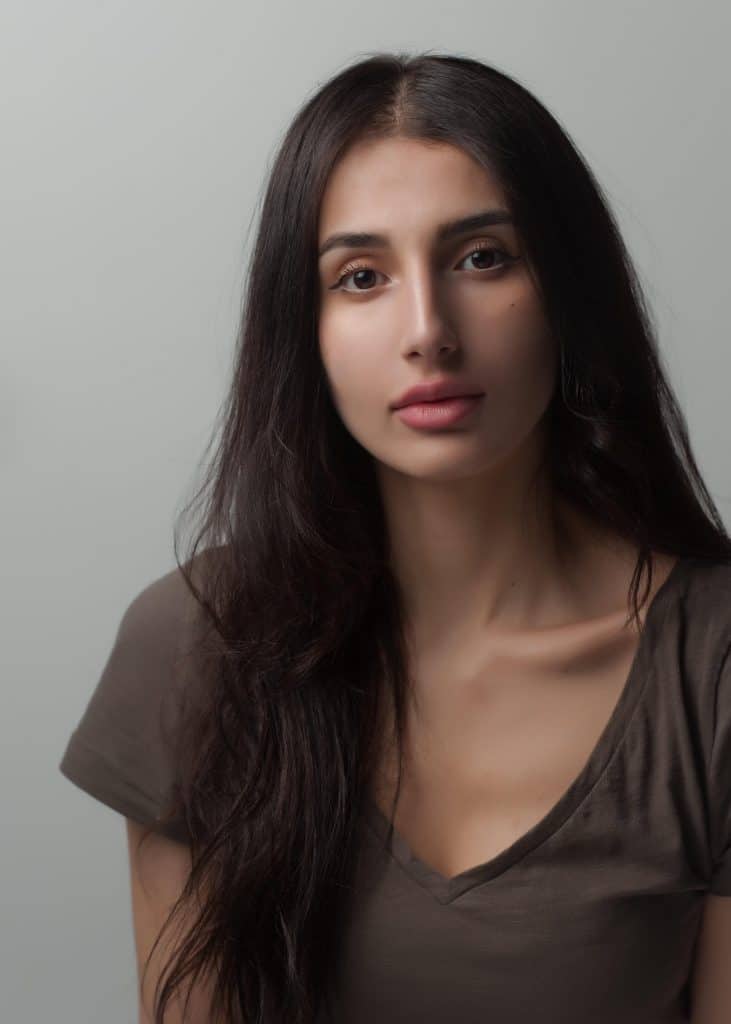 Rum is the author of A Woman Is No Man, which became a New York Times bestseller, hit the ninth spot on Amazon's Bestseller List and was selected by Jenna Bush Hager as her book club's May 2019 read. Rum is also part-owner of two local businesses in Rocky Mount—Barley & Burger, a bold and refined kitchen and bar, and Tipsy Tomato, a premier Italian pizza restaurant. Her newest venture, Books and Beans, centers around two of Rum's favorite things: writing and coffee. Outfitted with a counter and handful of tables, Books and Beans serves breakfast, lunch and coffee from a North Carolina roaster.
When asked how she plans to motivate Wesleyan's students, Rum stated she would "share with them tips to encourage discipline and goal-setting throughout their college experience; learning how to overcome adversity for success, transform through suffering and develop the mindset of a winner."
"New Student Convocation is an important part of the orientation experience at NC Wesleyan," stated Taylor Stone, Director of Student Success. "This ceremony is a chance for our new students to come together, while being encouraged and challenged as they move forward on their journey as a Bishop. Etaf Rum's message will help educate our students and motivate them to be agents of change."
In addition to welcoming NC Wesleyan's Class of 2025, Rum will also address the College's professors at their Faculty Convocation on Tuesday, August 17. This event is used to give faculty a fresh perspective on issues in higher education, as well as provide them with exposure to a work, such as Rum's book, that will give additional perspective to students the College serves. Rum grew up in a Palestinian-American household as the oldest of nine children in Brooklyn, New York. While raising her two children, she enrolled at North Carolina State University, where she earned a B.A. in English Language and Literature, a B.S. in Philosophy and an M.A. in American and British Literature and Philosophy.