ROCKY MOUNT, NORTH CAROLINA -– Fotoworkz by Native American photographer, Ivan Richardson, will be adorning the walls of the Mims Art Gallery inside The Dunn Center at North Carolina Wesleyan University from January 20 – February 28, 2022. This exhibition is open to the public with free admission. A reception will be held in the gallery on Thursday, February 17 from 5:00–7:00 p.m. where guests will be able to meet Ivan and several members of his tribe. Ivan's beautifully captured moments of Native American powwow's and everyday life will draw you into his world.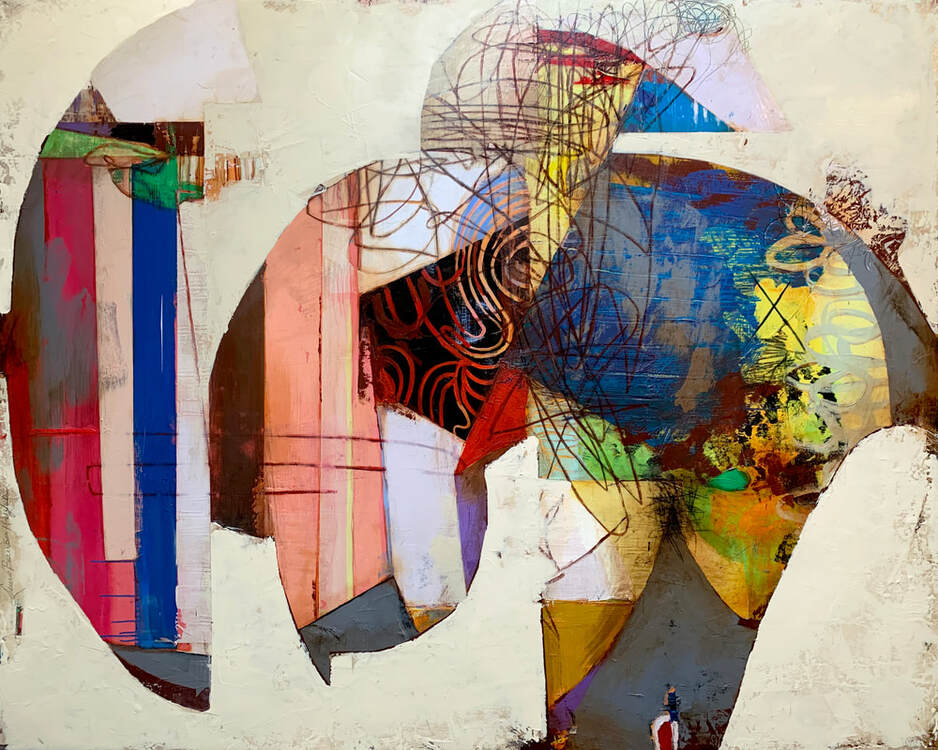 As a Haliwa-Saponi tribal native, Richardson concentrates much of his photographic work in the Hollister, NC community. His photographs chronicle contemporary history of regional events and the annual tribal powwow where members from a variety of east coast tribes join in fellowship and celebration. A ready-to-serve portrait photographer, he especially values the opportunity to make photographic portraits of tribal elders. In his gallery exhibition, you will see a wide variety of subjects. Portraits of powwows show ceremonial dancers in their colorful, traditional regalia captured in dynamic dance movement.
Ivan's success and professional reputation have grown since beginning Fotoworkz in 2014. Life itself opens photographic possibilities for him, between family, tribe and twenty-five years as a volunteer fireman. He has regularly exhibited, and received accolades, at the Annual Native American Unity Conference in Raleigh, NC. One of his photographs was featured in the Roanoke Rapids Daily Herald in 2019. He was awarded the front cover of McLane Industries' MERIT Magazine with one of his colorful powwow photographs. Along with continuing his usual photographic work in portrait and chronicling community events, Ivan is looking forward to expanding his interest into wildlife subjects. This will be his second exhibition at the Mims Art Gallery and many of his photographs will be for sale.
The Mims Art Gallery is open Monday through Friday from 9:00 a.m.–5:00 p.m. and during evening performances at The Dunn Center.


About The Dunn Center
The Dunn Center is a premier venue for concerts, shows and conferences in eastern NC. Located on the campus of NC Wesleyan University, in the heart of Rocky Mount, The Dunn Center is proud to host the Wesleyan Season Series of cultural events and concerts. In addition to these world-class performances, The Dunn Center features a variety of campus and community events, including Wesleyan Players productions, concerts of the Tar River Swing Band and Orchestra and other various performances by nationally known artists. The Mims Gallery, located within The Dunn Center, hosts a variety of exhibits, including paintings, drawings, and sculpture. The Gallery is open weekdays from 2:00-4:00 p.m., as well as during performances. To learn more, visit dunncenter.com and follow on Facebook.