ROCKY MOUNT, NORTH CAROLINA – North Carolina Wesleyan University has partnered with JOY International and their mission to rescue, restore and reintegrate children, teens and women affected by human trafficking around the world. On Saturday, April 10, the College will host its first NC Wesleyan Barefoot Mile fundraiser where faculty, staff and students will walk to raise awareness of the effects of human trafficking.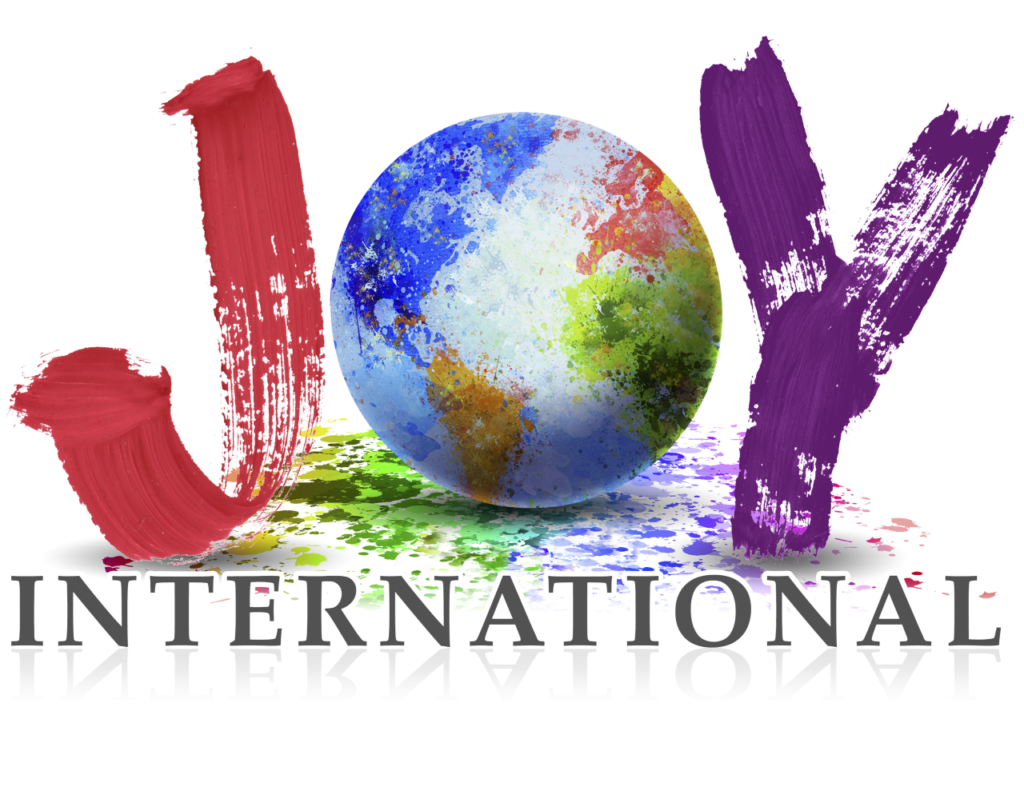 JOY International is a nonprofit organization based in Conifer, Colorado that has helped over 2,000 children, teens and women. JOY works closely with law enforcement to find, persecute and prevent sex traffickers around the world. After a rescue, those affected are placed in carefully selected and equipped homes to help promote healing and a positive future.
Human trafficking is the fastest growing and second largest crime internationally. Globally, two million children are targeted and exploited each year in this $150 billion-dollar industry. While this is a worldwide issue, it occurs locally as well. The U.S. Department of State estimates that 14,500- 17,500 children, teens and women are trafficked into the United States each year.
The NC Wesleyan Barefoot Mile is hosted by Refuge Campus Ministries, in partnership with JOY International, BraceChange and PATCH, Inc. Due to COVID-19 precautions, this year's on-campus event is limited solely to NC Wesleyan students, faculty and staff; however, community members are invited to sign up to walk virtually between April 4 and April 10. To help promote the event, two self-defense classes for women are being held on Friday, April 9 at Rise Church in Rocky Mount. Community members can participate from 5:15 p.m.– 7:15 p.m. and Wesleyan students can join from 7:30 p.m.– 9:30 p.m. Event organizers are also hosting a virtual silent auction for businesses to donate items if they're unable to partner financially.
"The call from those with no voice needs to be answered and JOY is doing just that. I hope you will join me and these other ministries and organizations to fight for those being trafficked and exploited," stated Natalie Larson, NC Wesleyan student and event organizer. I pray our goal will be met and through this initiative God will receive all the glory!"
North Carolina Wesleyan University hopes to be a catalyst in the fight against human trafficking by raising $15,000. Various levels of sponsorship are available for any business or individual wanting to help contribute to this goal. Your contribution can help at least one person escape from the bondage of human trafficking. For more details and to register, visit joy.org/barefoot-mile-events.