ROCKY MOUNT, NORTH CAROLINA – North Carolina Wesleyan University's Board of Trustees has approved five new board members to join the Wesleyan family: Lisa S. Barnes, Vernon T. Bradley, Jr., Brigadier General Arnold Gordon-Bray, USA (Ret.), Harry Bynum and Beth B. Covolo. They come from a variety of backgrounds and industries and join 21 others that serve on the North Carolina Wesleyan University Board of Trustees, chaired by Dr. Dan Crocker.
"I commend the current members of the Board of Trustees in identifying and adding these exceptional individuals. Each of them will add greatly to the strength of the Board and they will contribute tremendously to the continued progress of the school," stated Dr. Crocker.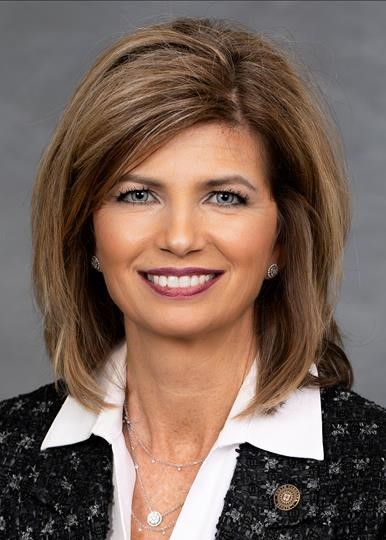 Lisa S. Barnes, a Nash County native, is currently serving District 11 in the North Carolina Senate representing Nash and Johnston counties. She is a member of the Education, Healthcare and Agriculture Energy, and the Environment Committees. A graduate of Peace College and North Carolina State University, she began her career as a real estate paralegal. Today, she works alongside her husband, Johnny, in agribusiness. Lisa has also served in the NC House of Representatives and on the Nash County Board of Commissioners. Lisa and Johnny have three adult children—Bethany, Joshua and Jacy—and are members of Ridgecrest Worship Center. In her spare time, she enjoys traveling, cooking and paddle boarding.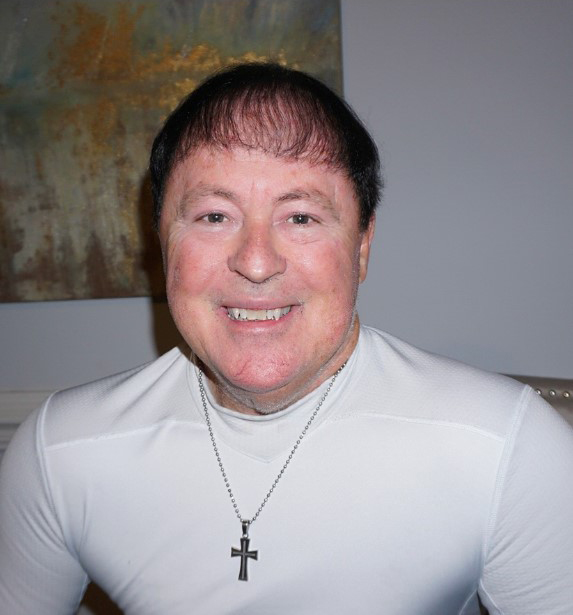 Vernon T. Bradley, Jr. is a 1980 graduate of NC Wesleyan and a 2007 NCWC Athletics Hall of Fame inductee. As a Battling Bishops tennis player, he enjoyed a solid four-year career that saw him become one of the most decorated athletes in the program's history. A three-time Most Valuable Player from 1978 to 1980, Vernon was the first tennis player to receive MVP accolades on three occasions. He also claimed another Bishop milestone in 1978 as the first NC Wesleyan player to earn Dixie All-Conference honors at #1 singles. After his time on the court at NC Wesleyan, he played professional tennis for three years. The Halifax, NC native has since enjoyed a successful career in real estate and frequently returns to campus to support and encourage current student-athletes. Vernon T. Bradley, Jr. is the namesake of several campus landmarks, including the sports complex, residence hall and lobby, among others. His commitment and dedication to North Carolina Wesleyan University is evident throughout campus. He is the highest individual donor in NC Wesleyan's history.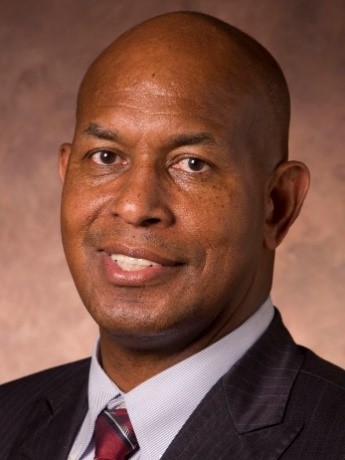 Brigadier General Arnold Gordon-Bray completed over three decades of service in the United States Army, demonstrating professional leadership skills in strategic communications, combat operations, foreign affairs and effective modernization in support of the Department of Defense and National Interests. He is now an independent consultant and owner of ANGB Consulting, LLC. He holds a Master of Arts in National Security & Strategic Studies from the U.S. Naval War College, a Master of Science in International Strategic Studies from the Air War College and a Bachelor of Science in Art from the University of Central Missouri. Additionally, he holds an Honorary Doctorate of Humanities from North Carolina Wesleyan University. A lifelong learner, he has executive training from UNC Kenan–Flagler Business School and Administrative Management from Central Michigan University.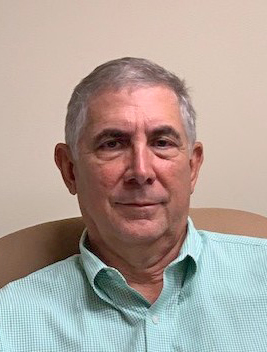 Harry Bynum is the President of SE&M Constructors, a full-service electrical and mechanical contractor based in Elm City, NC. He is a licensed electrical, mechanical and general contractor in North Carolina and received a Business Administration degree from Wake Forest University in 1976. He has served on the boards of United Way, Boys & Girls Clubs of The Tar River Region, The Salvation Army, Rocky Mount Industrial Organization, Citizens Savings Bank, UNC Lineberger Comprehensive Cancer Center and the Wake Forest University Alumni Association. Harry has three sons — Zack, Alex and Charlie— along with two step children, Jimmy Keel and Margie Gately. He and his wife, Melissa, also have six grandchildren.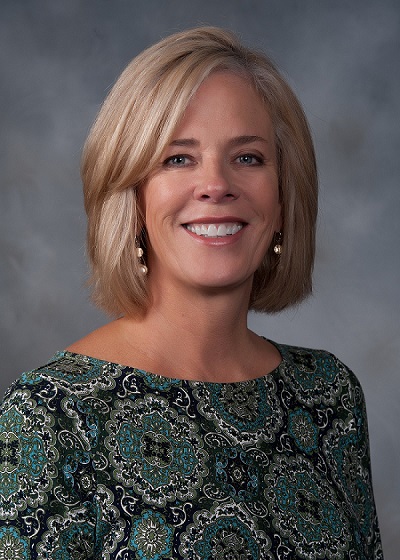 Beth B. Covolo is the Head of School at Rocky Mount Academy (RMA). She was also the Director of Development and Head of Lower School at RMA from 2005-2011. Prior to her time at RMA, Beth served in Nash County Public Schools for fifteen years. She is currently a trustee for the North Carolina Association of Independent Schools and the North Carolina Independent Schools Athletic Association, as well as President of the Carolina Independent Conference. Beth holds a Master of School Administration from East Carolina University and is the mother of three children.
"I am excited to welcome this talented group of professionals to the Board of Trustees. Their diverse backgrounds and work experiences will add value to help us achieve the mission of the College," stated NCWC President, Dr. Evan. D. Duff. The wide range of skills and expertise that these individuals hold will serve as a valuable asset to the current Board of Trustees. They will serve on the Board until May 31, 2025.