Start your path today to becoming a Sports Authority! Be prepared to work as a coach, facilities manager, athletic director and sports coordinator.
What You'll Study
The Sports Administration major exposes students to practical and theoretical aspects of the various components related to the administration and management of sport facilities, programs, and businesses. This program will provide an in-depth study of the sports industry and equip students with the knowledge and skills that are useful within a variety of related fields. Students will learn sports administration ethics, organizational management, sport facility and event management, communication of sporting events, and other topics related to the field.
Students will develop the necessary skills to communicate effectively, which is an essential skill needed in the sport profession. Through coursework and hands-on learning students will be able to professionally interact in any sport setting. The major requires all students to complete an internship, which enables them to only gain experience, but also network within the industry.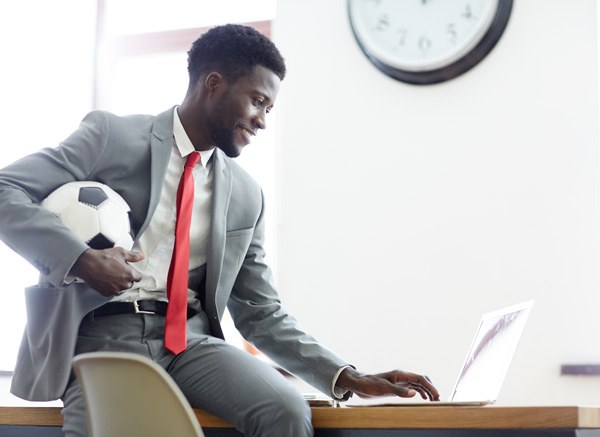 Faculty & Staff
Email any of our advisors with any questions you have about completing this program.
24/7 Tutoring Services. Free & Easy.
North Carolina Wesleyan University is partnered with Brainfuse, a complimentary online tutoring service, provided to all Wesleyan students. This service is available 24 hours a day, seven days a week and features live tutoring in the subjects of writing, reading, math, computer and technology, science and business.
Student Organizations
Be engaged at NCWU!
Choose from 30+ student-led clubs and organizations to connect with other students who share your academic interests or… create your own.
Transfer Articulation Agreements
To simplify the transfer process, NC Wesleyan University has a number of partnerships with other community colleges, universities and institutions that allow students to enroll at NCWU with simple pathways. These agreements outline the courses you should take to prepare for transferring to NCWU. Review the full list of transfer articulation agreements to see if your institution is listed.