RN to BSN Faculty
RN to BSN Admissions Counselors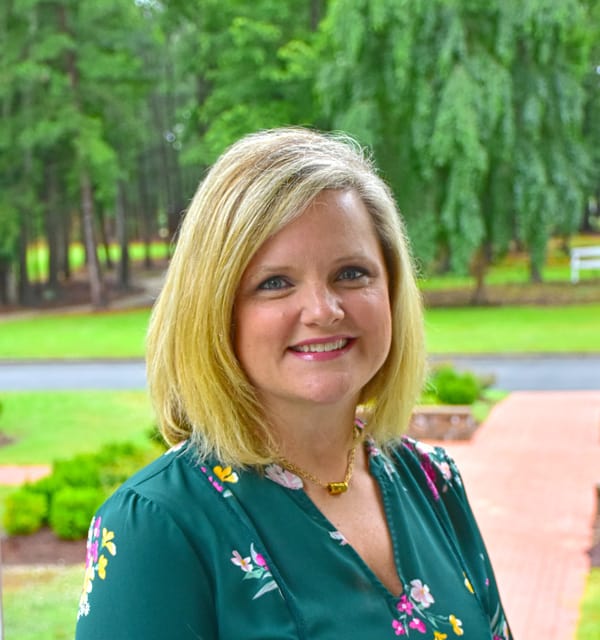 Visiting Instructor of Nursing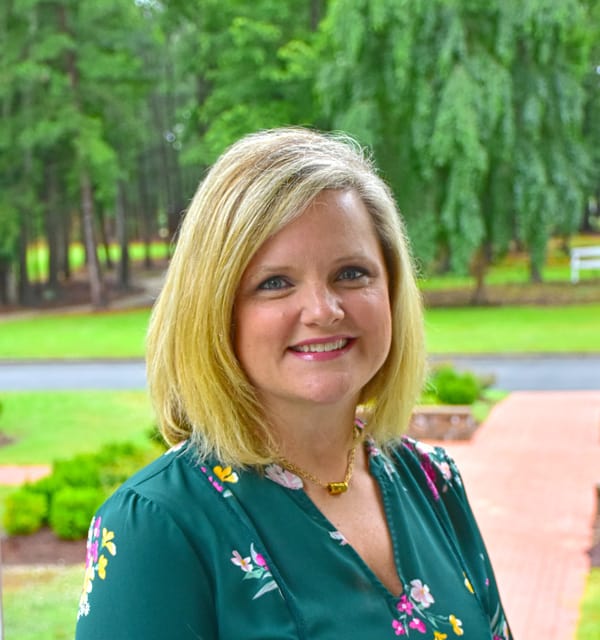 Program/Department
Nursing Program, RNtoBSN Admin
Lesley Gillian, M.S.N.
Visiting Instructor of Nursing
- UNC-CH DNP Candidate
MSN in Nursing Education,
Gardner Webb University
Apply to the online RN to BSN completion program at North Carolina Wesleyan University.
*NUR major courses start in January, May and August. Students can also begin with general education and/or elective requirements in March, June and October.