ROCKY MOUNT, NORTH CAROLINA – Connections, the newest exhibit to appear at North Carolina Wesleyan University, is a wonderful collaboration of the works of Tracey Penrod and Kim Valentine. This magnificent exhibit will run from November 3, 2022 – January 2, 2023 and is free for all to attend. The public is invited to an opening reception that will be held in the Mims Gallery of The Dunn Center on Thursday, November 3 from 5:00 – 7:00 p.m.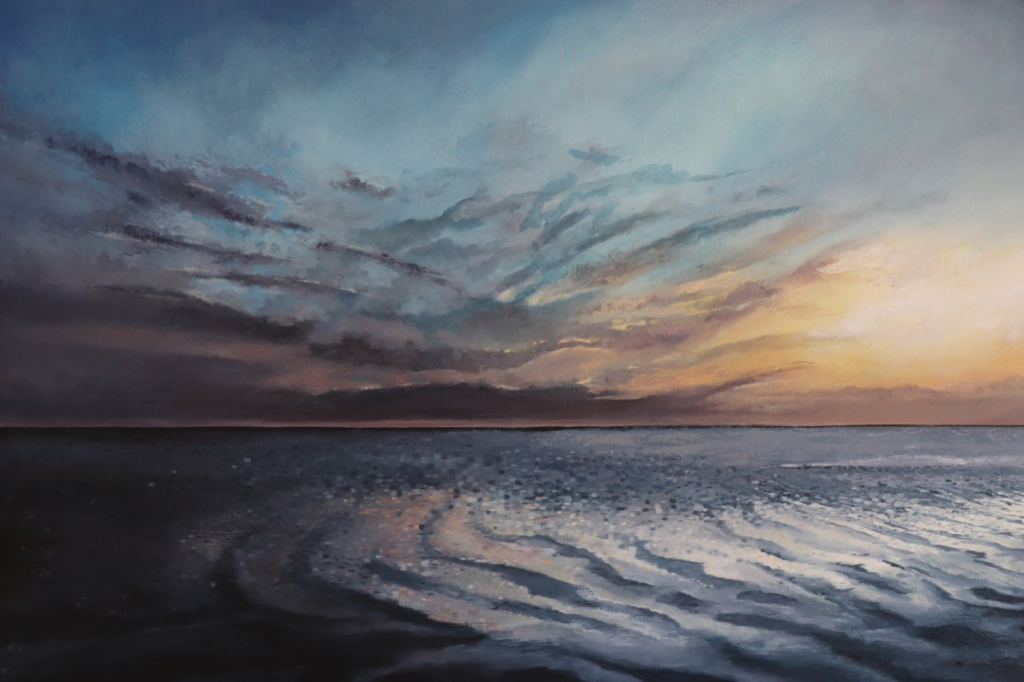 Tracey Penrod is a contemporary artist from Eastern North Carolina who works in both abstract expressive and representational forms. Penrod states "My inspiration comes from moments and scenes captured in time that are both beautiful and peaceful in their simple nature. For this upcoming show, Kim and I decided on the theme of Connections since much of our existing work already examines the many aspects and importance of connections."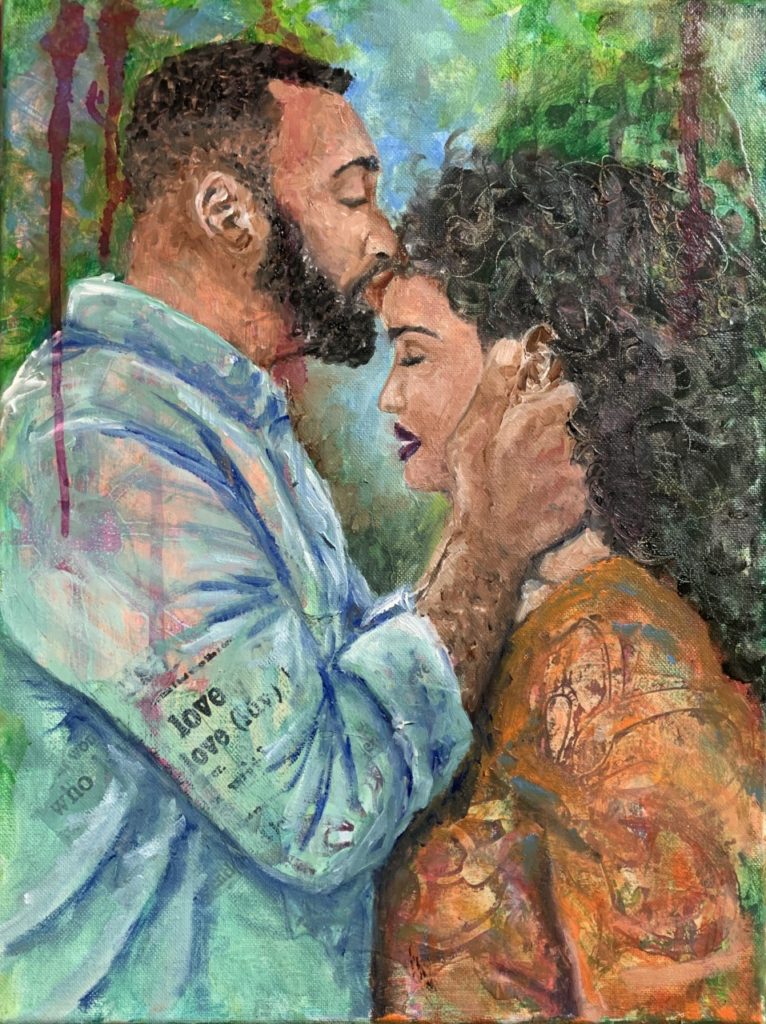 Kim Valentine is based in Elm City, NC and has been inspired to create since she was a child. She loves to explore in many mediums such as alcohol inks, paper, splatter and stencil paints just to name a few. Valentine states "I love to experiment with new ideas and techniques and I am always wondering 'What If?'"
There will be 70 works of art on display for guests to enjoy during this exhibition. The Gallery is open Monday through Friday from 10:00 a.m. to 5:00 p.m. and during events at The Dunn Center.
"I'm excited to have these two friends showing their work together. This exhibition is going to bring a lot of joy to those who can come out and see it," stated Greg Purcell, Gallery Curator. "We all know that the upcoming holidays can be stressful, so take some time out to visit us, relax and see some great art."
To stay up-to-date on future shows coming to the Mims & Gravely Galleries, visit ncwu.edu/artgalleries. Be sure to join the mailing list as well. Upcoming shows include:

Colorful Chaos by artist Delayna Robbins from January 19, 2023 – March 9, 2023
Action Paintings by Wes Day from March 16, 2023 – April 27, 2023
Just Imagine by Mark Cole from May4, 2023 – August 4- 2023
About The Dunn Center
The Dunn Center is a premier venue for concerts, shows and conferences in eastern NC. Located on the campus of NC Wesleyan University, in the heart of Rocky Mount, The Dunn Center is proud to host the Wesleyan Season Series of cultural events and concerts. In addition to these world-class performances, The Dunn Center features a variety of campus and community events, including Wesleyan Players productions, concerts of the Tar River Swing Band and Orchestra and other various performances by nationally known artists. The Mims and Gravely Galleries, located within The Dunn Center, hosts a variety of exhibits, including paintings, drawings, and sculpture. The galleries are open weekdays from 9:00 a.m. – 5:00 p.m., as well as during performances. To learn more, visit dunncenter.com and follow on Facebook.