ROCKY MOUNT, NORTH CAROLINA – NC Wesleyan welcomes Kerri Harper as Admissions & Advising Coordinator for its Wilmington and Brunswick campuses. In this role, she will be responsible for participating in recruiting events and presentations, advising and counseling students on major and minor requirements, and promoting the Adult Studies Program at community colleges, churches, civic organizations and businesses.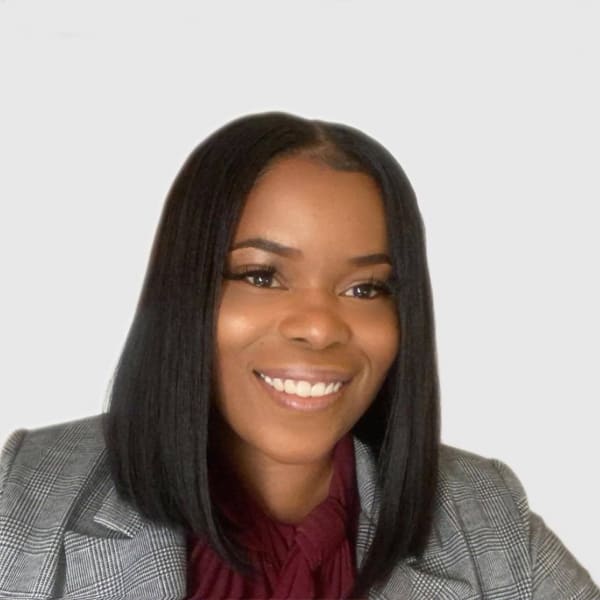 Kerri is an alumna of the University of North Carolina at Charlotte where she earned a bachelor's degree in theatre education. After graduation, she worked abroad in Shanghai, China as a drama instructor and English teacher. After returning to the United States, she obtained a Master of Arts in Education from Baldwin Wallace University.
"We are very excited to have Kerri join the NC Wesleyan team. Kerri brings a wealth of experience that will positively impact the students she recruits and advises," said Katie Farrell, Associate Dean of Adult Studies.
Kerri's teaching experience in both the K-12 setting, as well as higher education, has equipped her with a well-rounded set of skills to welcome future Bishops. She states: "I am excited to join the Wesleyan family and look forward to assisting the citizens of our community with achieving their educational goals."