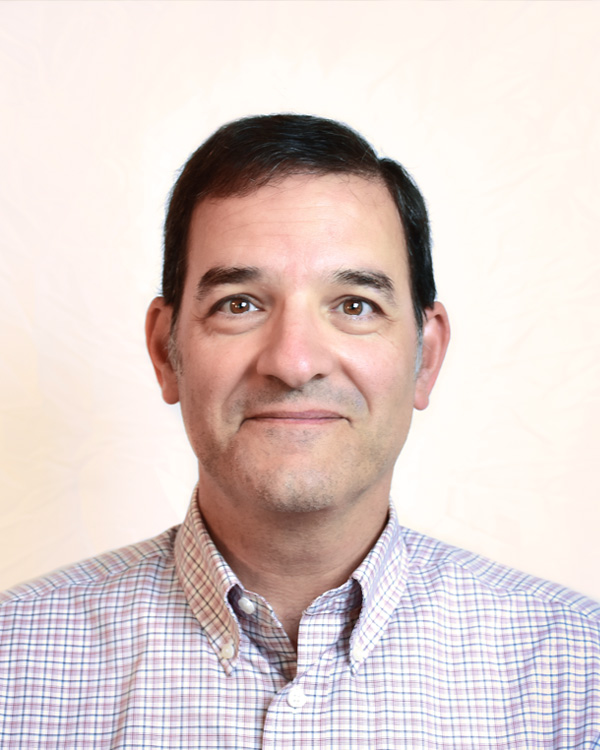 Program/Department
History, School of Education and Social Science
Jonathan Sarris, Ph.D.
Professor of History/Program Coordinator, History
Honors Program Advisory Group
Teacher Education Council
Education
Ph.D., University of Georgia
---
How long have you been at NCWU?
Since 2004
What's your favorite class that you teach?
African-American History; American History on Film; The History of the South; The American Civil War; War and Society
What are your research & teaching interests?
Philippine Insurrection. I am trained in Southern history, social history, and American military history.  I also am interested in the history of film.  I am the author of A Separate Civil War: Communities in Conflict in the Mountain South (Charlottesville, VA: University of Virginia Press, 2006).

Teaching Philosophy
Teaching is a collaborative process.  I strive to make students partners in their own learning process by leaning heavily on group discussion, hands-on methods of "doing history," and game-oriented group exercises.  Learning can be play.  And play can be hard work.
What is a fun fact or an interesting hobby of yours?
Movies and Golf