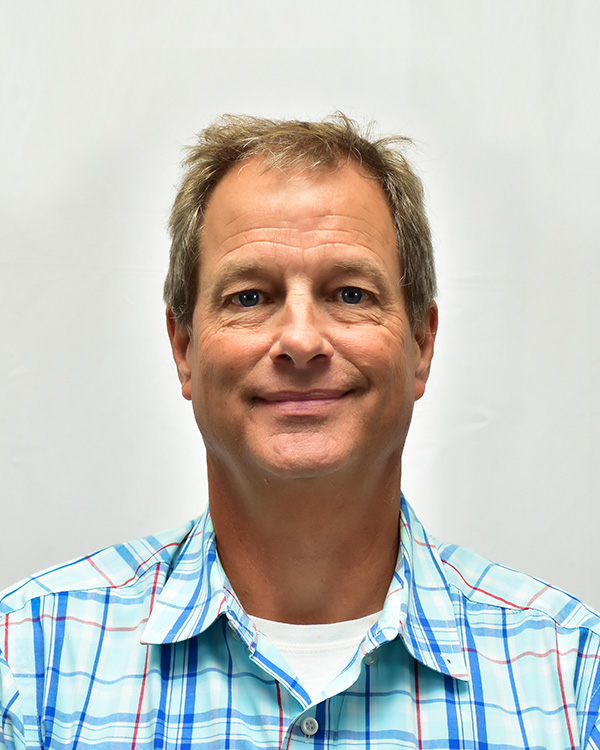 Program/Department
Biology, School of Math and Science
John Temple, Ph.D.
Professor of Biology/Program Coordinator, Biomedical Science
Ph.D., North Carolina State University
---
Research Interests
I study Vertebrate Zoology, Physiological Ecology, and Life/Science in general.  In particular, I have an ongoing research project to study behavioral and thermoregulatory patterns of turtles on NCWU campus.  I also spend a lot of time in natural settings learning more about the natural history of eastern NC.
Teaching Philosophy
My approach to teaching is to cultivate a classroom and laboratory environment that pushes students to enhance their understanding of science and biology through diverse learning experiences.
Courses Recently Taught
Life Science, Cell Biology, Vertebrate Zoology, Physiological Ecology, Senior Seminar.
More About Me:
How long have you been at NCWU?
Since 2005
What's your favorite class that you teach?
All of my courses are my favorites.
What are your research & teaching interests?
Vertebrate Zoology and all things biological.
What is a fun fact or an interesting hobby of yours?
Enjoying the outdoors.