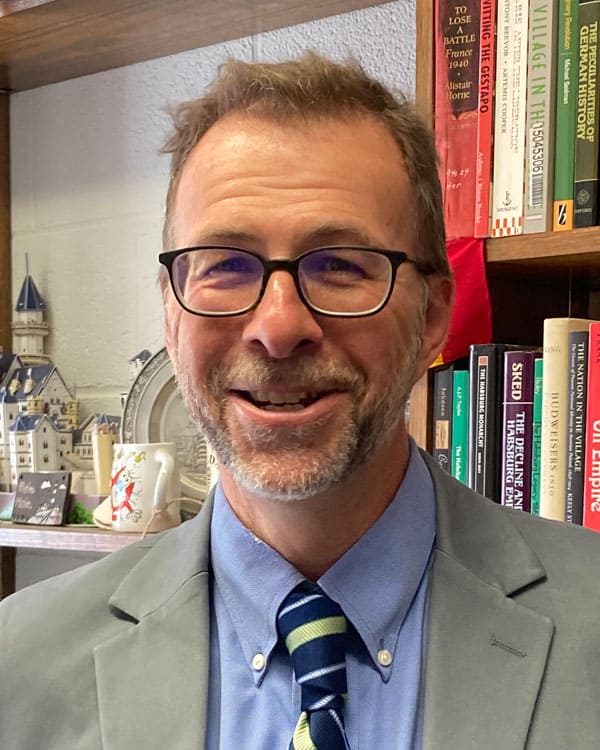 Program/Department
History, Liberal Studies, School of Education and Social Science
Chad Ross, Ph.D.
Associate Professor of History/Chair, School of Education and Social Science/Program Coordinator of Liberal Studies
Education
B.A., University of Texas-Austin
M.A., Ph.D. University of Missouri–Columbia
---
How long have you been at NCWU?
Since 2015
What's your favorite class that you teach?
Early Modern Europe
What are your research & teaching interests?
19th Century Germany

What is a fun fact or an interesting hobby of yours?
I like to run.