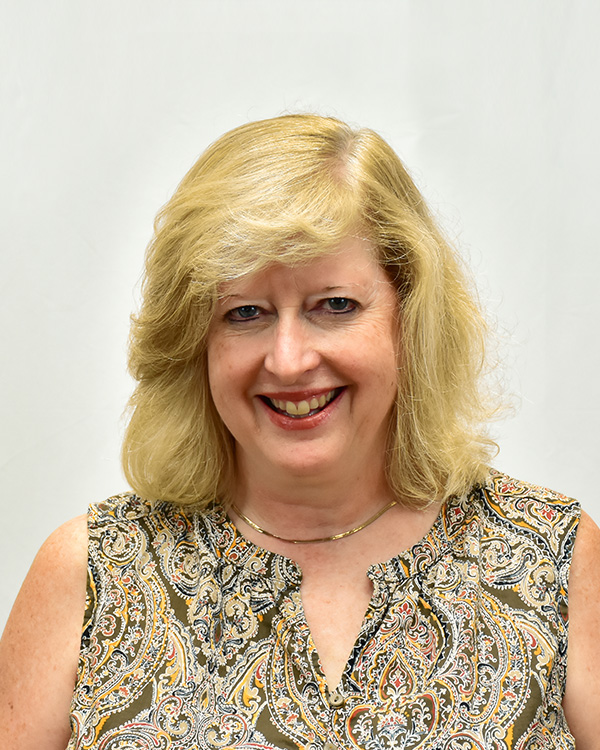 Program/Department
School of Education and Social Science, Sociology
Amy Karnehm Willis, Ph.D.
Professor of Sociology/Program Coordinator, Sociology
Education
B.A., M.A., Wright State University
Ph.D., The Ohio State University
---
How long have you been at NCWU?
Since 2000
What's your favorite class that you teach?
Sex, Marriage & Family
What are your research & teaching interests?
Teen pregnancy/ Social reproductive interplay

What is a fun fact or an interesting hobby of yours?
I was born and raised in Ohio in a small "village." I moved to Rocky Mount in the year 2000. An interesting fact about... at that time The city had a population about the same as The Ohio State University, my graduate school.