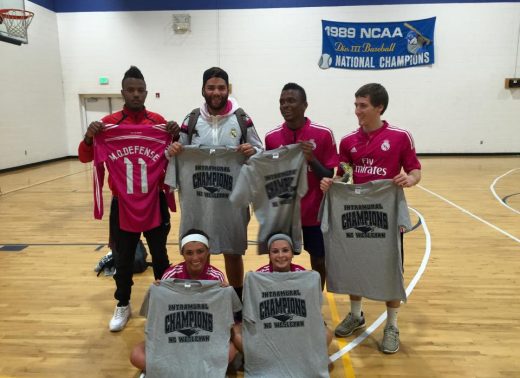 Our goal is to provide recreational/wellness programs for North Carolina Wesleyan students, faculty, and staff that are dedicated to enhancing the quality of life of the college community. We are committed to imparting a sense of citizenship to all  participants, offering leadership opportunities for students, and fostering life skills essential in building physical, social, emotional, and mental well being. From quality facilities and intramural programming to an array of group fitness offerings, the department is sure to have something for everyone. We are Simply the Best!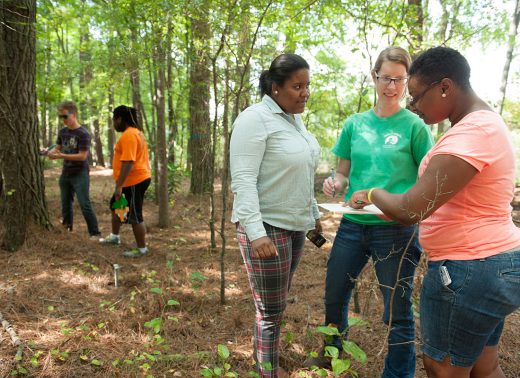 From Greek life to the Student Activities Council, there are many ways to get up, and get involved! Students can participate in service projects or take advantage of leadership opportunities. Sing, dance or engage in an organized activity such as Frisbee golf, pool or paint ball. Whether you want to pursue your passions, explore new opportunities or simply decompress from studies, there's plenty to do at Wesleyan.
North Carolina Wesleyan is committed to the spiritual, as well as intellectual, physical, and social growth of its students. The goal of campus religious life is to provide an atmosphere of genuine care and close personal relationships. This is central to the idea of the Christian community and is conducive to spiritual growth.
While Wesleyan is affiliated with The United Methodist Church, it is open to all persons regardless of their religious beliefs. The College welcomes religious diversity as an opportunity for the broadening of minds and the enrichment of discourse.